Projects, Activities & Committees
The NGAC welcomes your help, suggestions and support. We have plenty of activities… just choose a project and get involved!
These top 5 tabs are our current high priority projects. Click to open details.
BIG DAY OF GIVING
1591 DEBUT ART SHOW
POLLINATOR GARDEN
SPRINGTIME PLANT & ART SALE
VIRTUAL AUCTION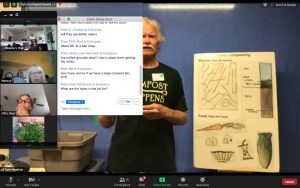 MONTHLY MEETINGS: (Since 2017) NGAC holds an 'open to the public' meeting on the 4th Thursday each month to inform and inspire participation in our projects and activities. Since the pandemic, the NGAC shifted meetings to a Zoom format. Join the mailing list to get meeting link each month. Previous meeting presentations available here.
INSPIRATION STATION: Open to all creatives… a monthly zoom opportunity to paint, draw, knit, write, chat. You bring your project, NGAC brings the connection. Hosted by Amie Tokuhama. 11am Saturday mornings
ON GOING 2021
CAN YOU DIG IT?: The NGAC is looking for a new gardening Guru. Share your gardening adventures, show us what's growing on in your garden. Need a little encouragement? Contact

Teresa Lehane

for details. COMING IN 2021??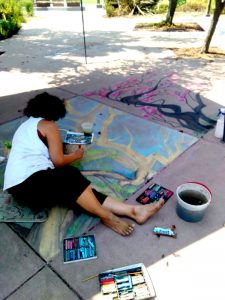 NORTH SACRAMENTO CREATIVE ASSETS: Calling all artists! COMMUNITY MURAL PROJECT (SACOAC, 2021), the NGAC advocates for the expansion of cultural assets into our community. Contact: Amie Tokuhama for more information. MAR-NOV 2021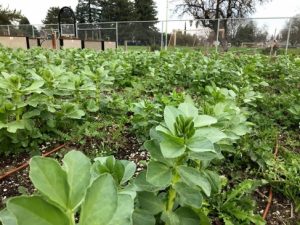 NINOS COMMUNITY GARDEN LANGUAGE OUTREACH PROGRAM: To increase community connections, the NGAC would like to provide translation services. Do you have language skills? Contact Amie Tokuhama 2022- 2023
TOOL LIBRARY & RESOURCE BANK: This is one of the NGAC's big dreams, to help homeowners in our community maintain equity through a lending  tool and resource library thus protecting the value of one's most important investment. 2022- 2023

AFTER SCHOOL ARTS EDUCATION: We are currently working with the GreenHouseCenter.org and are open to expanding this volunteer opportunity. Contact Amie Tokuhama ON GOING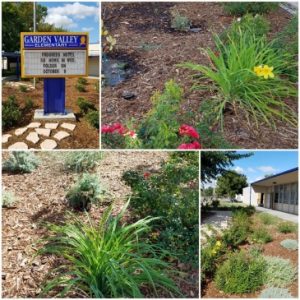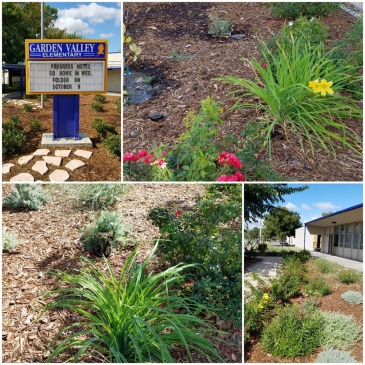 IN SCHOOL POLLINATOR EDUCATION: This group works with the SHINE Grant Committee. Also currently working with the Garden Valley Elementary (TRUSD). Looking to expand into NUSD.  Contact Amie Tokuhama ON GOING 2021
YOUTUBE CHANNEL (Since 2018) The NGAC distributes original content through our 

YouTu

be channel videos. Additionally the NGAC's social media channels allow us to further our mission to connect and enrich the community by sharing other neighborhood organization's messages and events.

POLLINATOR PROTECTION: The NGAC is continuing its work withe the Xerces Society to craft an application for a SMUD Shine Grant.We need educators, contractors and butterfly lovers to help us develop a

pollinator garden on the Ninos Parkway

! Amie Tokuhama MAY JUN 2021-2022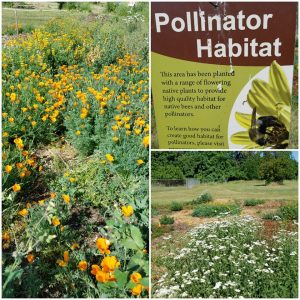 GIVING TUESDAY 2021 (Tuesday, November 30, 2021) The NGAC goal of this campaign is to raise awareness and support for our Club's projects, engage members of our community and generate funds necessary to continue the ongoing work. This fundraising campaign is continuous, as is the NGAC work to bring a permanent Garden & Arts Center to South Natomas. Donations can be made here.
GRANT RESEARCH & WRITING: The NGAC is actively seeking to expand our funding sources. Have some ideas? Contact Amie Tokuhama ON GOING 2021