The Big Day of Giving was held on Thursday, May 4, 2023, from midnight to midnight.
The Natomas Garden & Arts Collective (NGAC) created an awareness and fundraising campaign for Big Day of Giving (BDOG) May 4, 2023.
This year's campaign netted an excess of $7,000.
Thank you to everyone who has donated, volunteered and supported the NGAC efforts as we work towards a permanent center at 1591 Newborough Drive.
The 2023 BDOG Campaign theme was GROWTH and had three goals:
Financial goal: a financial goal of $10,000 to continue to present and participate in gardening and artistic community projects such as the Grassland Garden and Chalk It Up.
Awareness goal: to increase awareness of the benefits of community involvement, a series of video and written testimonials created by NGAC members will be featured on our social media channels, each sharing why they volunteer time and talents to our community.
Community IDEA goal: the IDEA goal is increased inclusion, diversity, equity and access within our non-profit's project scope and membership.
The 2023 NGAC BDOG Campaign logo
A rainbow colored, linear gradient background symbolizing growth in nature, supports the large NGAC letterforms and bird of paradise logo. The BDOG 2023 logo inside the letterform C anchors the artwork and connects the viewer to the intent of the NGAC campaign.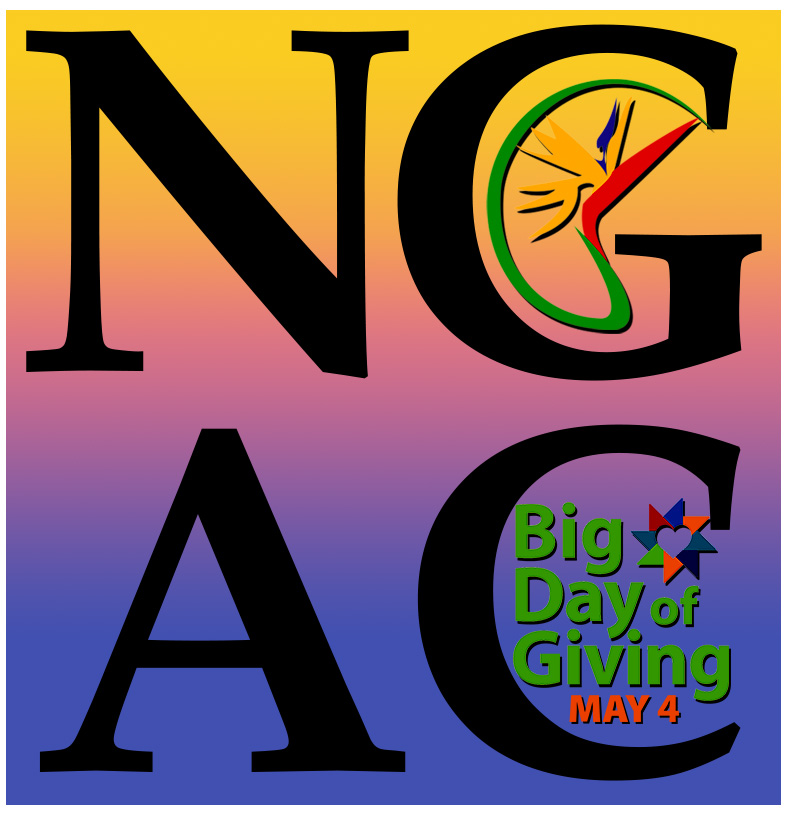 These images represent some of the other great neighborhood organizations, non-profits and community projects the Natomas Garden & Arts Collective has had the pleasure and honor to work with.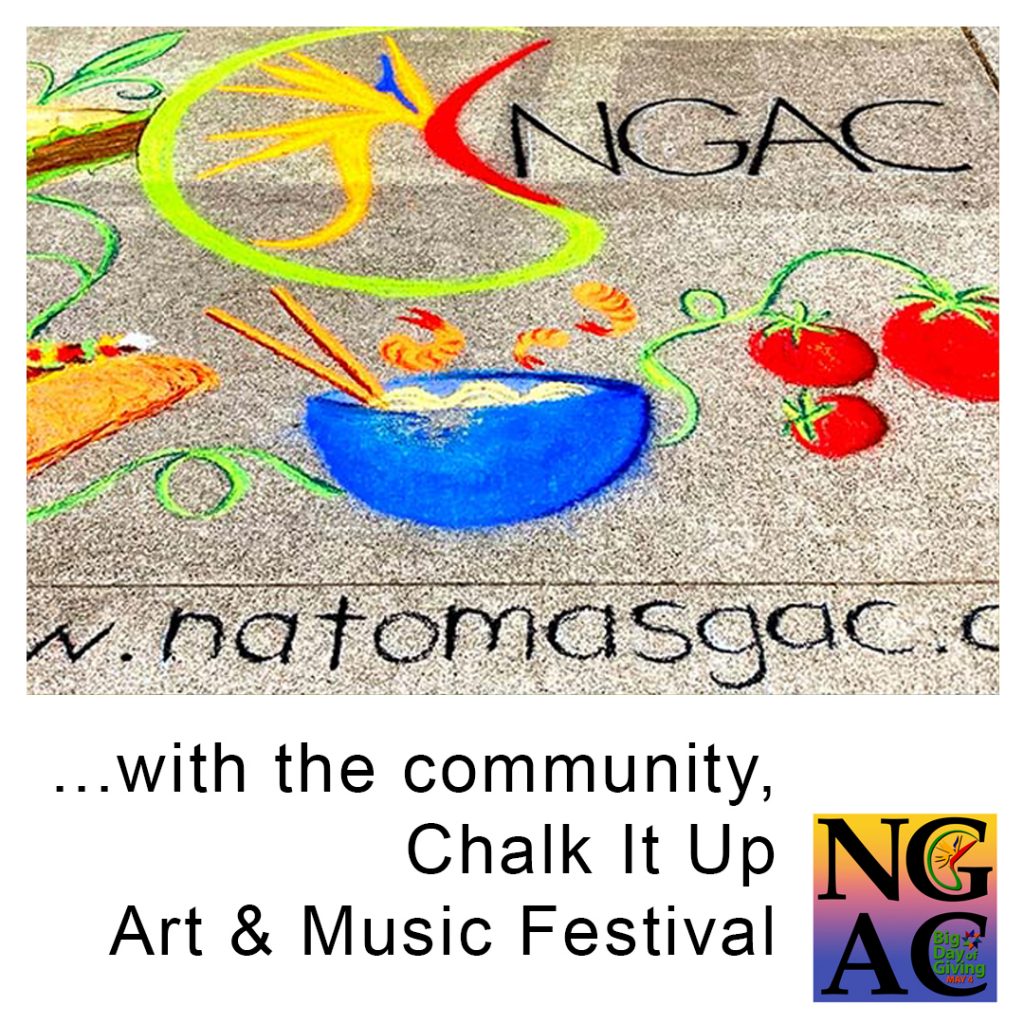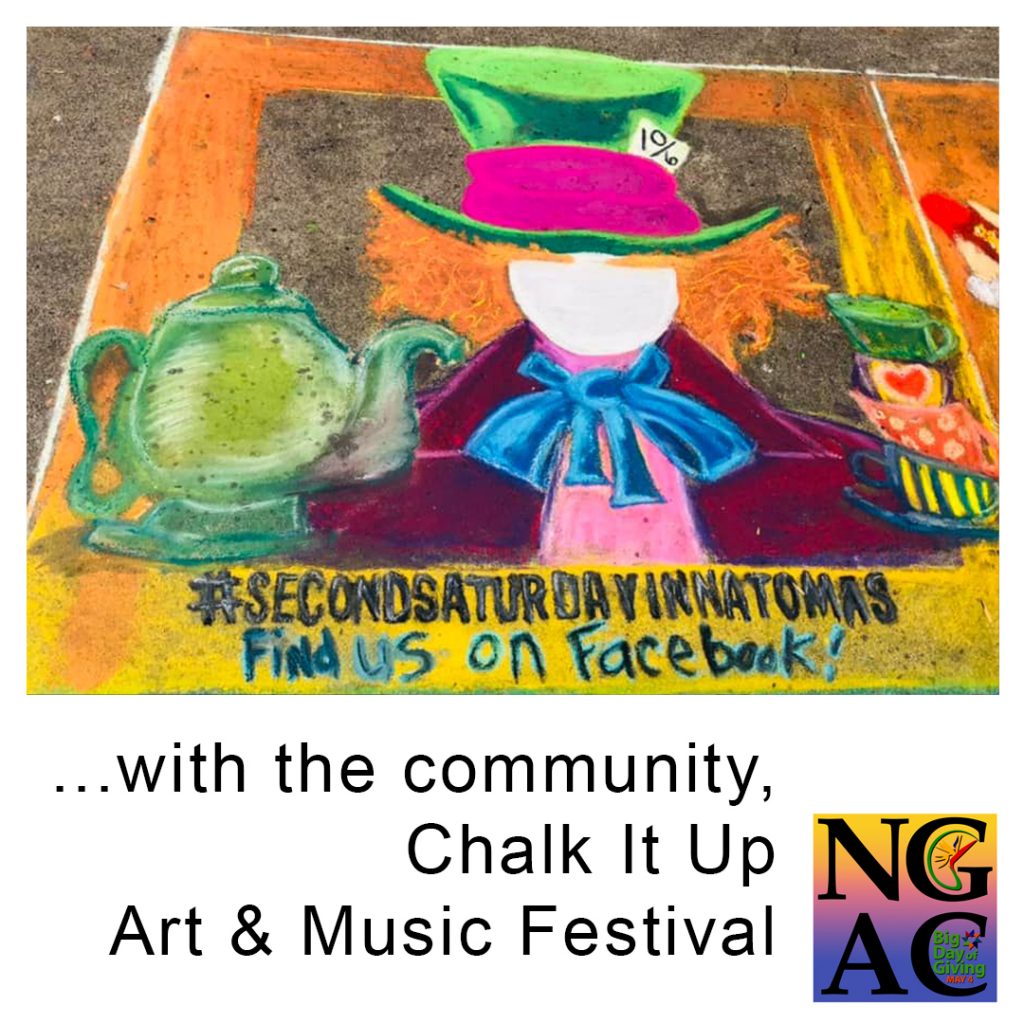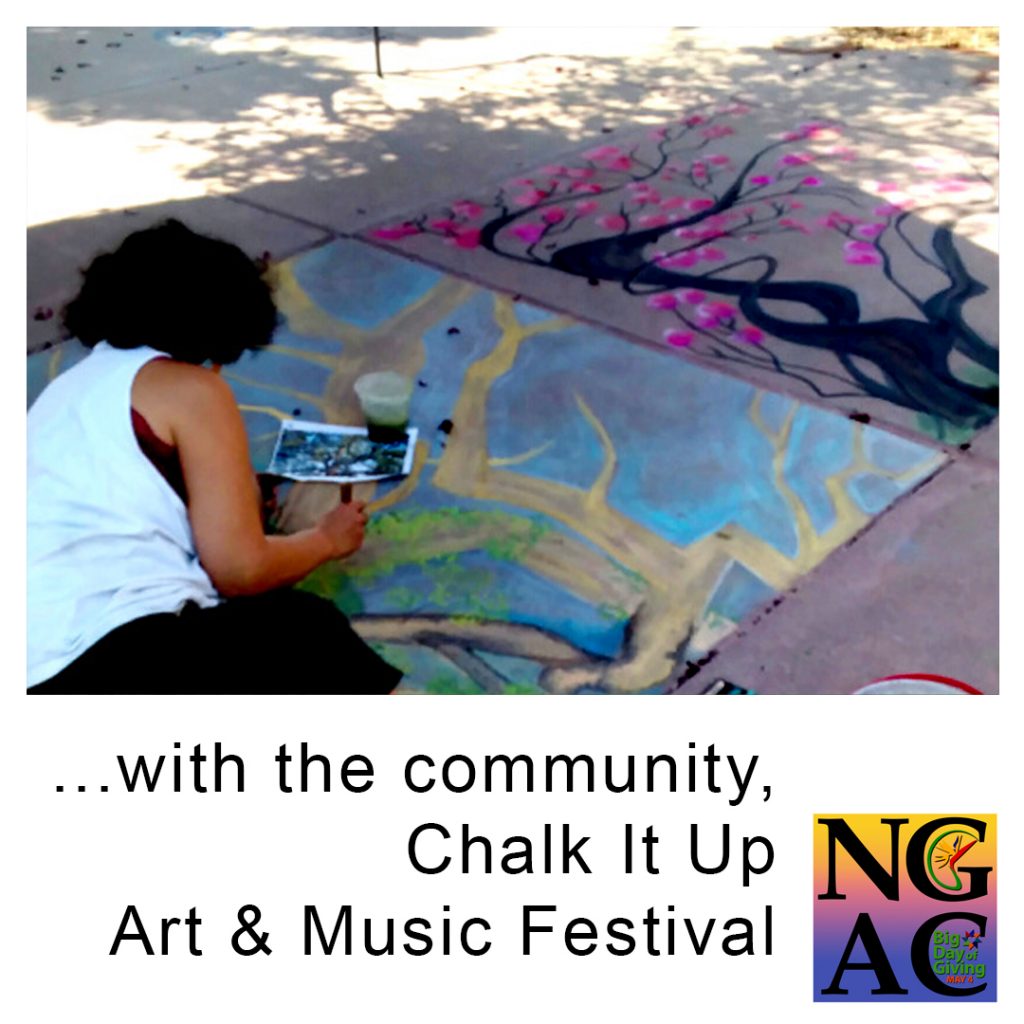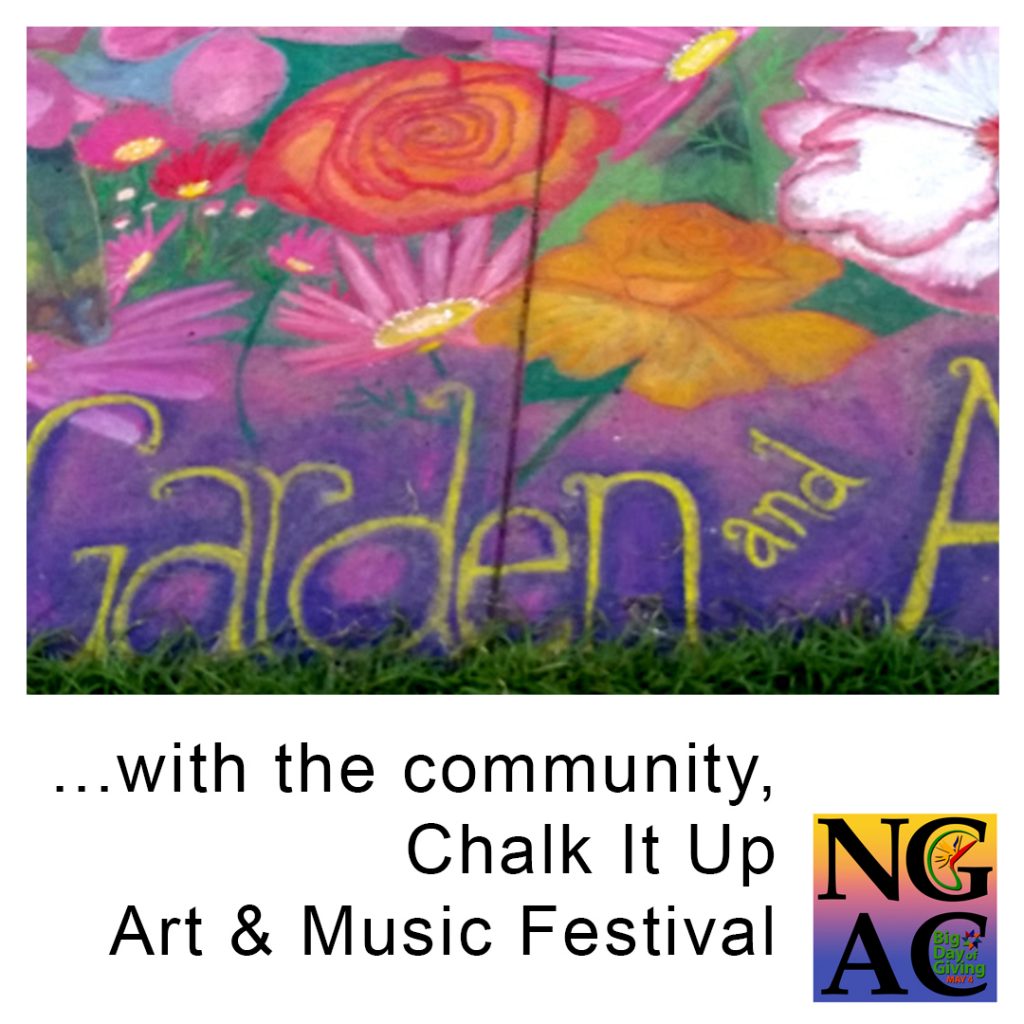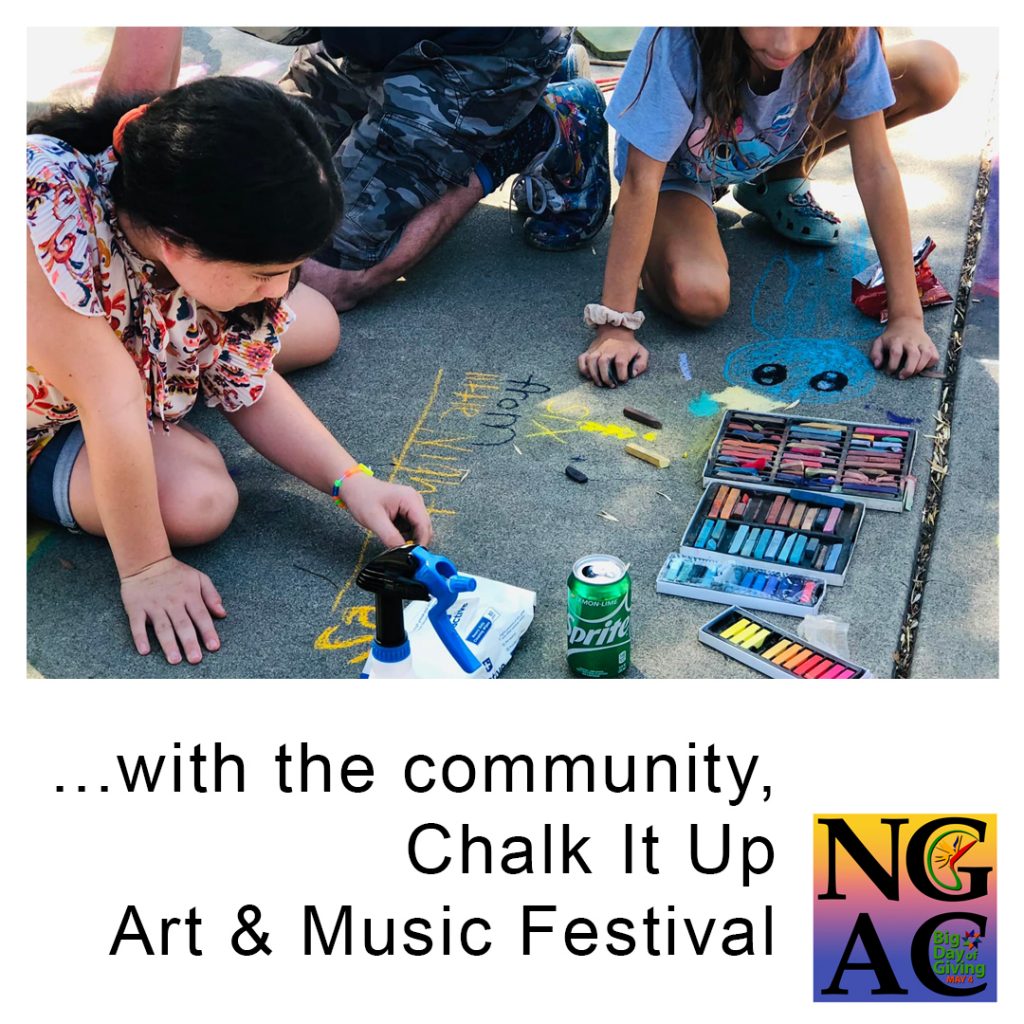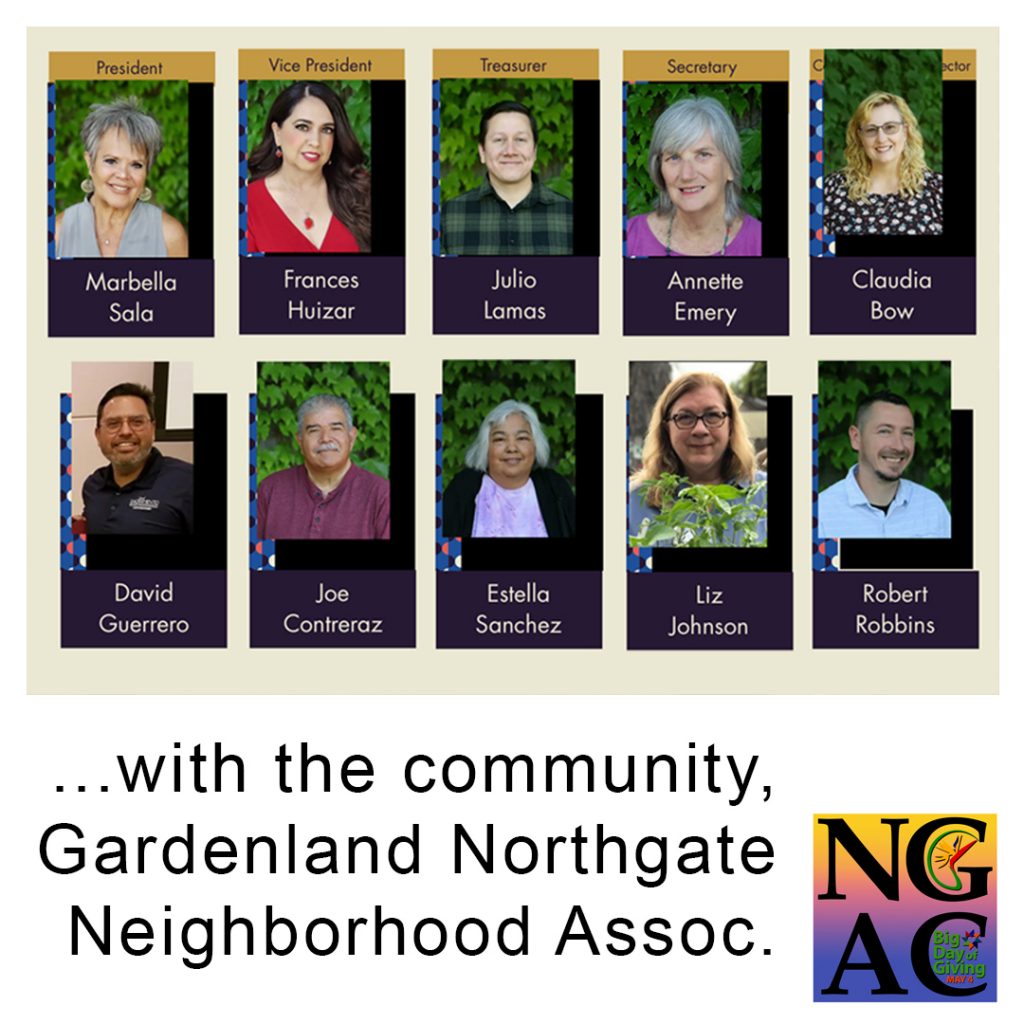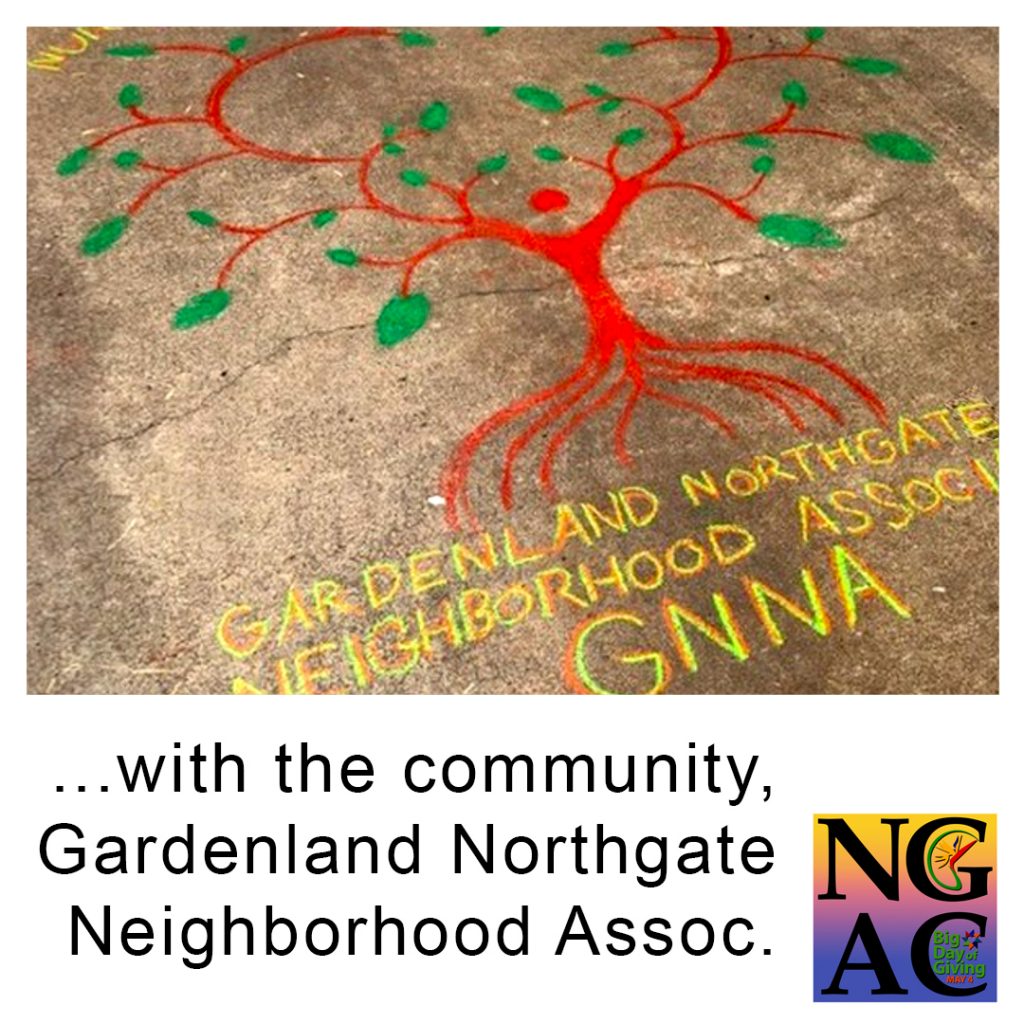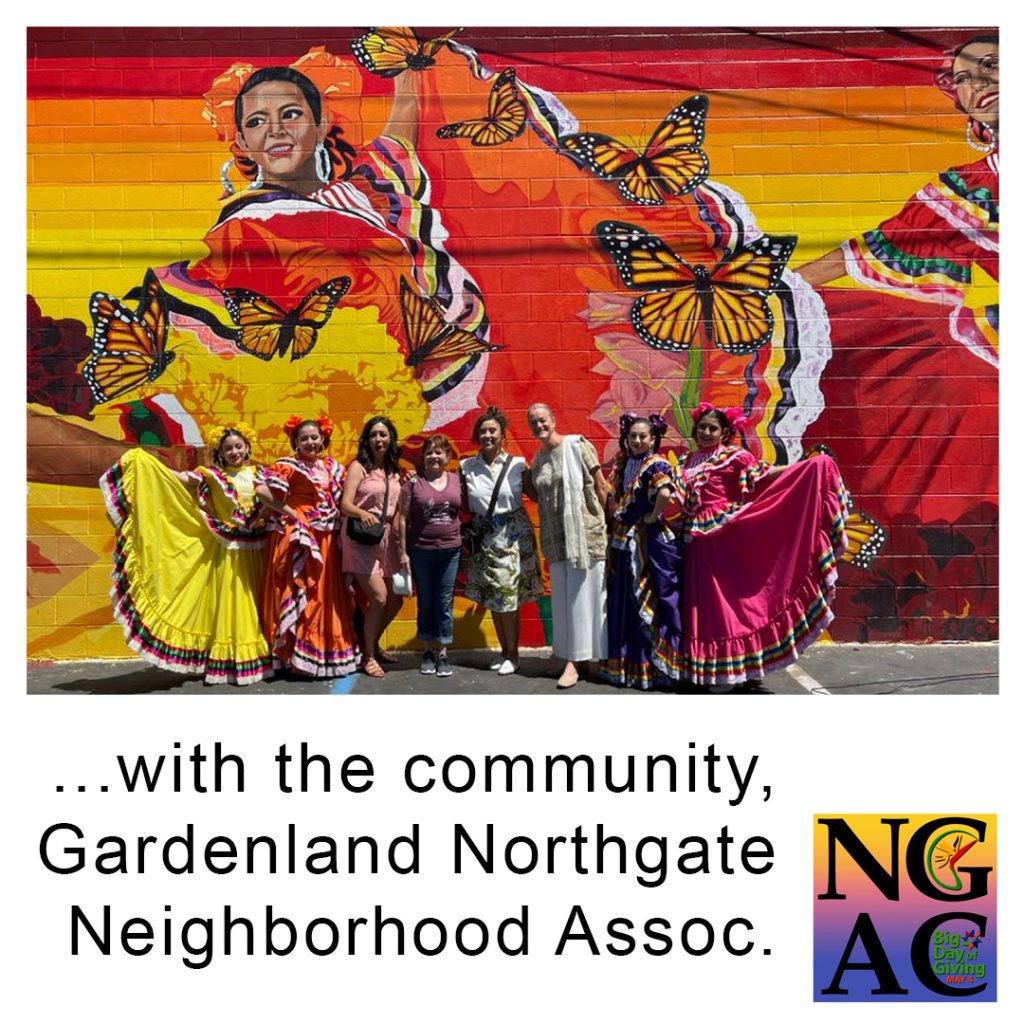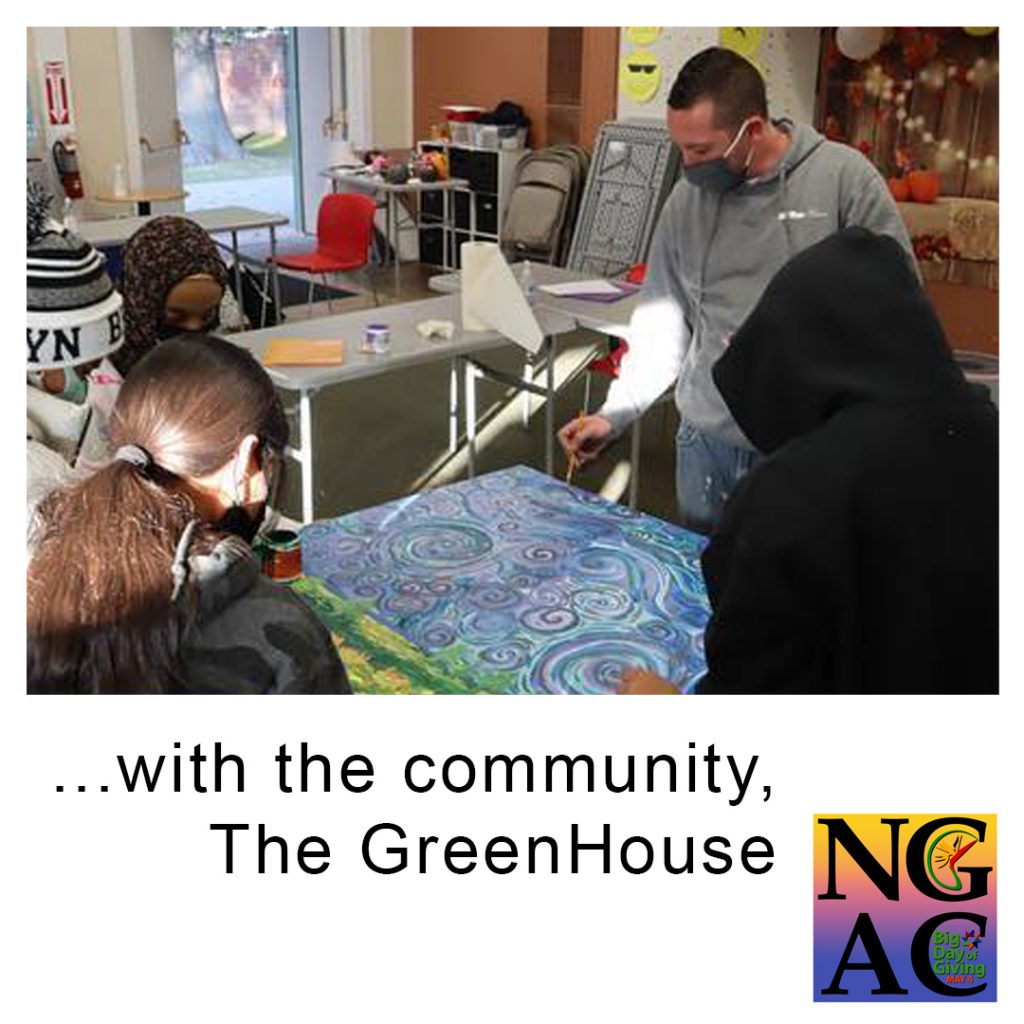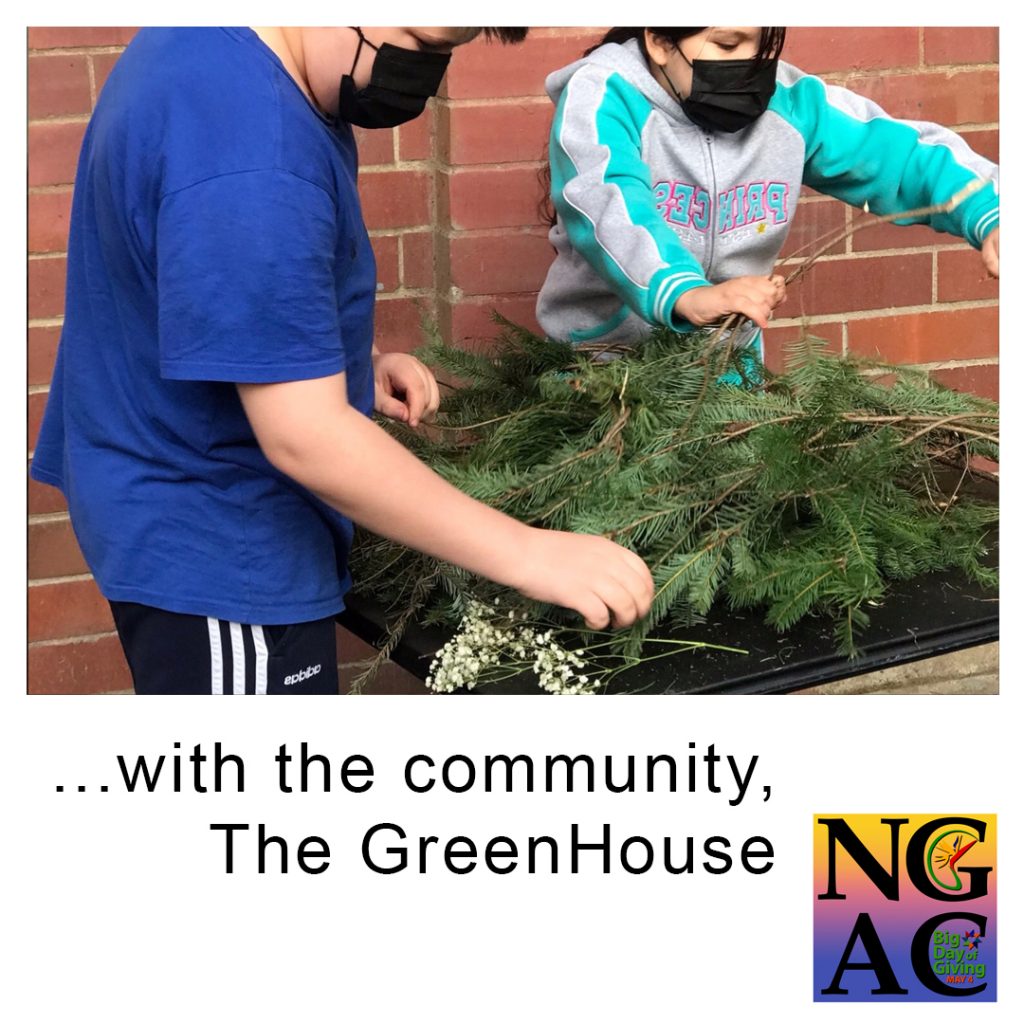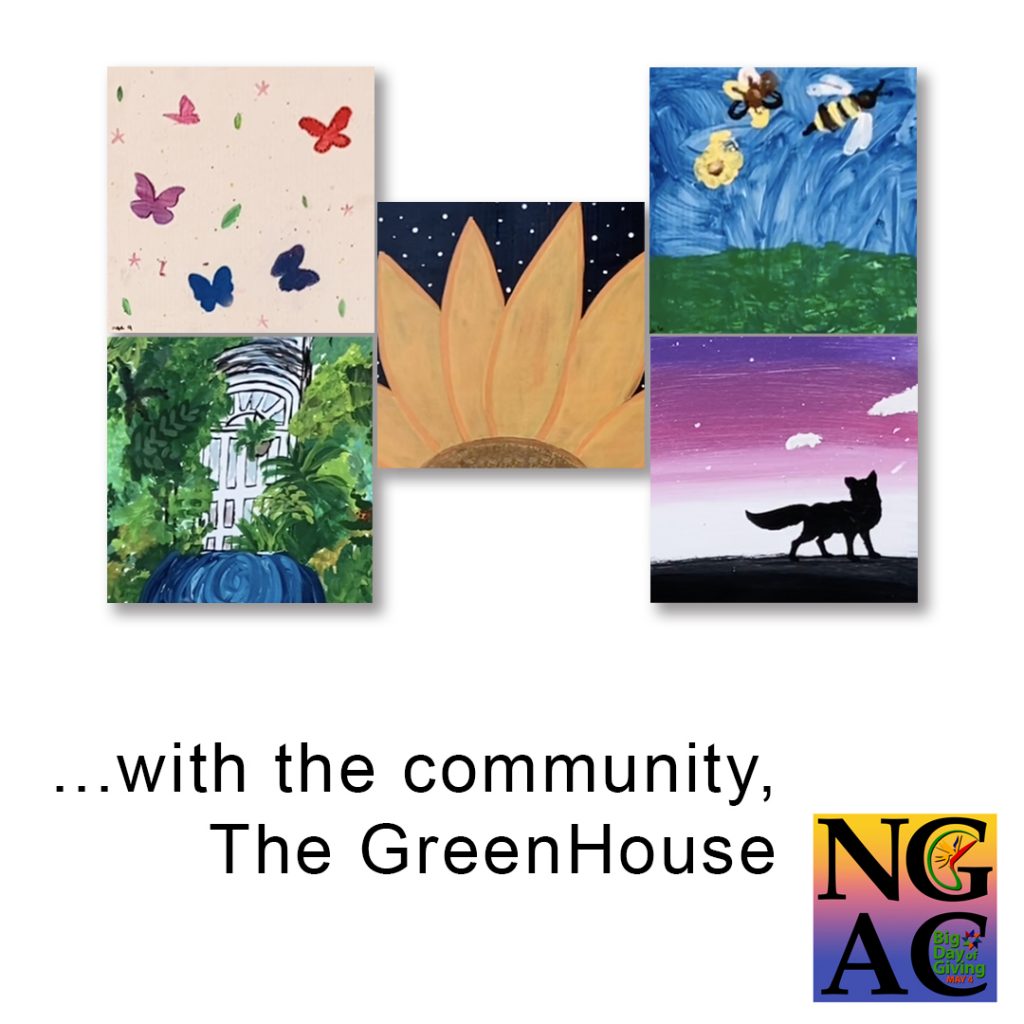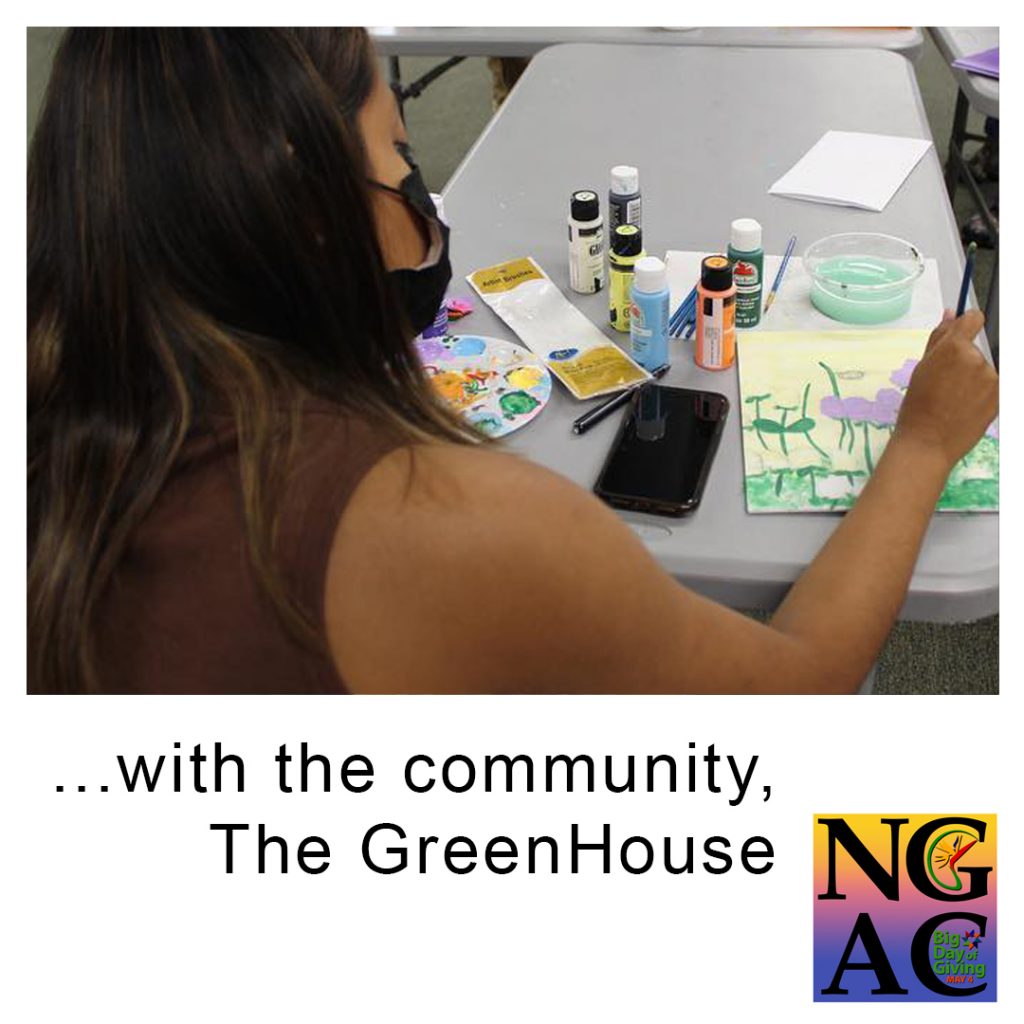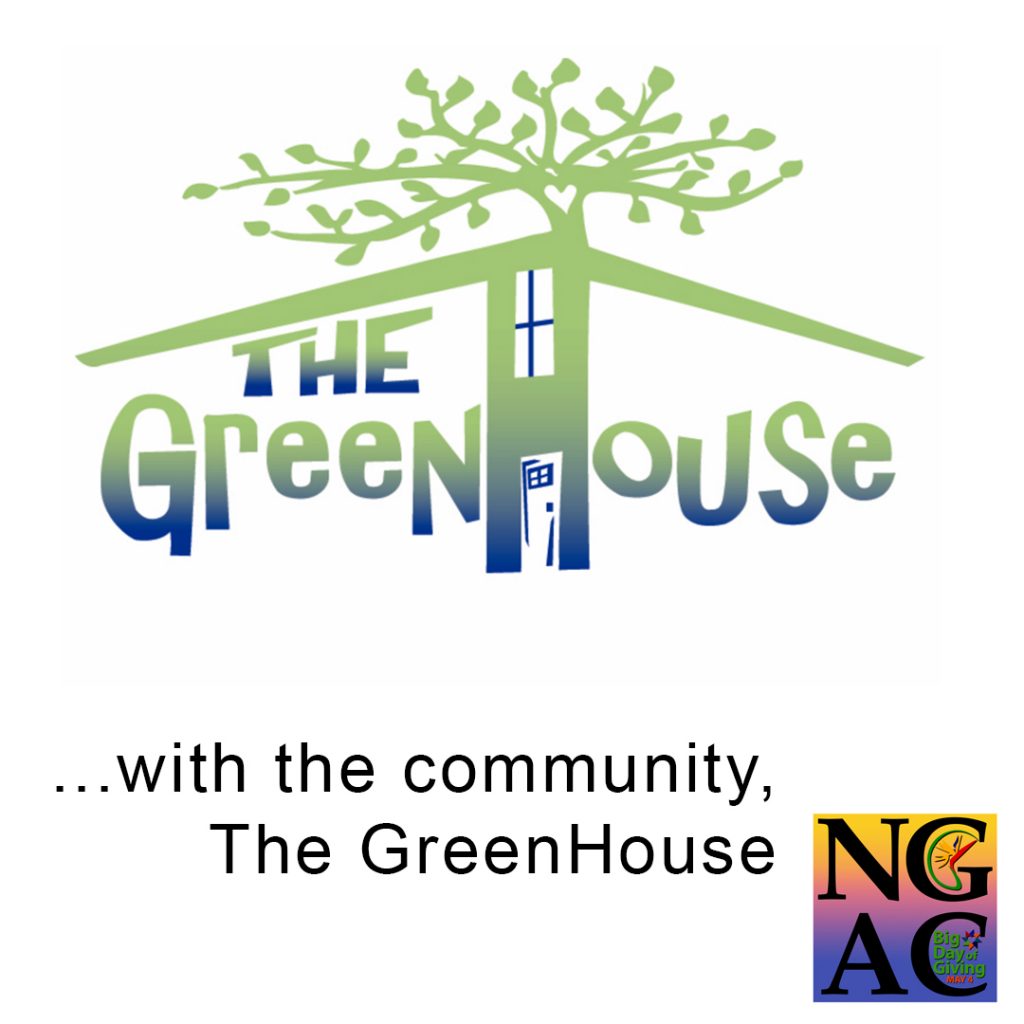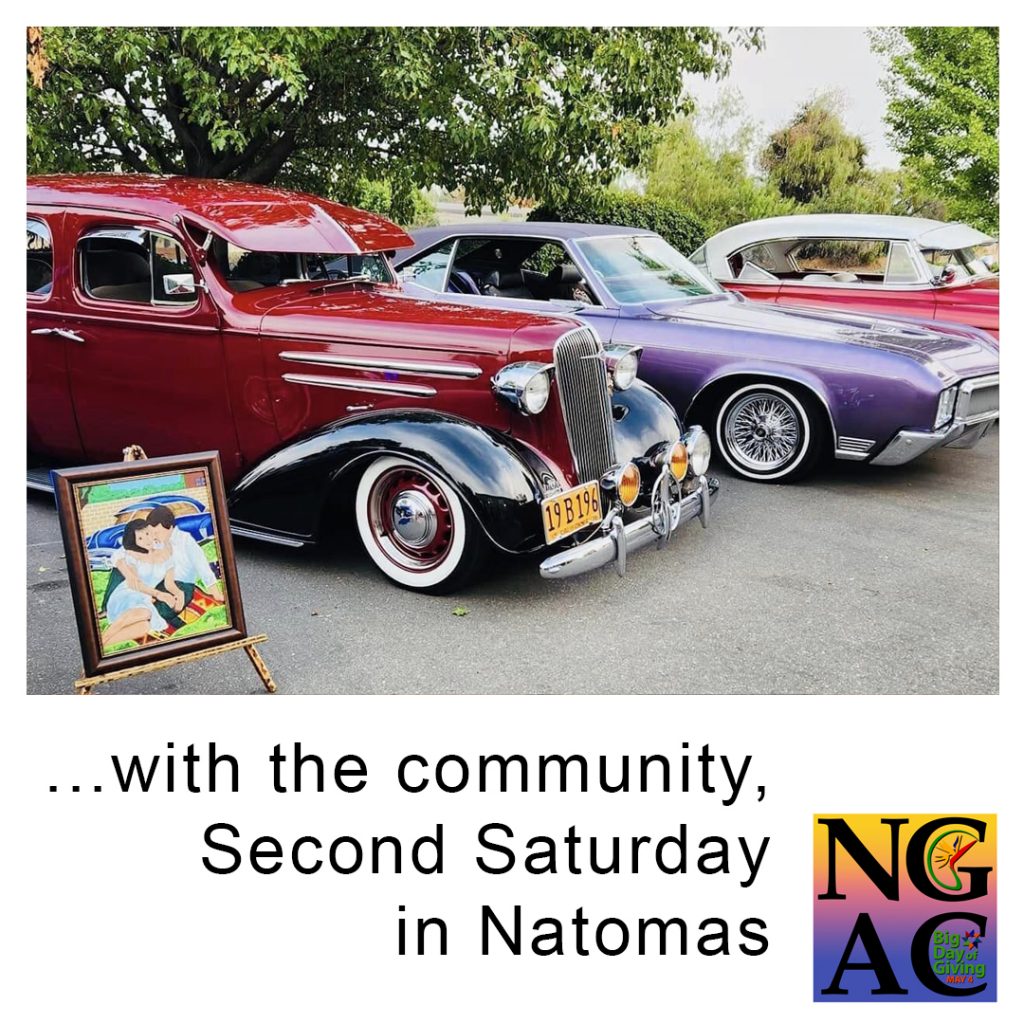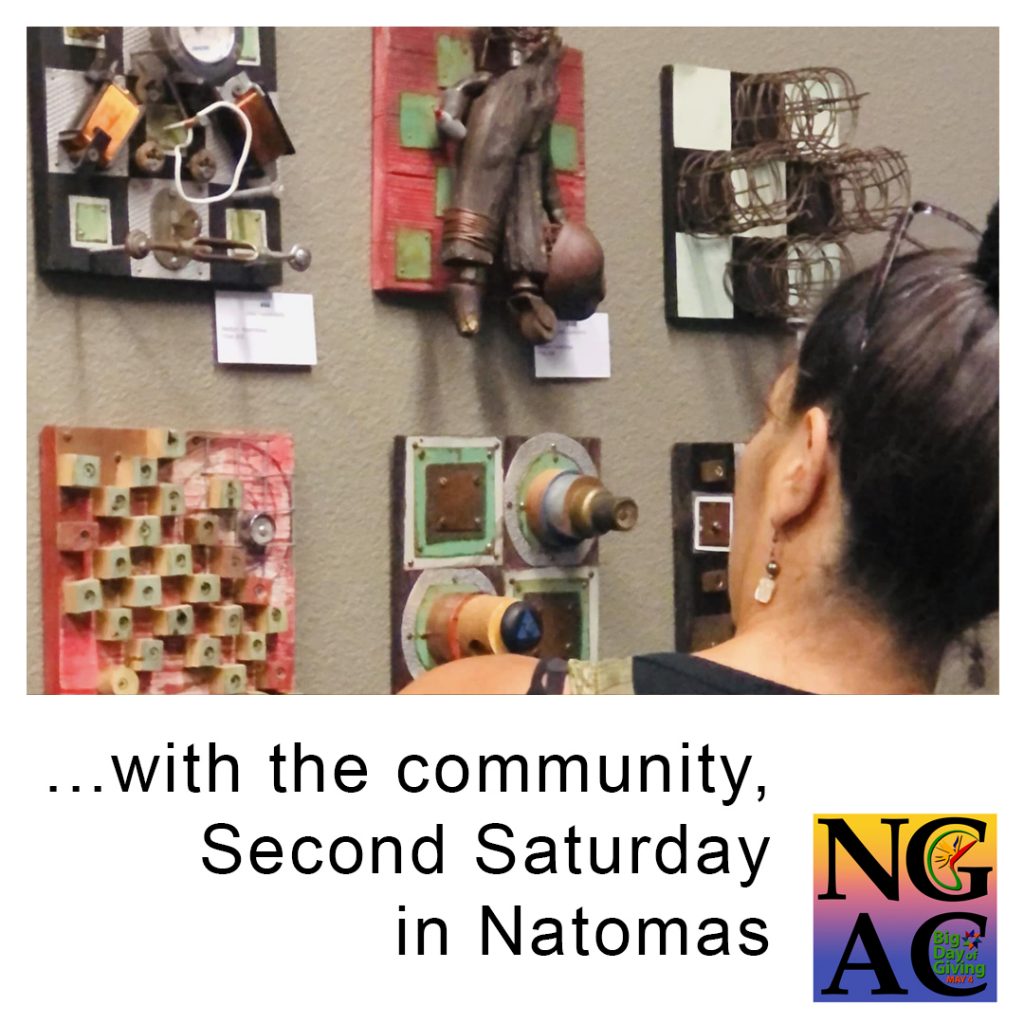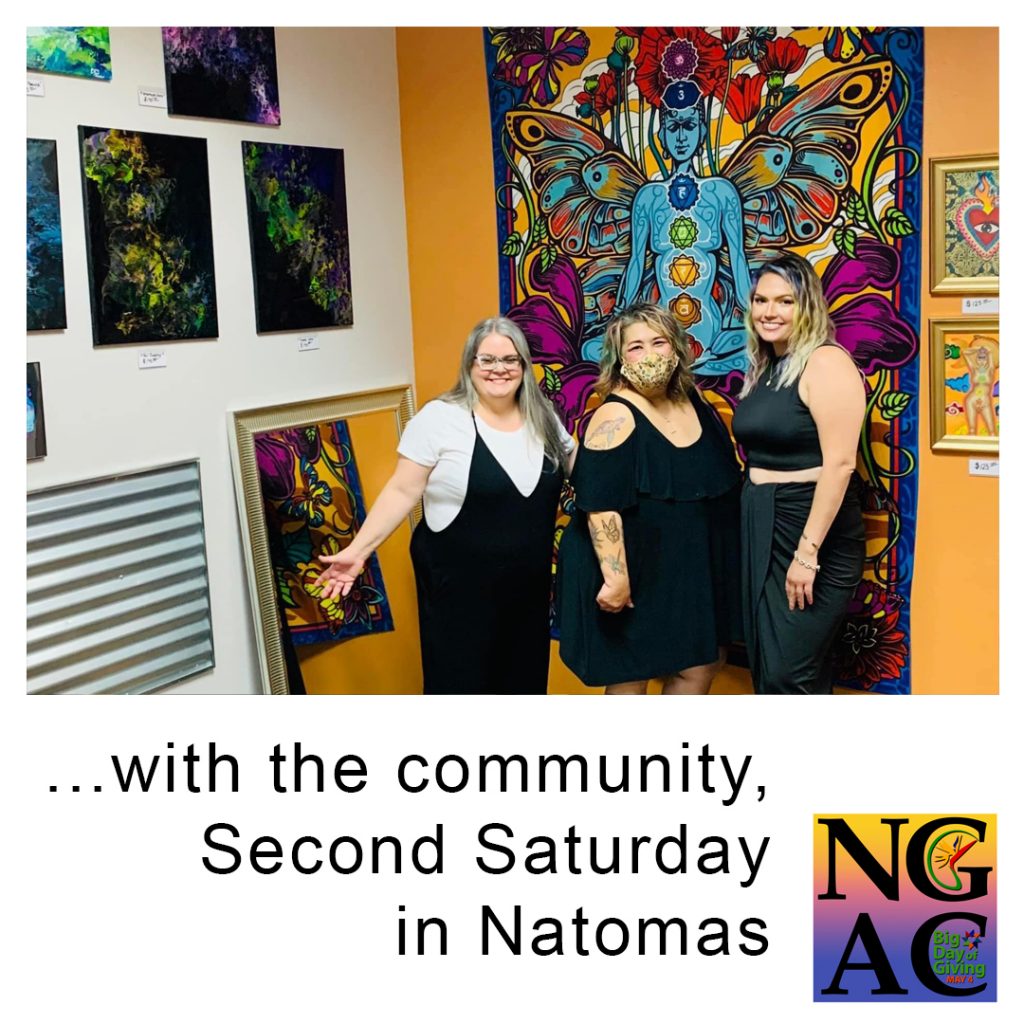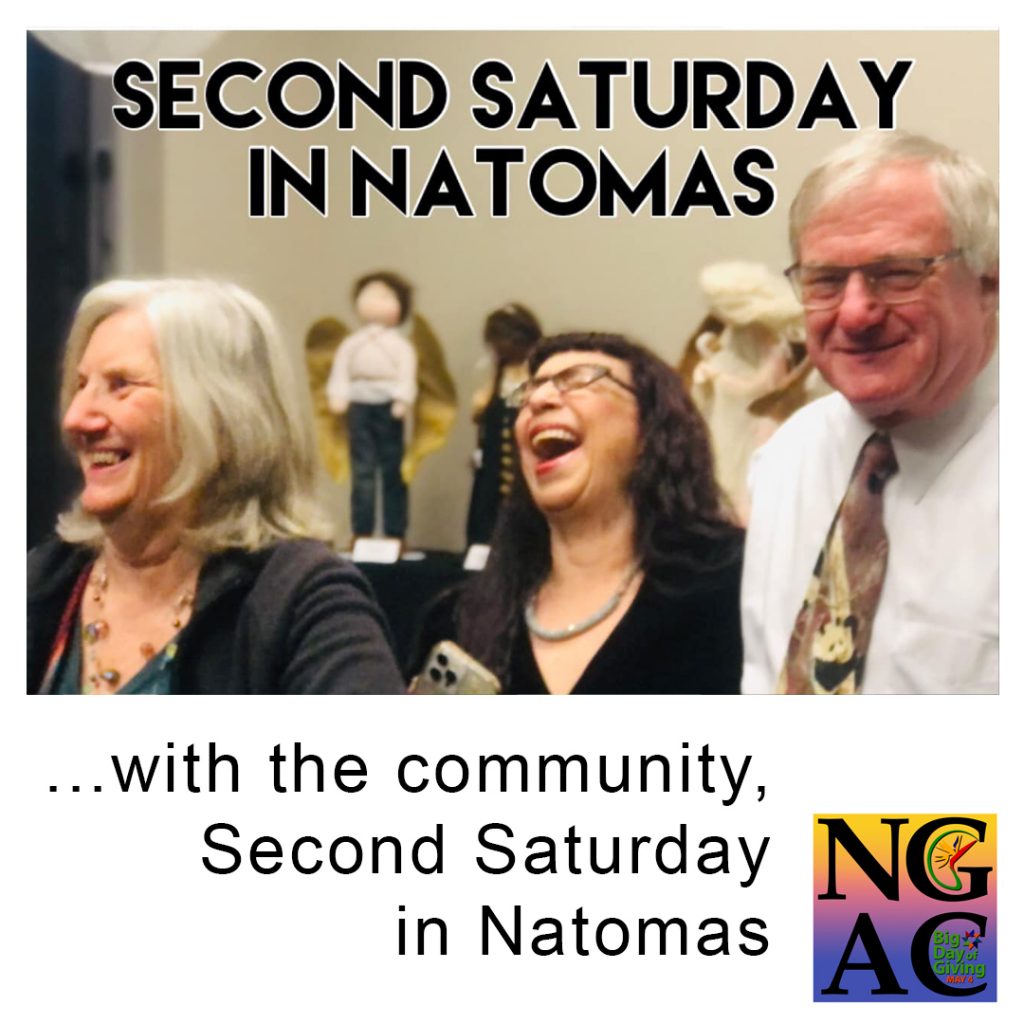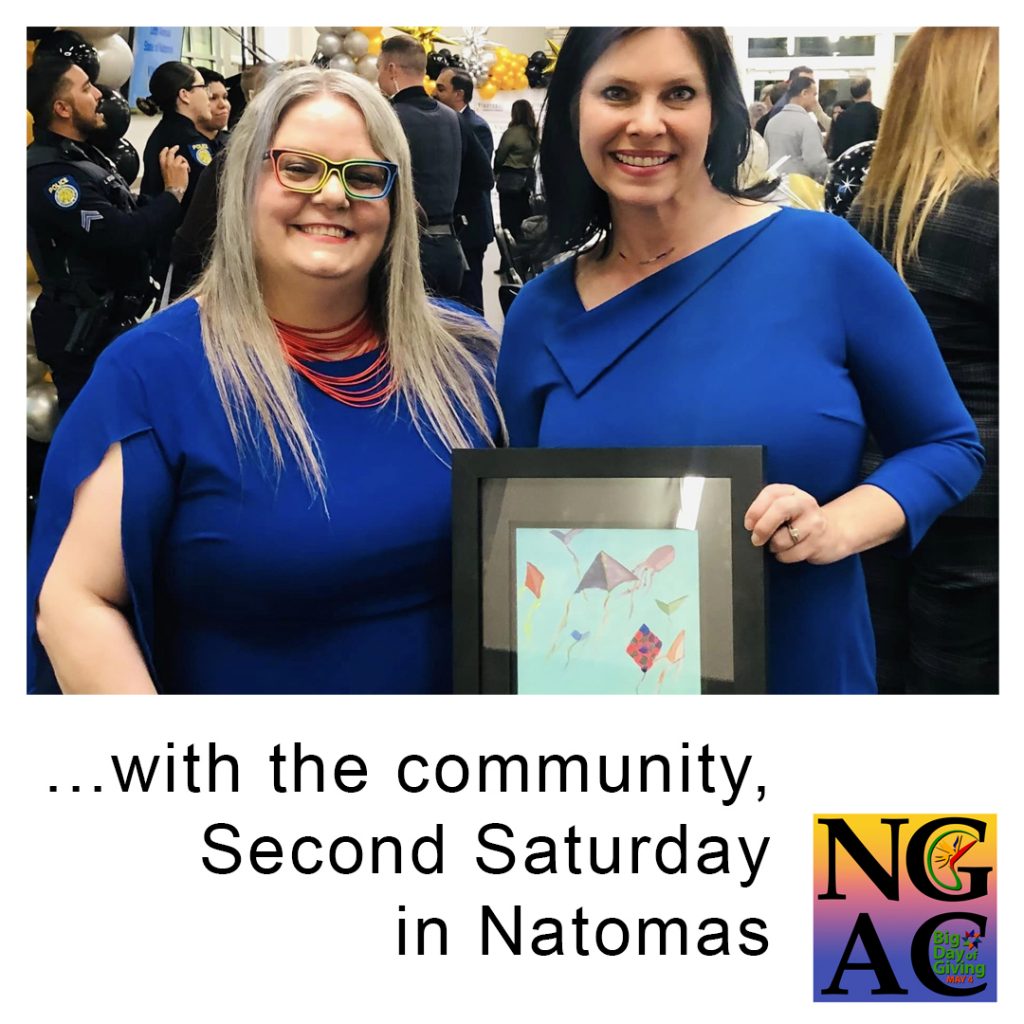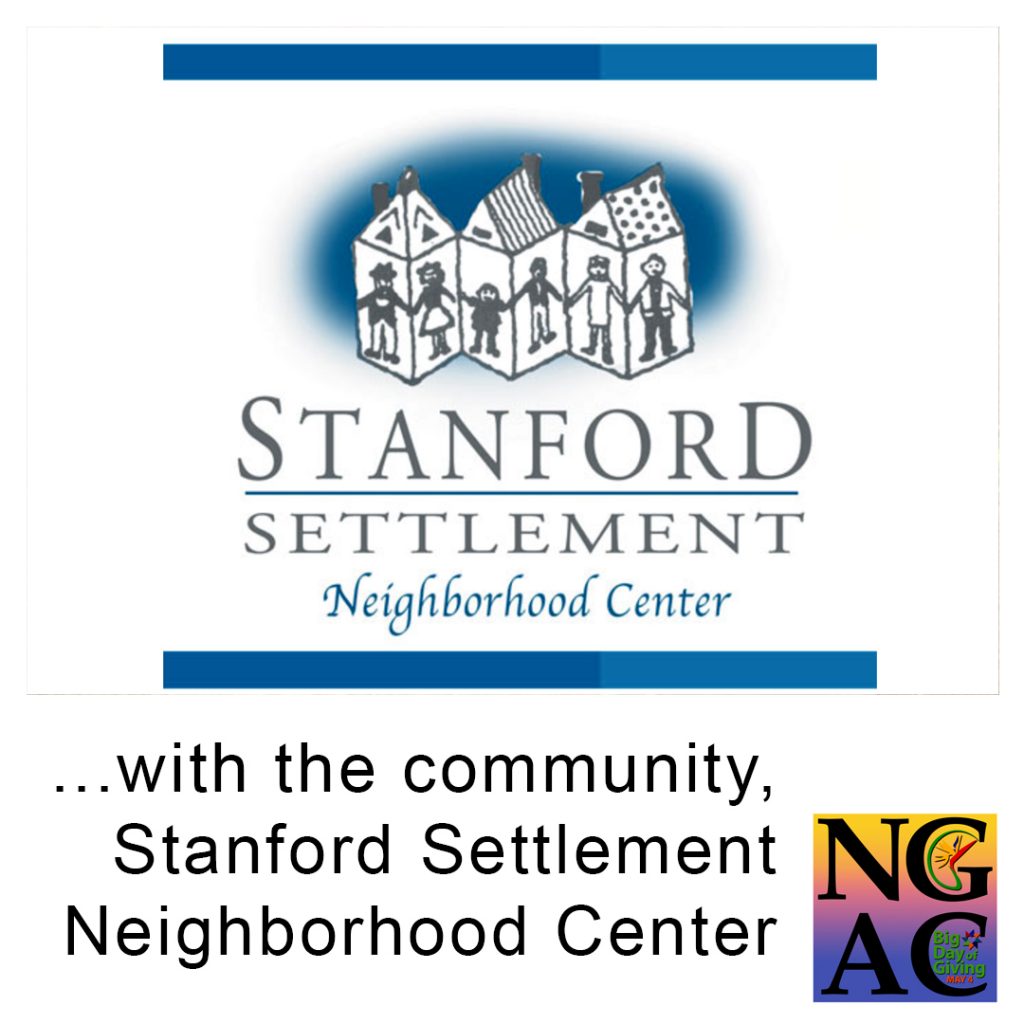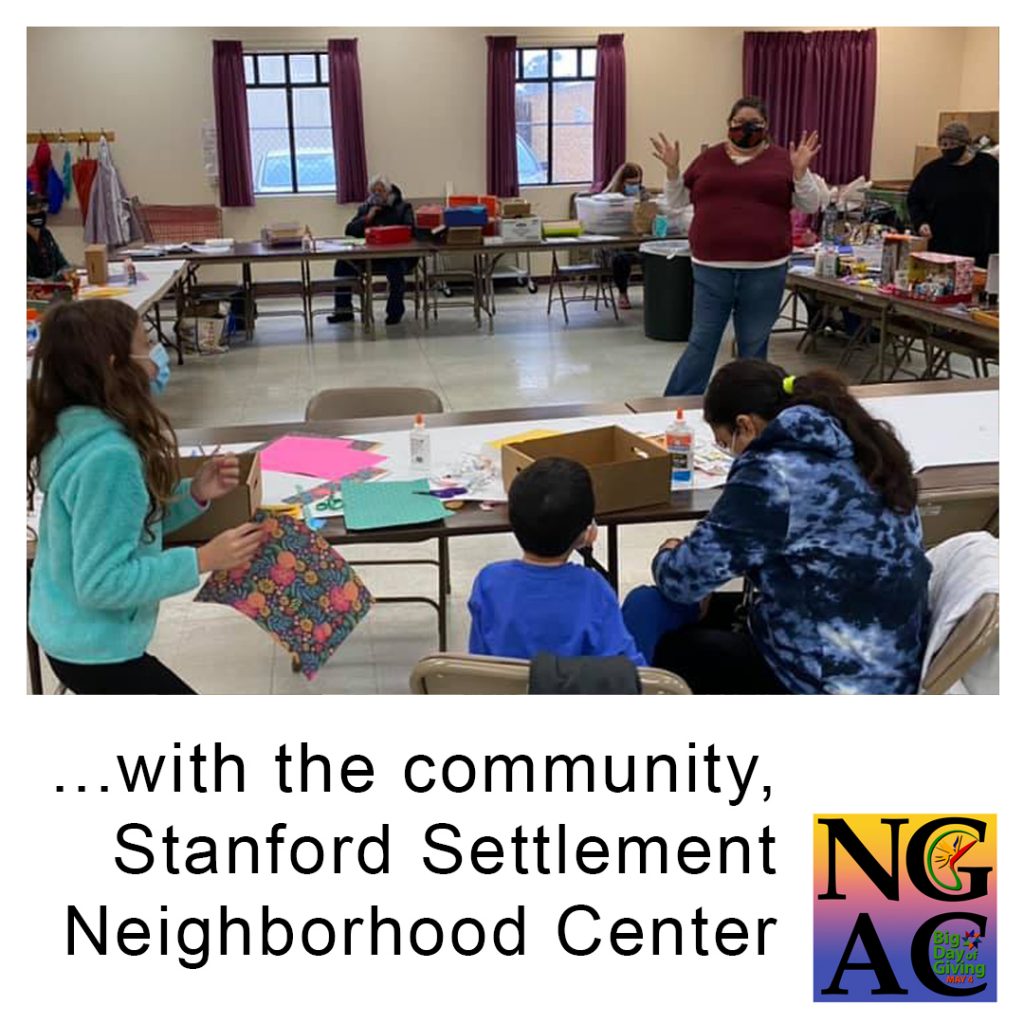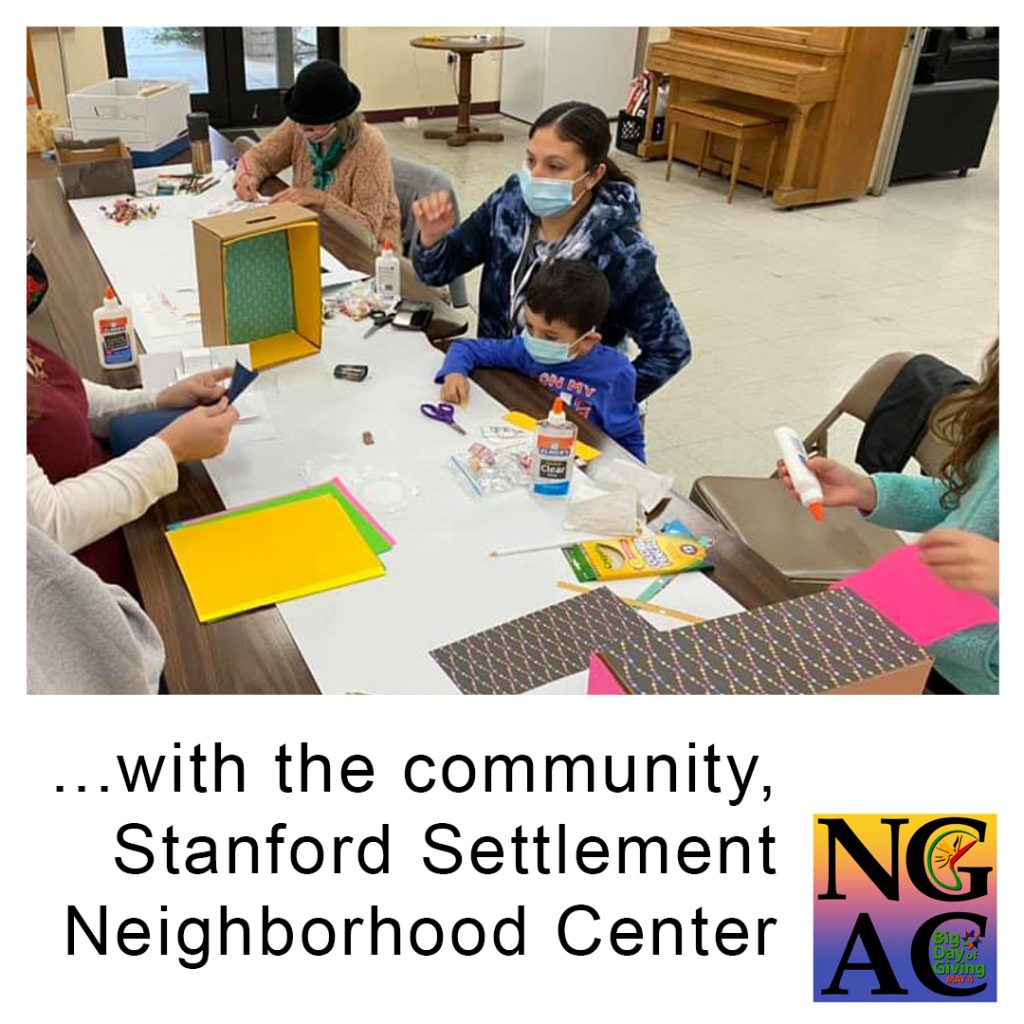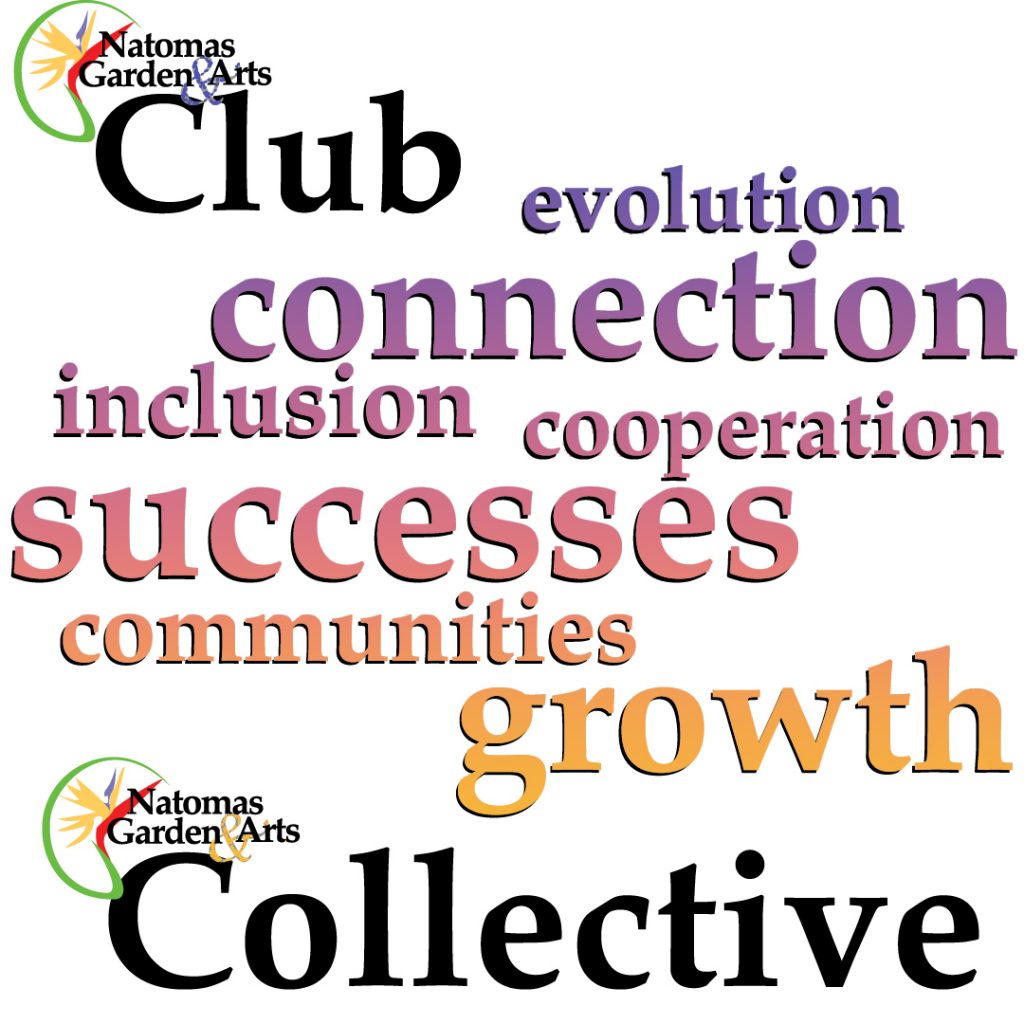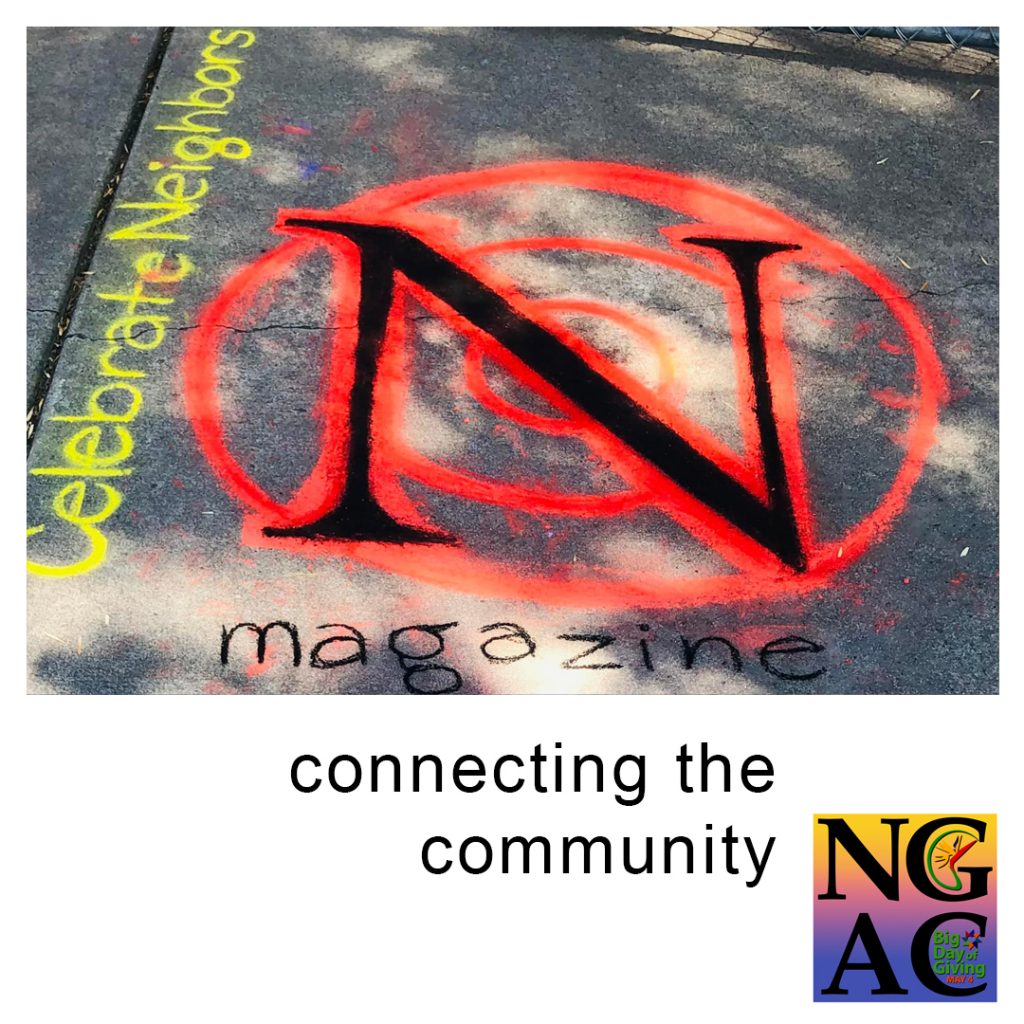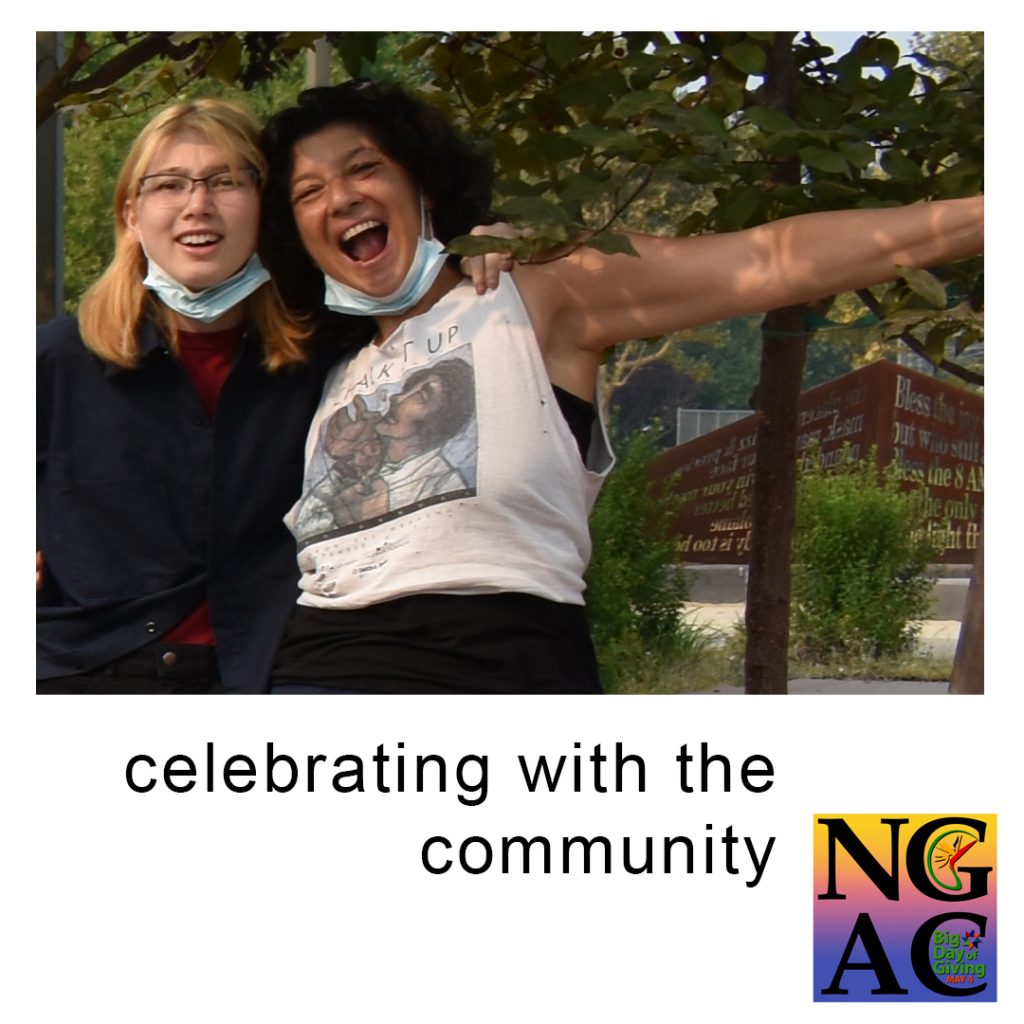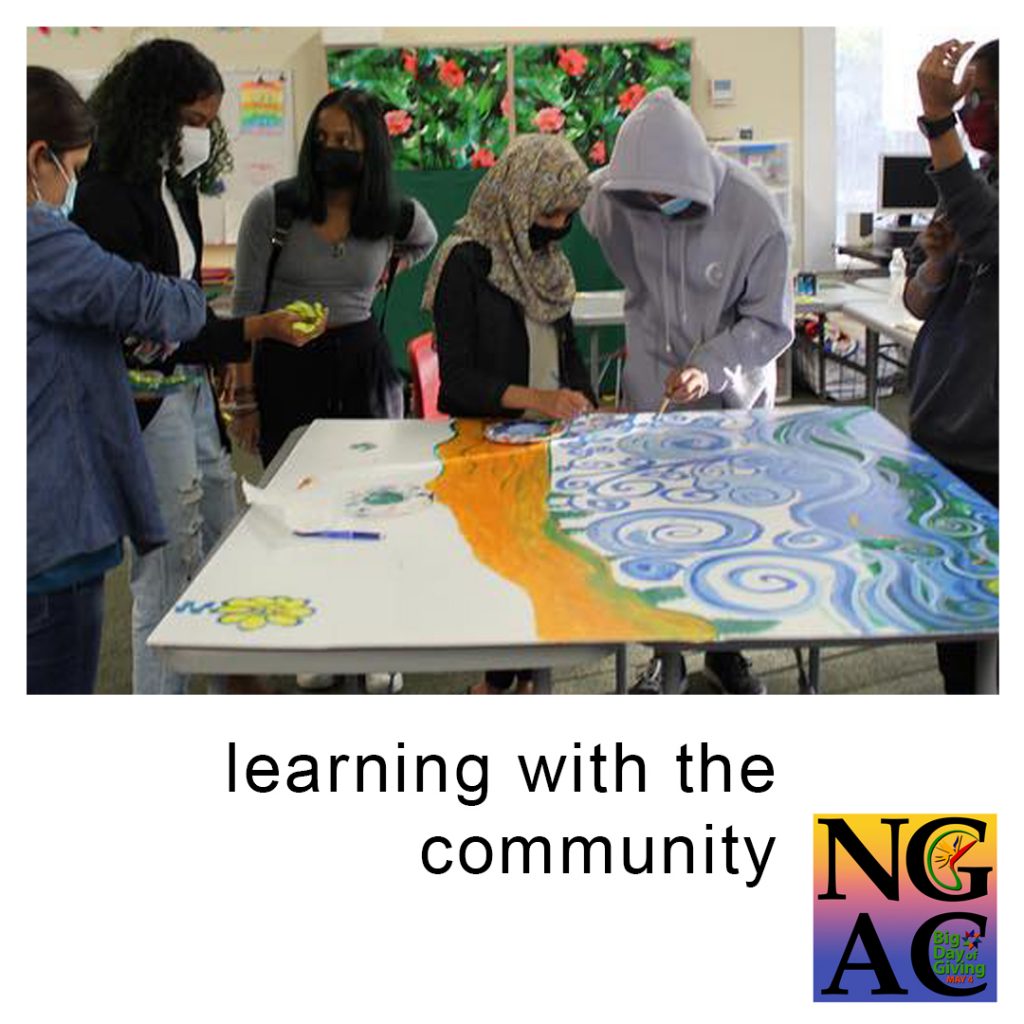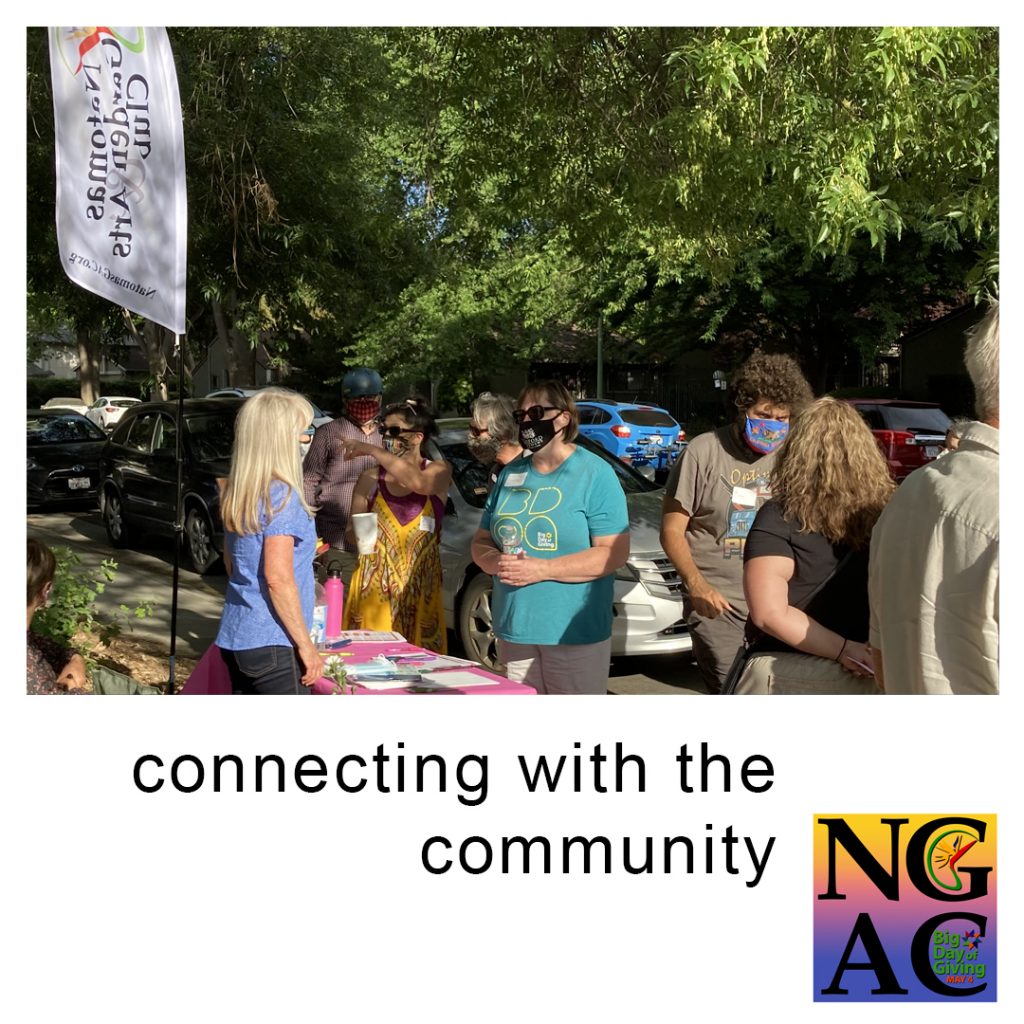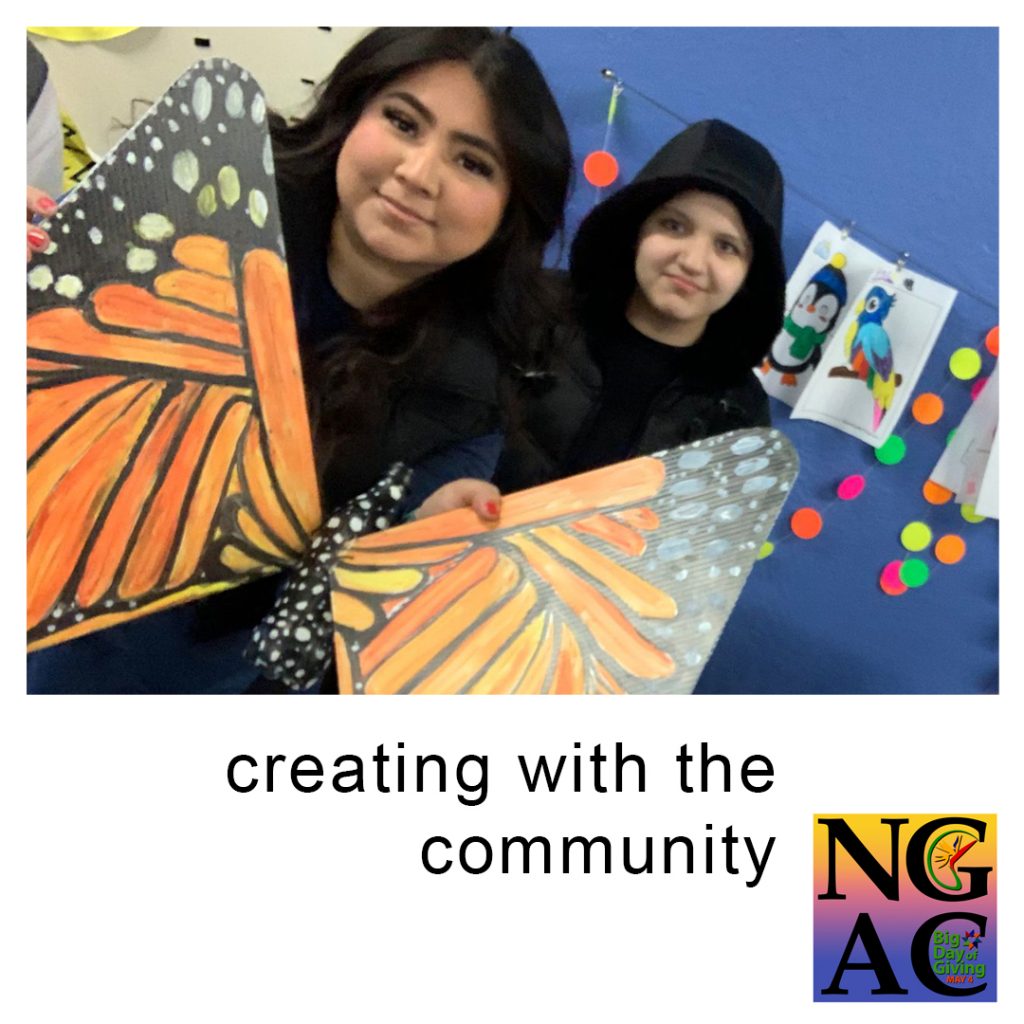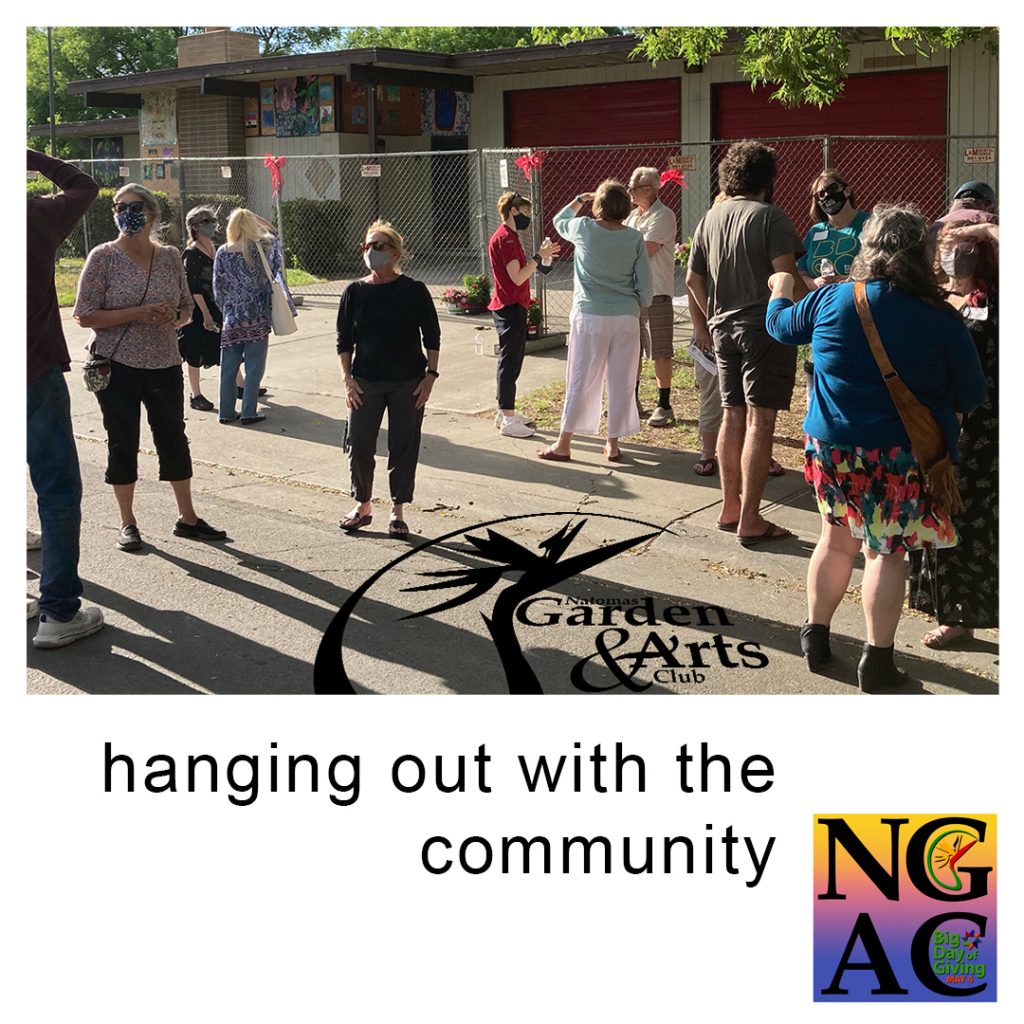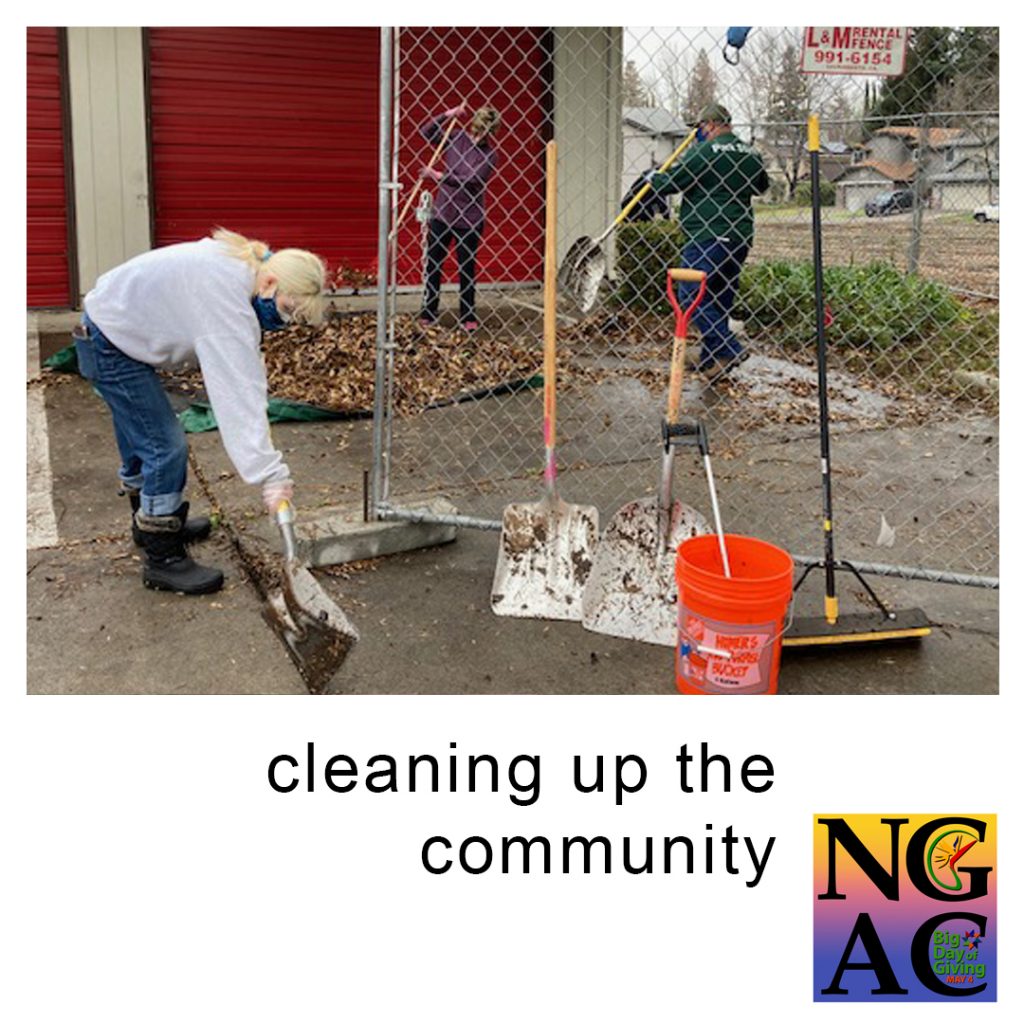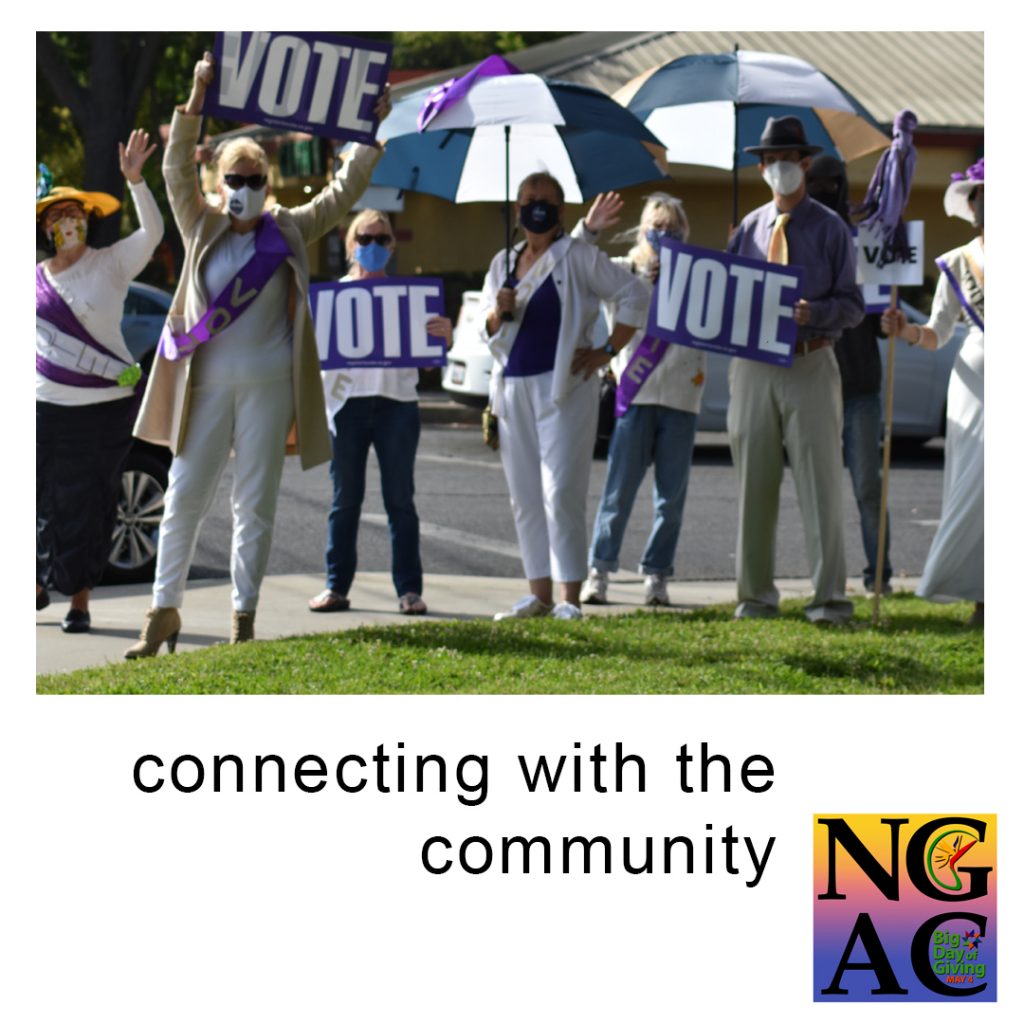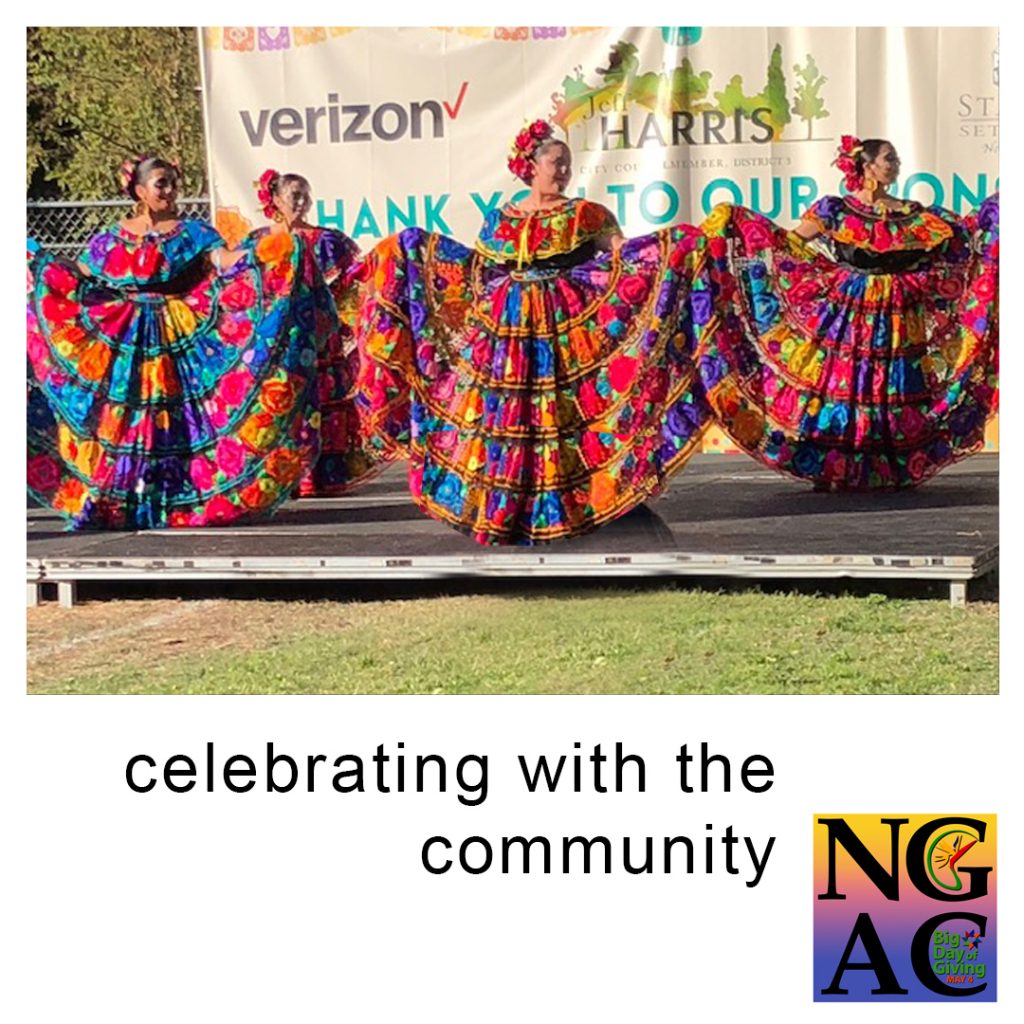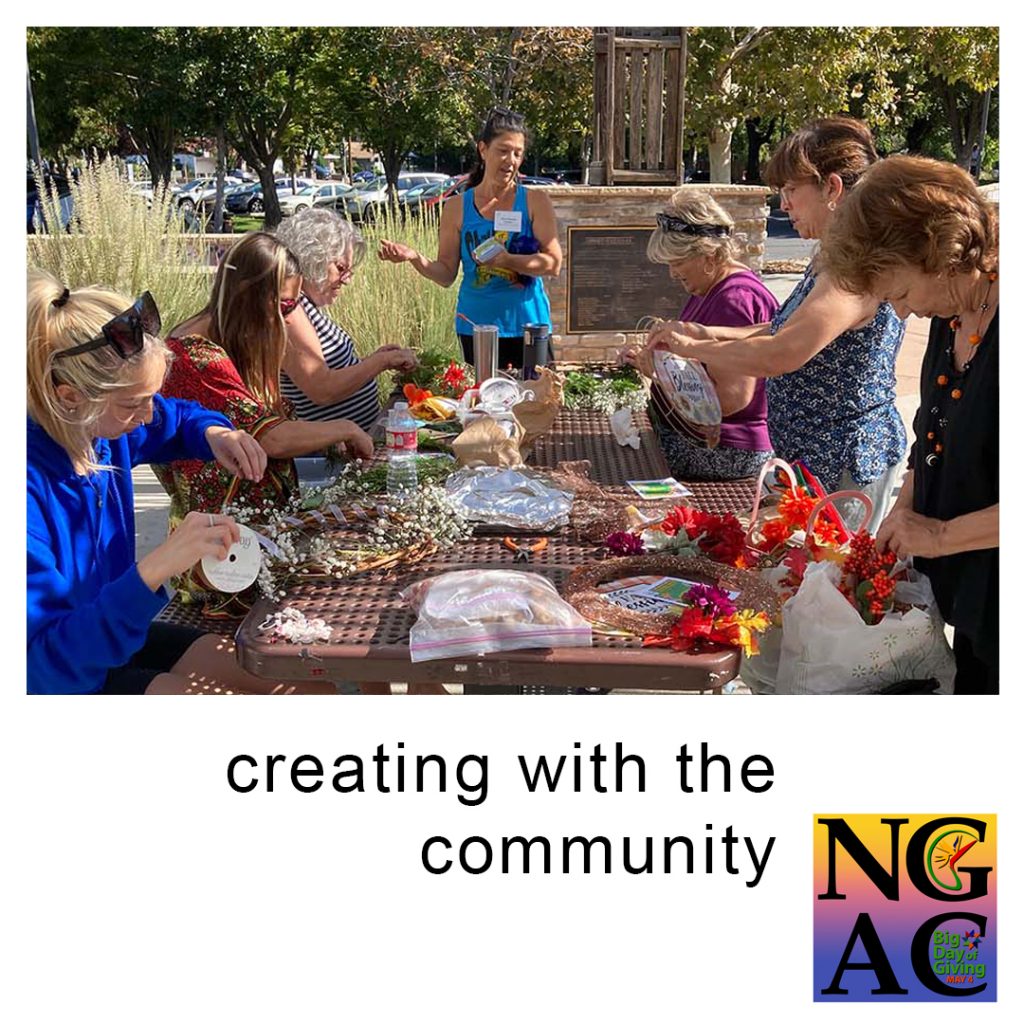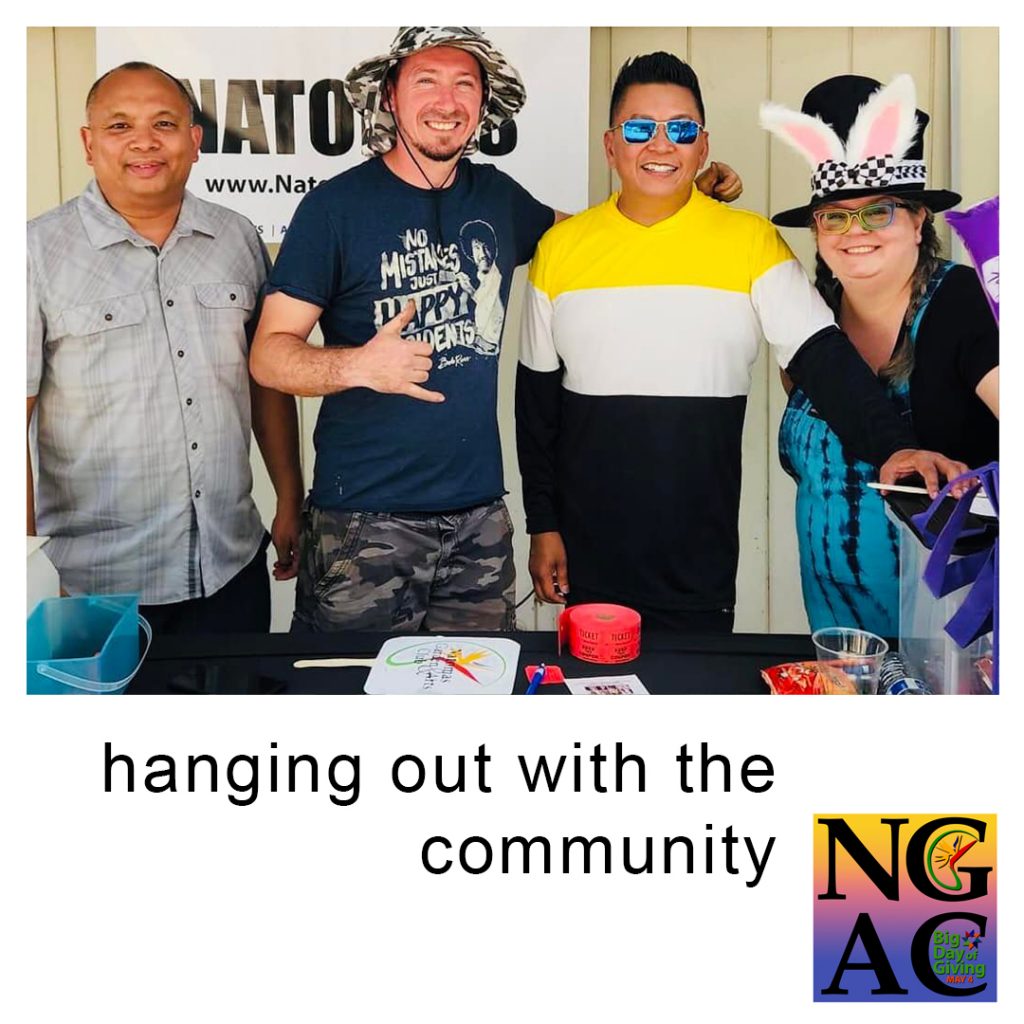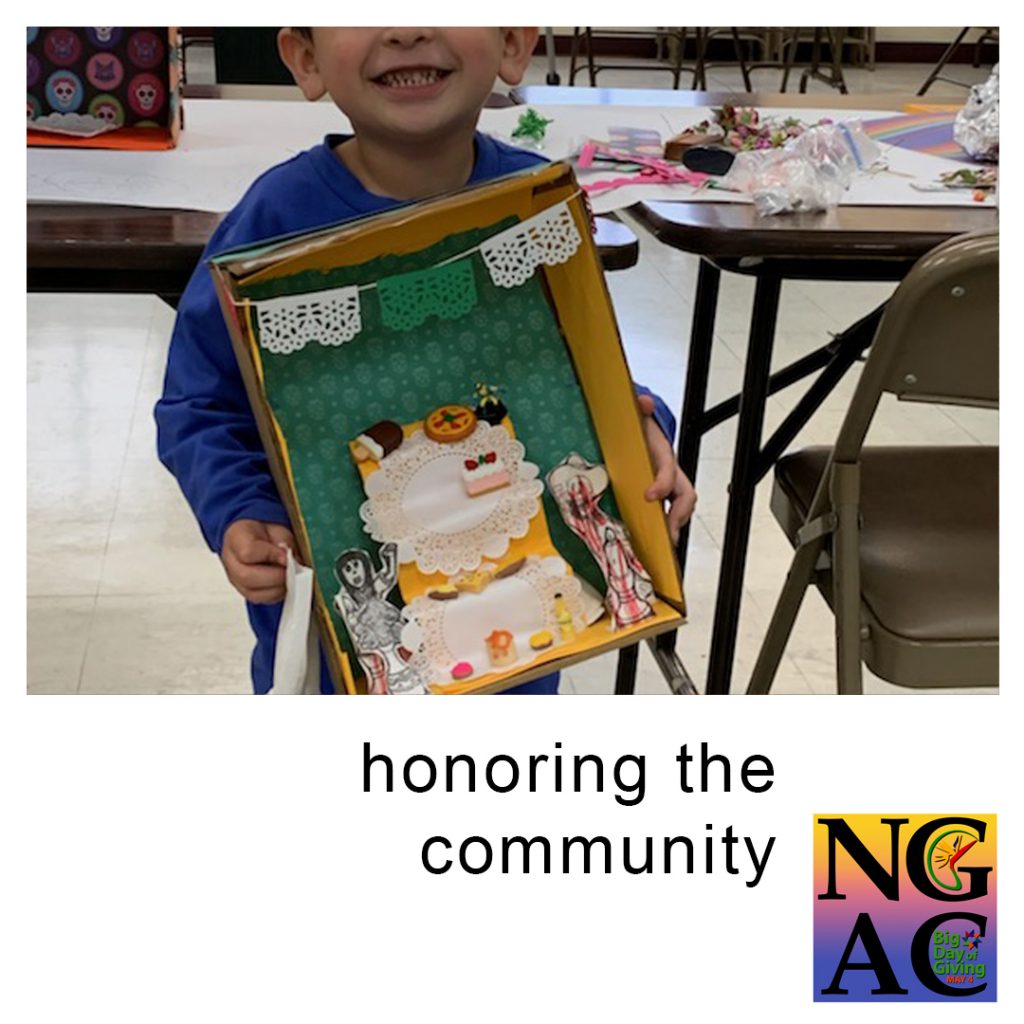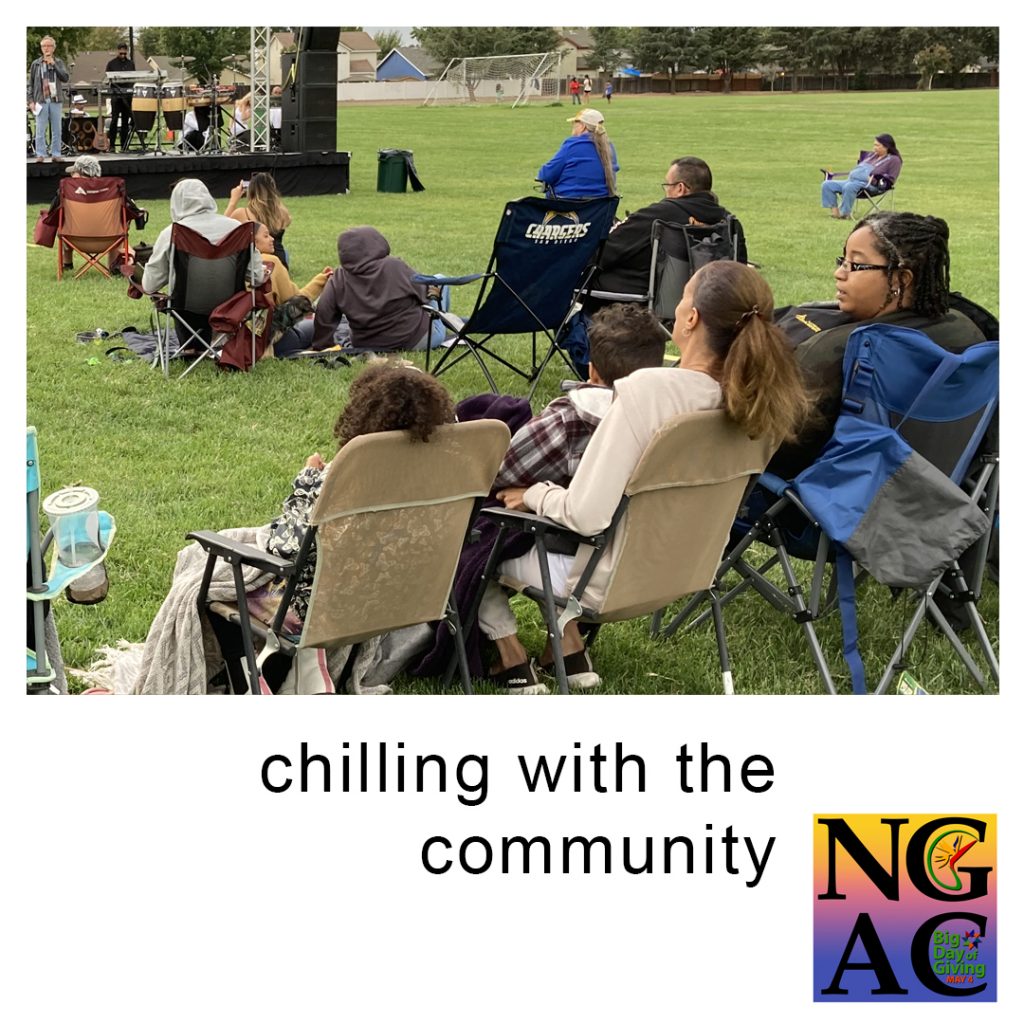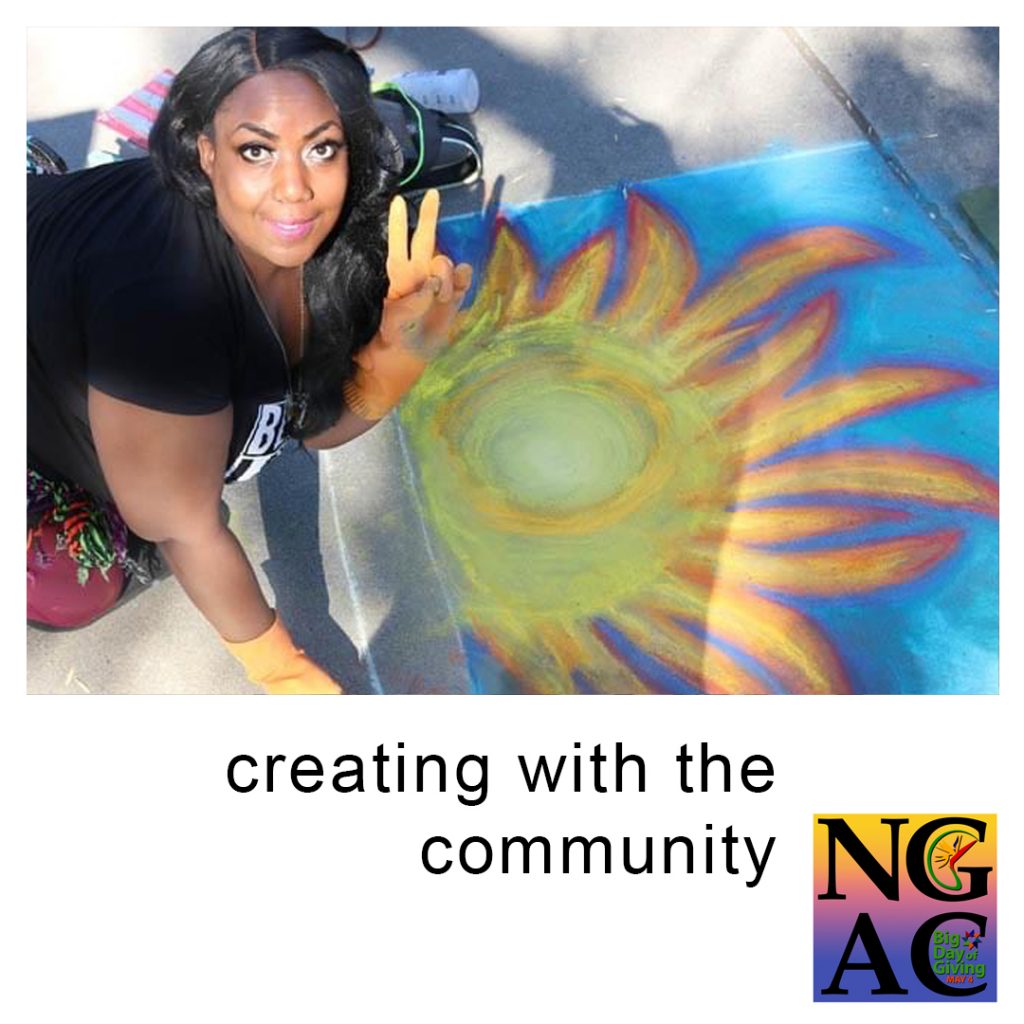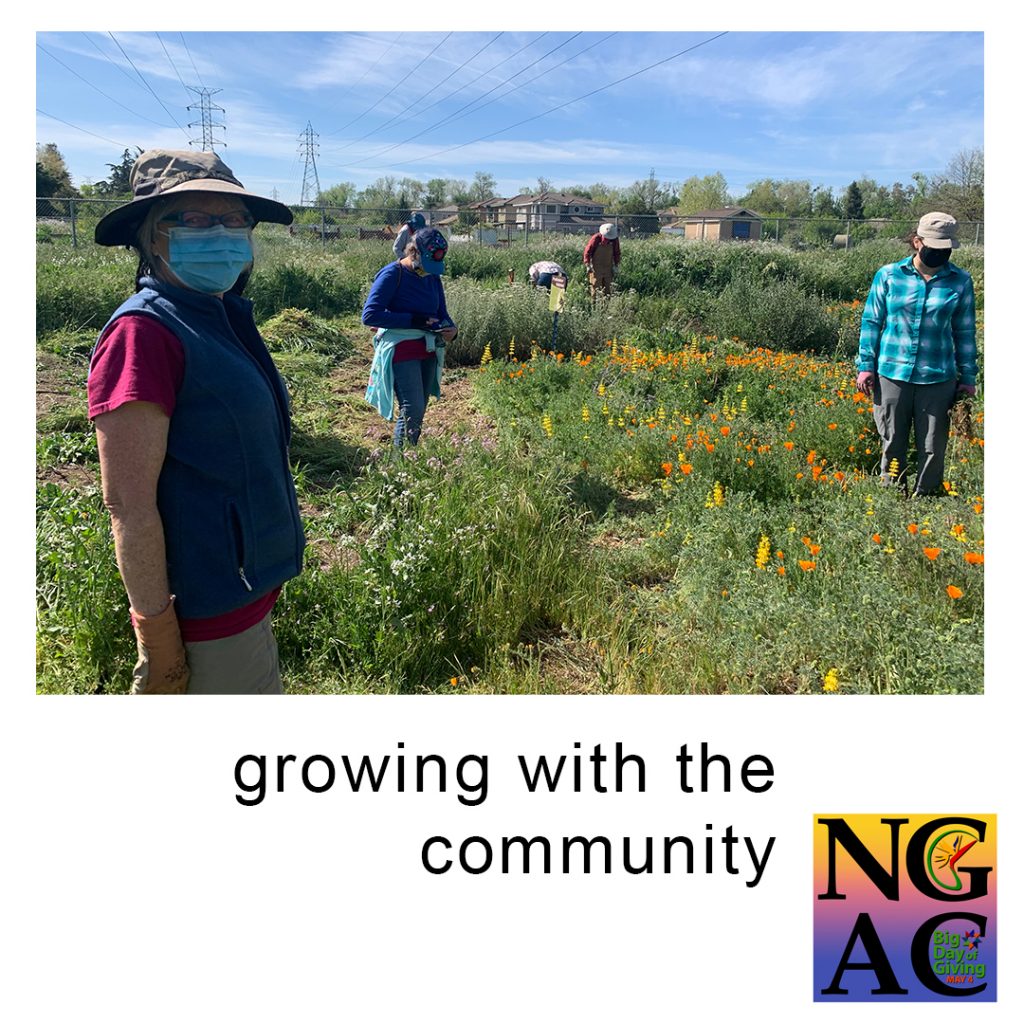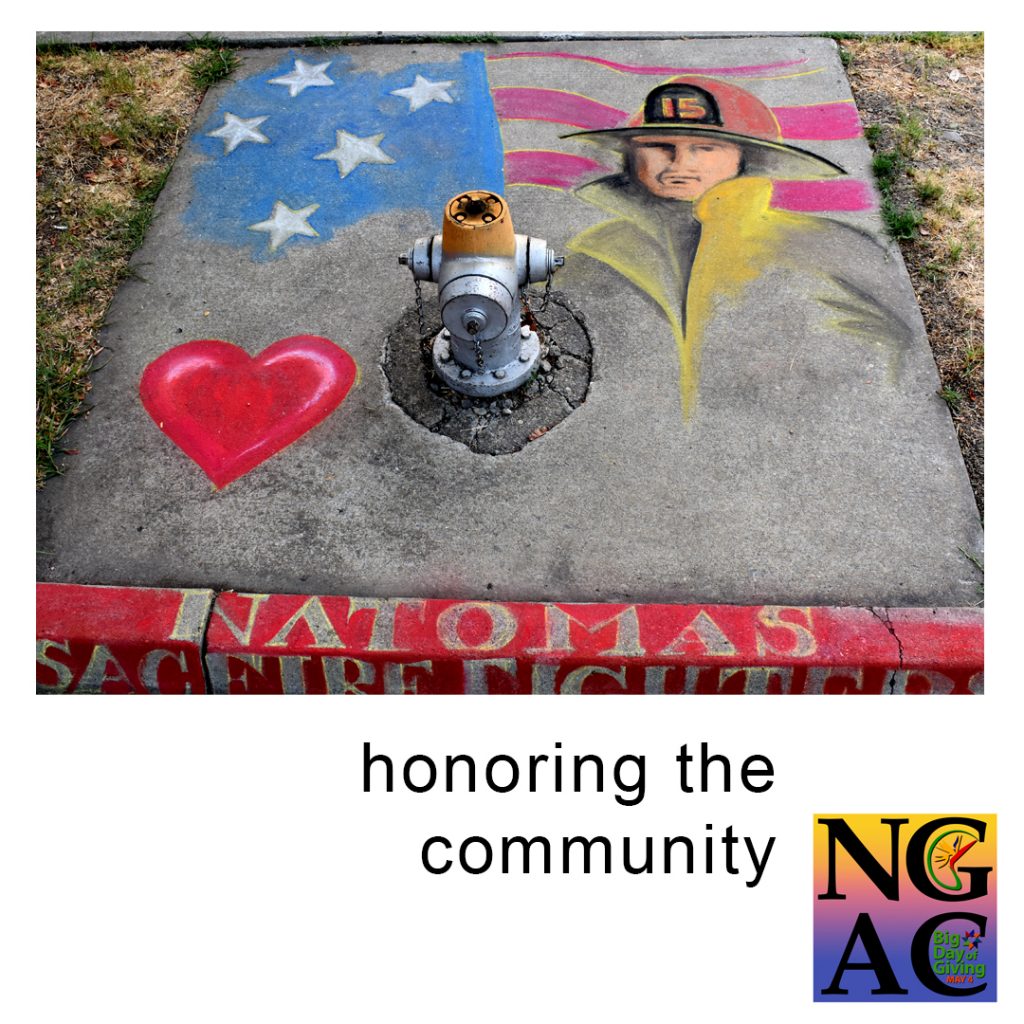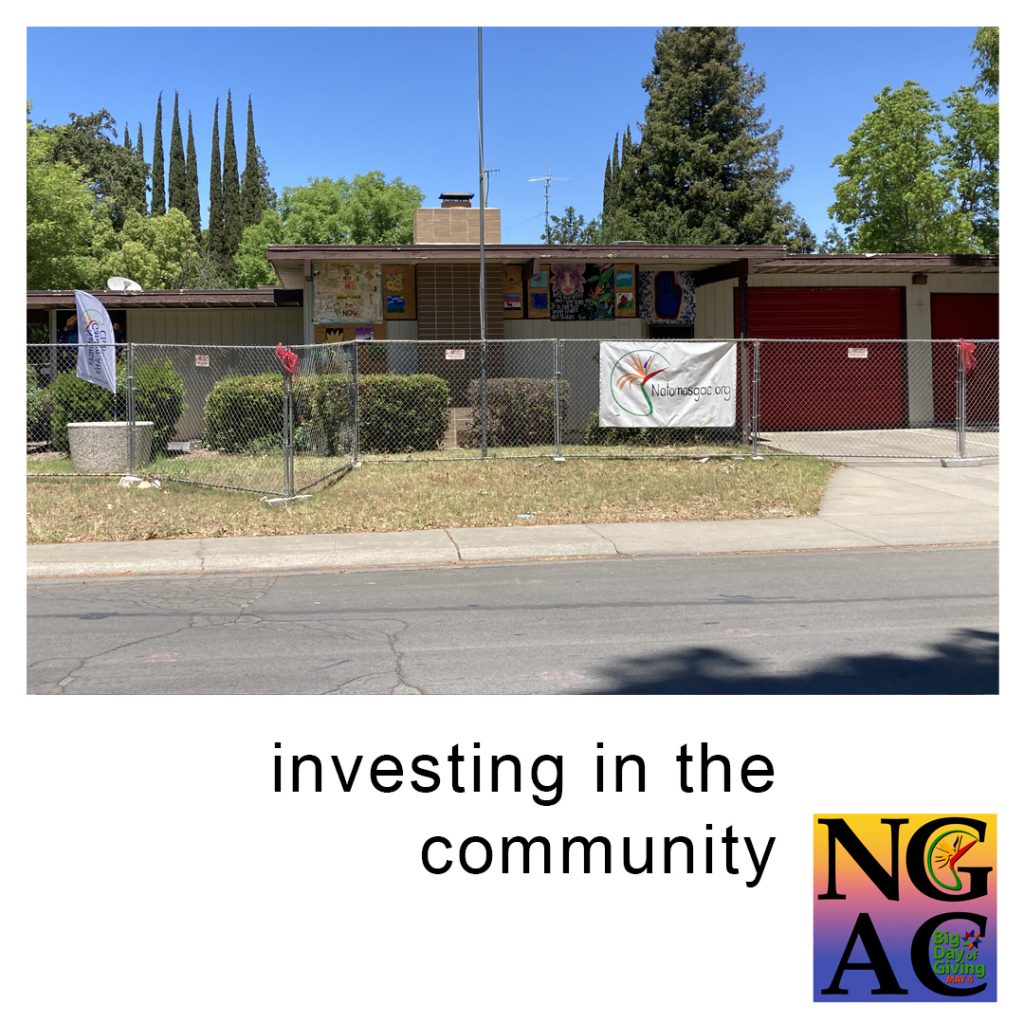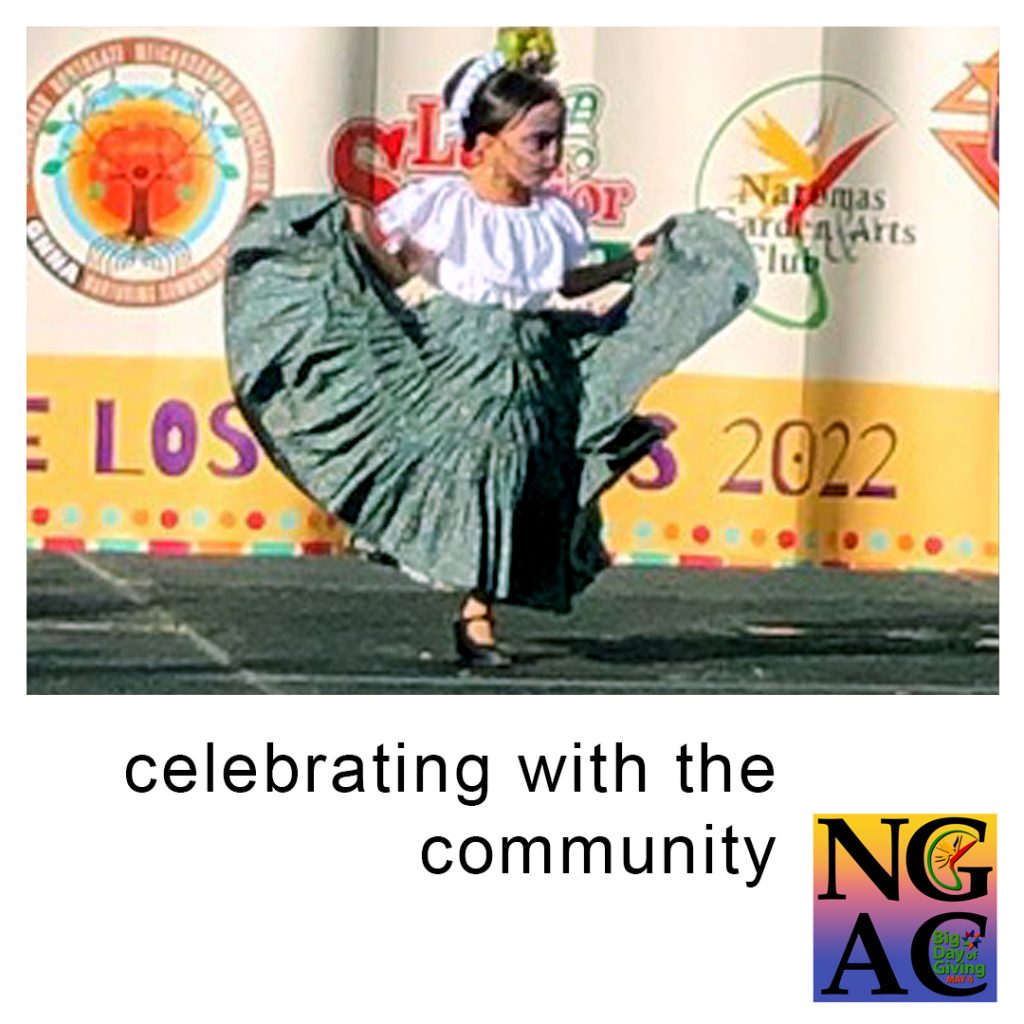 Life begins the day you start a garden.
— Chinese proverb
There is joy in tending to living things, hands in the dirt, head in the sun.
Gardens can increase people's happiness and health. Creative expression is essential for personal growth and building meaningful relationships. Our community needs a place to celebrate the ethnic diversity of our neighborhoods and the artistic and gardening projects of Natomas residents.
We are the Natomas Garden & Arts Collective, established in 2017 with a dream of creating a Natomas Garden & Arts Center. We are a small group of inspired & committed neighbors whose mission is to grow and nurture relationships, grow and nurture connections, and grow and nurture community through gardens and the arts.
The NGAC has helped Natomas by acting as a catalyst. We work with other groups to promote artistic and horticultural endeavors throughout the community. The NGAC has created a pollinator garden at Garden Valley Elementary School, we maintain a plot in the Ninos Community Garden, donating our harvest to local food banks. We also host arts and crafts projects, we have created a public mural, and we participate in and support the Sacramento Tree Foundation, Chalk It Up Sacramento! and other community programs.
HELP NATOMAS THRIVE

The NGAC is YOU! Our community of neighbors is the dream – it is the soil where seeds of inspiration are sown. Here we grow together and share interests, building a strong support system for creativity and harvesting the joy of belonging.
Will you help us work toward that dream? Your support now will enable the NGAC to continue planning and implementing larger projects like building the Garden & Arts Center. The Natomas G&A Center will expose more community members to local art and artists, while also providing local artists a platform to present and promote their creations. Here, we will also create programming to share gardening, health, and environmental workshops to share resources and skills to enhance quality of life for our community. Will you share this dream with us?
CONNECT your neighborhood. NURTURE the garden. INSPIRE our community.
DONATE today