It is the purpose of the NGAC to coordinate and support the efforts and resources of the Community to create gardens and artworks that will inspire, educate and nourish.
Gardening goals of the Club include supporting public spaces for gardening.
 We participate in creating organized, planned community gardens, and promoting home gardening to foster a happier, healthier and more beautiful community.
More about the NGAC Garden Projects.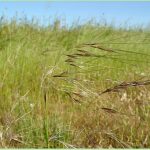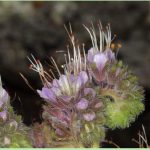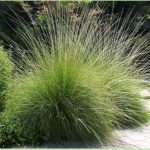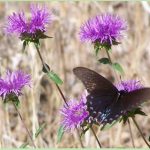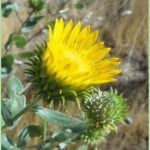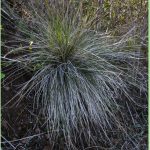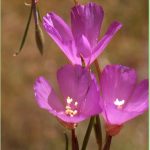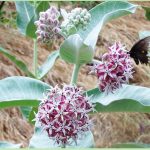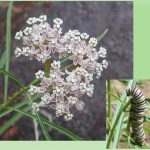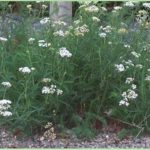 Art goals include supporting and promoting the creation, study and enjoyment of the arts, such as painting, photography, ceramics, weaving, architecture, woodwork, metal work, mosaics, floral design, related arts and crafts, music and the written and spoken word. More about the NGAC Arts Projects.