Chalk It Up! aims to empower and support the next generation of Sacramento artists through targeted art grants for young artists and the programs that inspire them. Their free Labor Day Weekend Chalk It Up! Festival at Fremont Park is the biggest event of the year, bringing people from all over the region to downtown Sacramento in celebration of chalk art, music, and community. They've been at it since 1991 and so has NGAC's own Amie Tokuhama. 
Because of our shared interest in the celebration of art & artists, the NGAC has been a strong supporter and enthusiastic participant of Chalk It Up since the club's inception in 2017. Here are some of the previous years chalk paintings and event videos.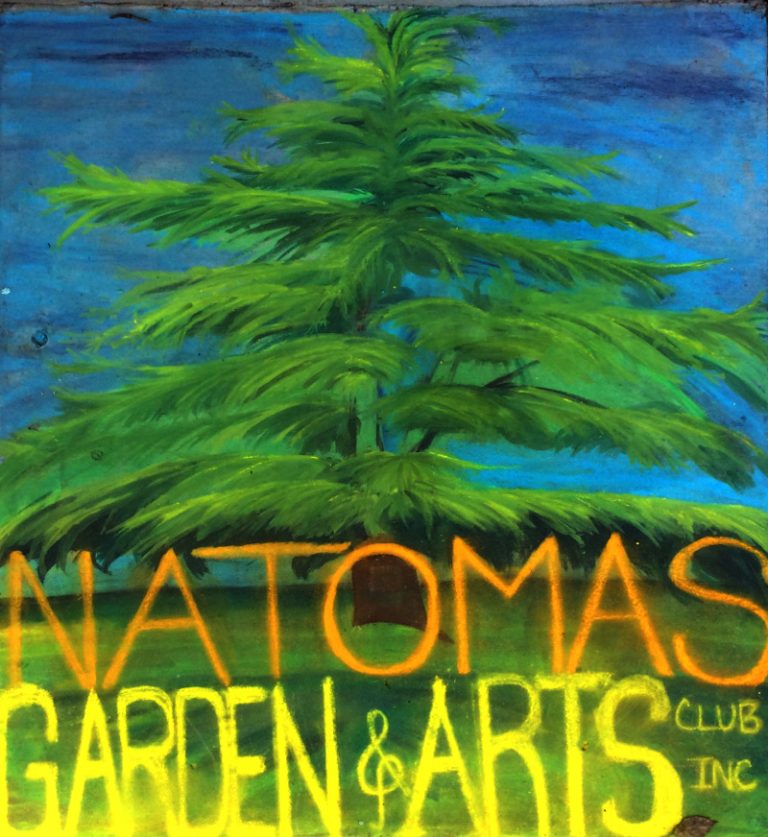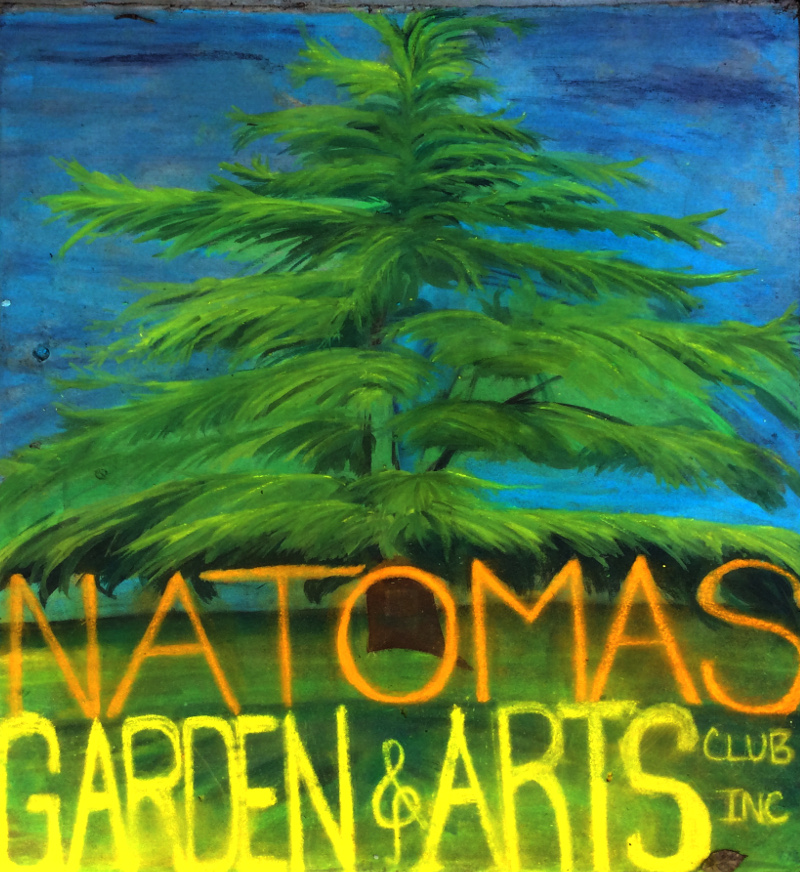 City of Trees

In honor of the Sacramento Tree Foundation our 2020 Chalk Art theme was city of trees. The 2020 August monthly meeting included a high speed 'how to' tutorial to inspire and inform our members. 
Due to the 2020 pandemic and social distancing, the Natomas Garden & Arts Club created their chalk art paintings in front of the South Natomas Community Center and Library. This location has been the home of the NGAC while we wait for the building at 1591 Newborough to become ready.
As 1591 Newborough will become the NGAC's permanent home, we also created some chalk art at that location, visualizing the future gardens planned for the site.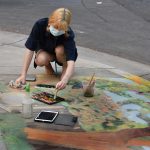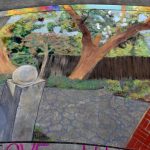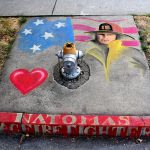 International Cuisine
To emphasize the intent of the future gardens at 1591 Newborough, the 2022 NGAC Chalk Art theme was food!