The Natomas Garden & Arts Club is dedicated to promoting visual, spoken and written arts within the community. Our club's vision for a new permanent Center would be located at 1591 Newborough Drive, a former Natomas Fire Station. This Center will include a gallery and a space for local artists, writers and poets to read, display and sell their work. We also envision classrooms for creative artist-taught projects and workshops.
Until the center is available, the NGAC is committed to participating in and hosting creative arts events in person throughout the Natomas area, live on Zoom and videos on demand. These are the NGAC's recurring art commitments and projects.
Encouraging creativity is a focal point of the NGAC's mission statement. In person workshops allow all levels of creativity to be expressed, a new group of neighbors to meet one another and can become a reliable income stream for the permanent Center. READ MORE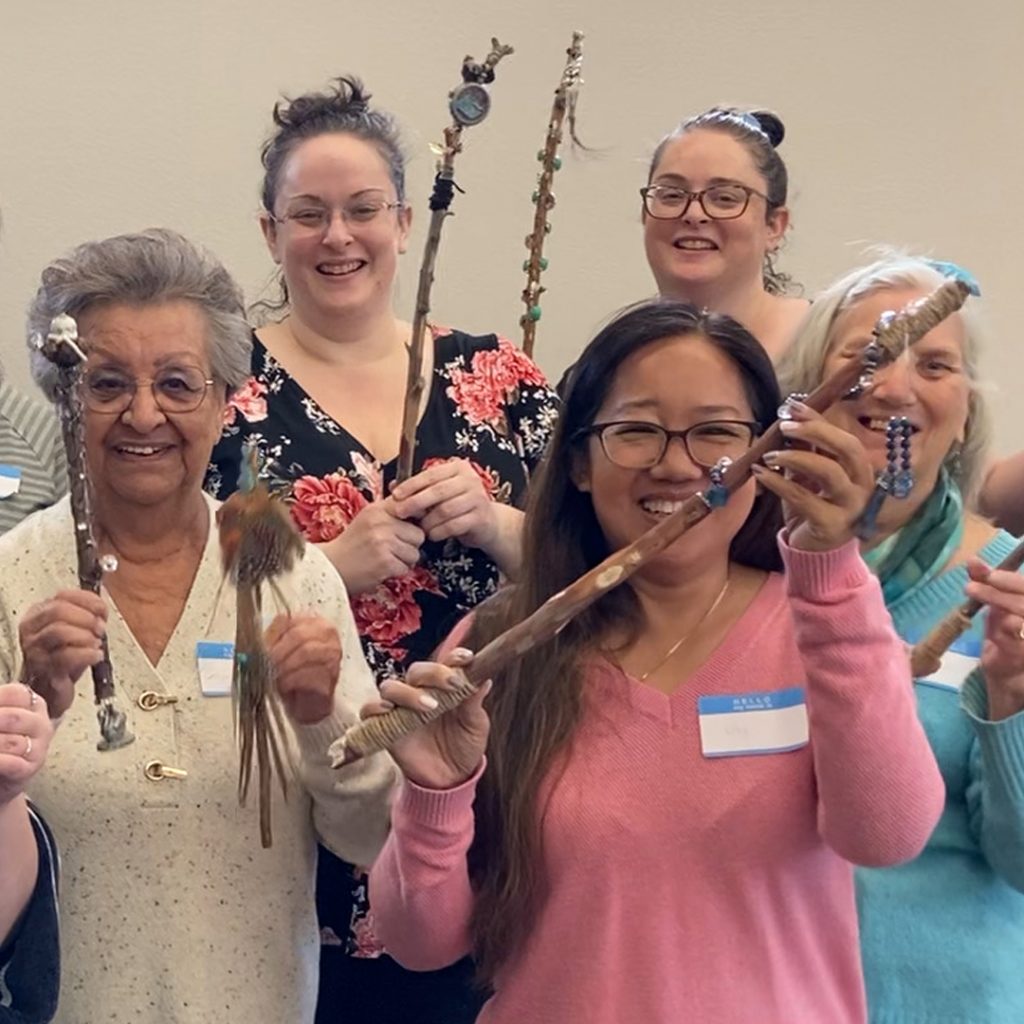 In addition to NGAC original events, the club members regularly participate in community art projects.
Community events include Chalk It Up, Northgate Mural, Pops in the Park and the Dio de Muertos Festival.  READ MORE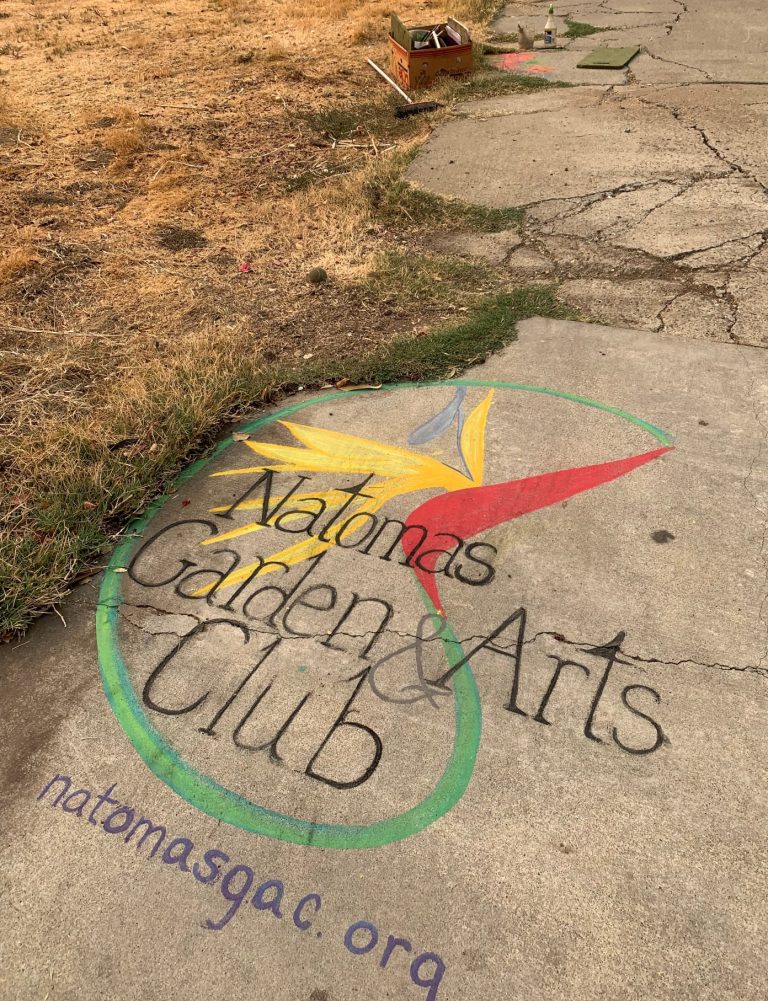 In 2020 the NGAC created a YouTube Channel as an online home for lessons, demonstrations and our club's general membership monthly meeting presentations.
These short videos are available to schools, organizations and the general public. A lifelong educator, NGAC President, Amie Tokuhama is featured in a series of crafting videos, AmieMakes.
The NGAC is always looking for experiences to share. In early 2020 the NGAC researched the "Paint Night" trend and as you can see, enjoyed the experience.
Due to the social distancing required in 2020 and 2021, plans for a Virtual Paint Night evolved into Inspiration Station a twice monthly live Zoom meeting. These open-to-everyone meetings allowed the creative community to stay connected during those periods of isolation.