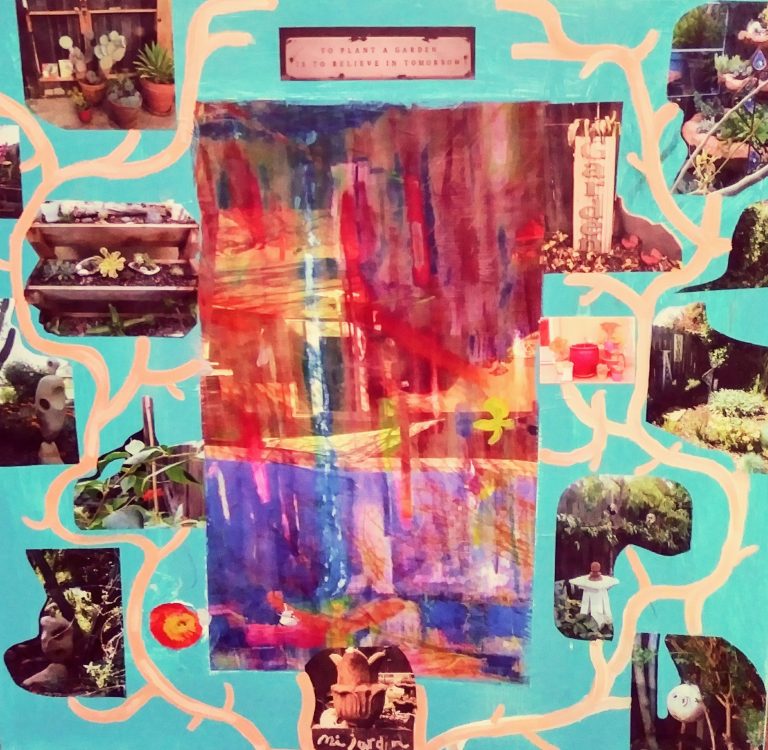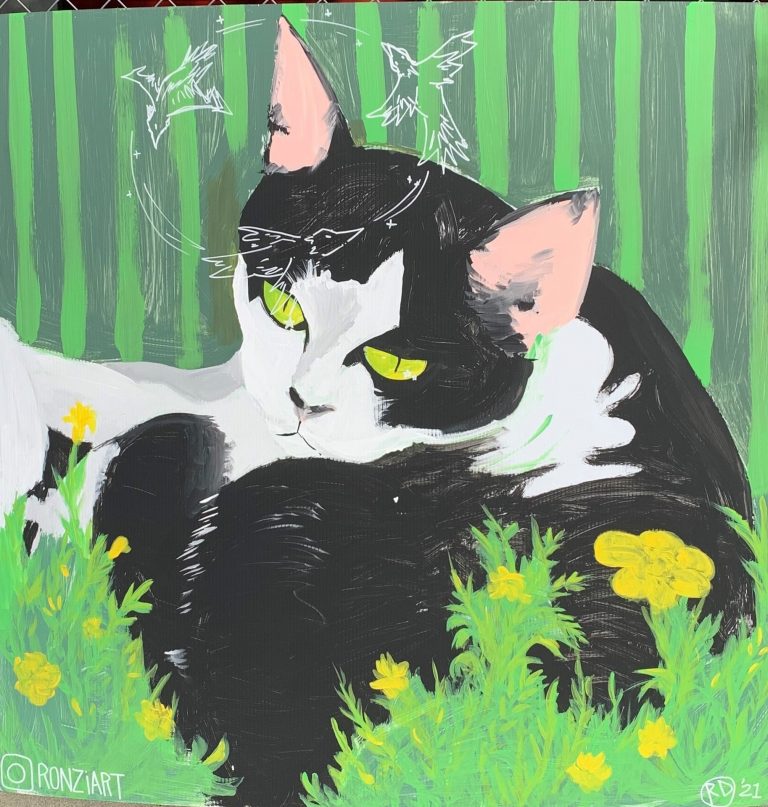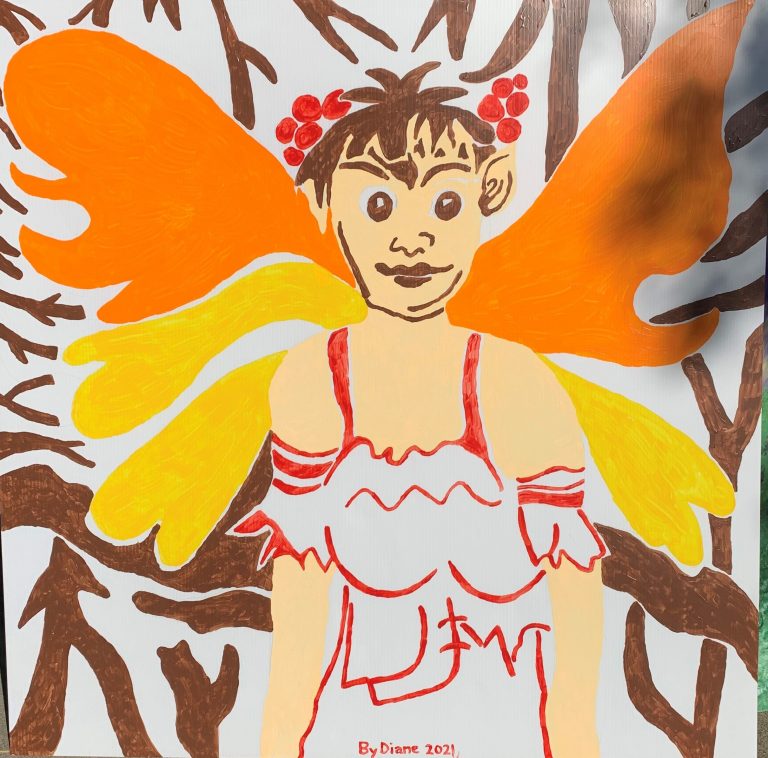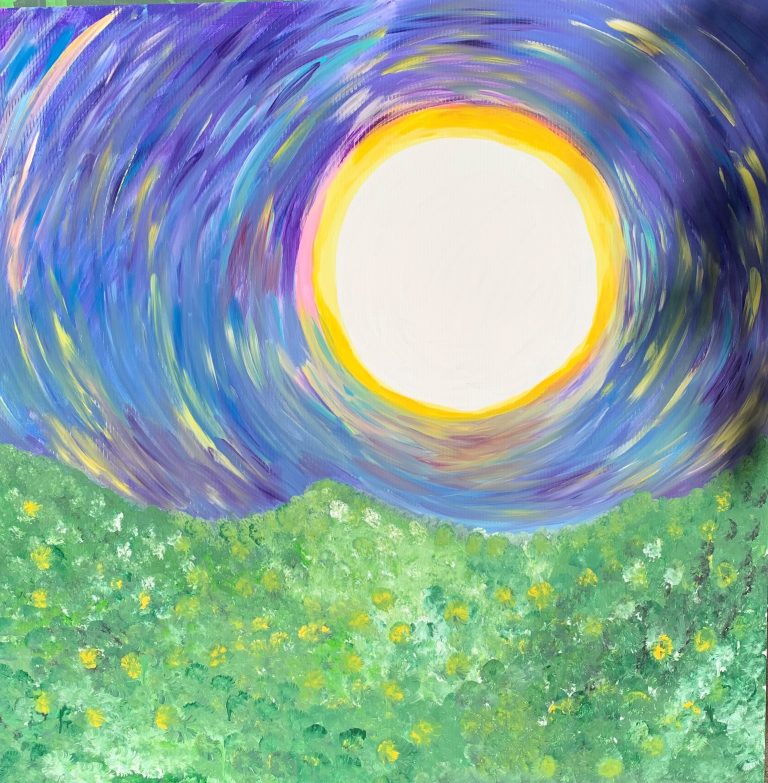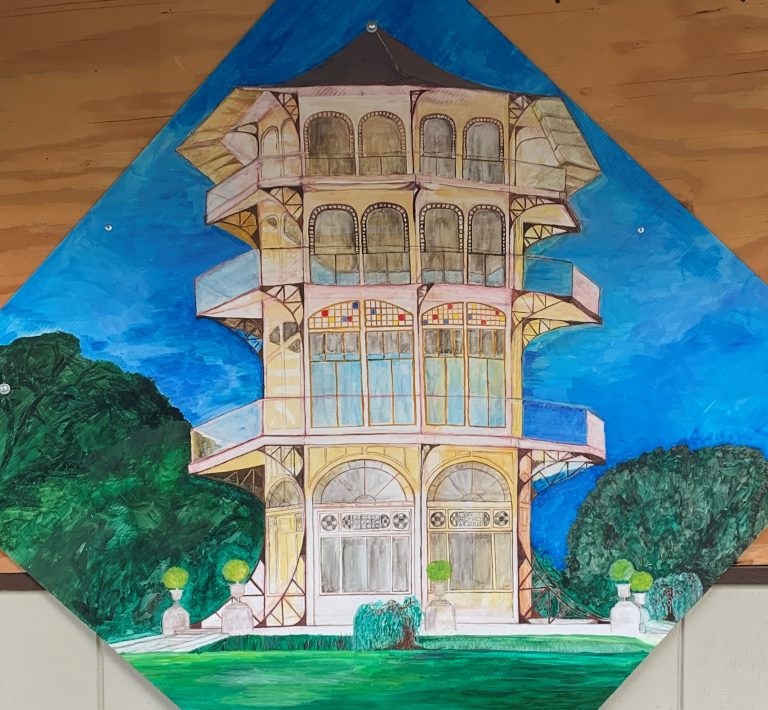 The NGAC's mission is to connect and enrich the community through gardening and the arts. That mission was furthered in May 2021 by installing art on the exterior of 1591 Newborough Drive, a former Natomas Fire Station building. This art installation ran from the beginning of May through August 2021. Additional art installations followed through the end of 2022.
The exhibits, hung on the exterior of the former fire station building, reflects the artists' concept of growth, connection and community. This theme of growth, connection and community is the primary message of the NGAC's efforts in producing a free outdoor art event. The Natomas Garden & Arts Club encourages safe, affordable recreation and art appreciation. The 2021 summer long installation was followed up by a second exhibit which demonstrates the community's desire for a permanent creative space located in this South Natomas neighborhood.
---
The Natomas Garden & Arts Club has a vision of transforming the vacant former Fire Station building into a permanent Garden Center & Arts Gallery. In 2020, the City installed plywood coverings over the windows and doors and a chain link fence around the building. NGAC is leading the effort to improve the aesthetic quality of these security measures and raise community awareness of the plan for a garden and arts center through this inaugural show of local art. Artworks displayed reflect NGAC's mission of connecting & enriching our community through gardening and art.

The NGAC vision is a Center that is a place of beauty, knowledge and excitement. The Center would have a gallery to showcase works of art, both by local artists as well as visiting artists from all over the World.
Classrooms would allow instruction, teaching, and demonstrations to bring skills and activities to adults and children alike. The grounds of the Center would display modern horticultural and environmental practices as well as being a focus of natural charm.
The Center will be a dynamic, living example of how gardening and the arts enhance and impact a Community.