A Creative Community in Sacramento
Join Us For Our Next Art Show: "International Cuisine"
Mark Your Calendars!
Save the Date!
Saturday, September 3, 2022 10am-3pm
at 1591 Newborough Drive

Our next Art Show on the exterior of 1591 Newborough Dr., 95833 will celebrate International Cuisine.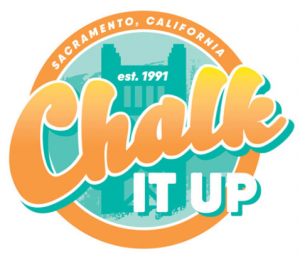 For this Artists Reception and Celebration we have partnered with Chalk It Up to bring the fun and festivities of Sacramento's Premier Art Festival to Natomas.
The Natomas Garden & Arts Collective is seeking volunteer artists to donate their time and talent to help bring our community together and celebrate all the wonderful resources here in Natomas. 

We are looking for Sidewalk Chalk Artists, Mural Artists, and others who want to share their creative talents. Invite your favorite businesses to sponsor chalk art works to be done live during the festival. Contact Amie T for more information atokuhama@natomasgac.org
Community Healing Through Celebration!!
New Art at 1591 Newborough Drive
Enjoy our Spring Art Show, "My Butterfly Journey Home" up through summer at 1591 Newborough Dr. We had a wonderful May Day Celebration and Artists Reception on Sunday, May 1, 2022 at the new Gallery site. Our friends and neighbors come out to visit and share their visions and goals for the new Art & Garden Center and Gallery. Our community is as beautiful as the art we have in this show! Thanks to all who participated!
 The theme of our latest celebrates the rich diversity of our community through the metaphor of the butterfly.

NGAC's Ninos Community Garden Plot Project Update
NGAC maintains a 20′ x 20′ plot in the Ninos Community Garden located in South Natomas.  Club members and supporters are welcome to participate.  This is an excellent opportunity for NGAC members to learn and practice their gardening skills in a large and very sunny garden plot!!
Much of the food grown here in the club's plot is donated every season to various local food banks. NGAC members also provide a volunteer resource for the Ninos Community Garden's maintenance and site clean-up.
NGAC's plot in the Ninos Community Garden has produced a bountiful summer harvest last year!  Club members planted a variety of tomatoes, squash, watermelon, beans, and peppers, along with zinnias, cosmos and bachelor buttons.  We had 5 harvests over the course of the summer, each donated to a local food bank.  See pics!.
We are gearing up to start our spring/summer garden and are looking for members to be a part of our team for the planning, planting, maintenance, and periodic harvesting of the plot. 
Please contact Nancy Kapellas at nkapellas@natomasgac.org if you are interested!
Check Out Our Vision and Mission!
The Natomas Garden and Arts Club, Inc. is a nonprofit public benefit corporation formed by residents of Natomas. Incorporated on July 1, 2018, our mission is "Connecting and Enriching the community through Gardening and Arts". Since 2018, we have been working with the City to open a community Art & Garden Center and Gallery in the heart of Natomas. After years of planning, our vision will soon be realized! Take a tour of the interior of the future Gallery and Art Center at 1591 Newborough Dr. 
RENEW YOUR NGAC MEMBERSHIP TODAY!
New EASIER donation portal!
The Giving Edge Donations The platform we use for the Big Day Of Giving (Coming in May…Mark your calendars!) is versatile enough to allow for our friends and supporters to give to the NGAC year-round. Check out our current "Membership Drive" Fundraising Campaign!
Additionally, in 2020, your donation of $30 or more now gets you BENEFITS such as discounts on workshops, sales, and admission fees!
Click here to JOIN or RENEW YOUR MEMBERSHIP TODAY!  https://www.bigdayofgiving.org/donate/natomasgac
Calling all creatives! This bi-monthly zoom is for you. Work on your own project from the comfort of home on a Saturday morning, with 

Amie Tokuhama

. The recurring 11am-1pm zoom link is available on the

Calendar

page.https://www.bigdayofgiving.org/donate/natomasgac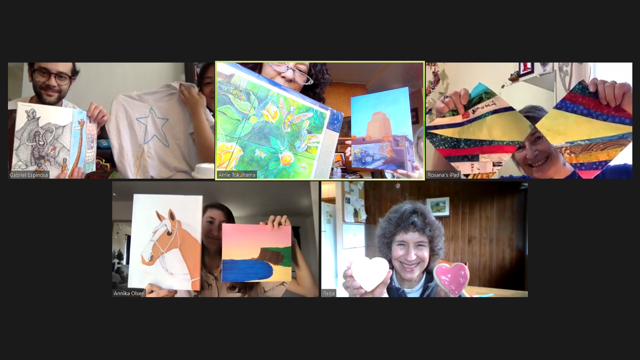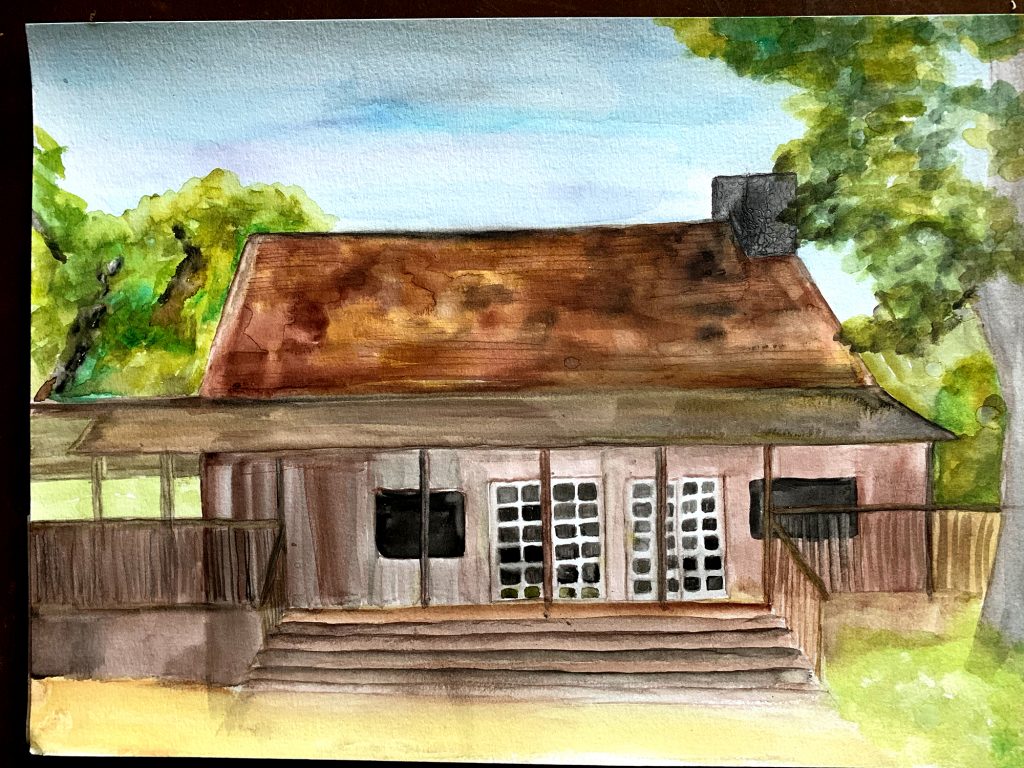 Loads of spooky, family friendly fun happened at 2425 Northgate Blvd! There was an afternoon of arts, crafts and community! Monstrously good times!! LoL
FAMILY FUN! Day of the Dead (Día de Muertos) Shoebox Ofrendas Workshop at Stanford Settlement Neighborhood Center — Florentina Favela led this inspirational workshop, showing us how to remember those passed from our lives, creating authentic, miniature altars (ofrendas) to keep for years to come! Thank you to all who attended!
If you are unfamiliar with this beautiful custom, take a peek at our short video.