Monthly Membership meeting Wednesday October 28th 6pm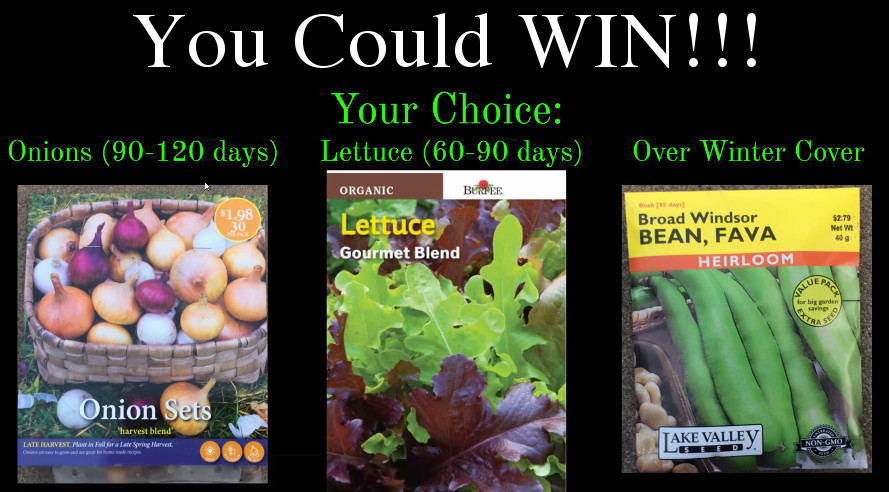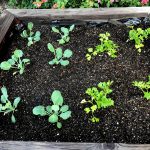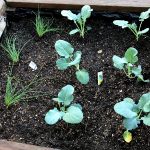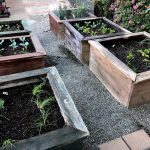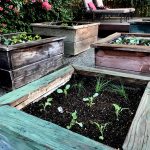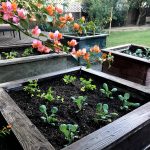 The NGAC joined Capital Women's Campaign to honor The Silent Sentinels on October 10 — The day women in California got the vote in 1911.
We dressed in white and gold with our purple "Vote" signs urging people to exercise their right to be heard.
Masks were worn and we practiced social distancing during the first in public, group event of 2020.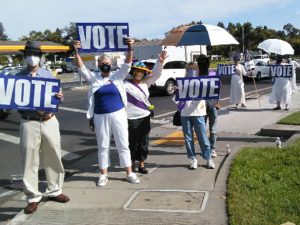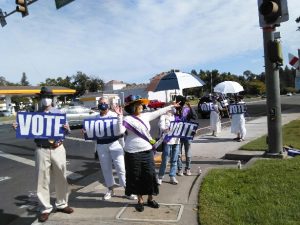 Did you know all #NGAC meetings are OPEN TO EVERYONE?
Due to COVID-19 and the order to stay at home, all Natomas Garden and Arts Club activities and meetings will be conducted via Zoom. Everyone is invited!
Visit our various social media channels, Facebook, Instagram, Twitter YouTube or Nextdoor South Natomas and other Natomas-area news outlets for timely updates, more details on current or upcoming events.
The Natomas Garden & Arts Club
Connecting & enriching our community through Gardening & Art

The Natomas Garden & Arts Club has a vision for a Community Garden & Arts Center. Please take two minutes to read about this project and share your preferences. We look forward to hearing your thoughts!
Care to join our email announcement list? Like to ask a question? Make a suggestion? Give us a compliment? Jump over to the Say Hello to the NGAC page.
The Natomas Garden and Arts Club, Inc. is a nonprofit public benefit corporation formed by residents of Natomas. It was incorporated on July 1, 2018. The Club meets on the last Wednesday of each month at 6pm. Due to COVID, our meetings are currently held via Zoom. The Calendar page displays the monthly meeting link.
The NCAG cooperates with civic planning and historic groups, schools, libraries, galleries, plant nurseries, and other groups that have similar goals. For 2020, the Club will continue to work with schools to create Pollinator Gardens, plant shade trees, donate produce, and host arts and crafts events.
At our website you will find information about the club, the proposed Garden and Arts Center, educational and craft events relevant to the mission of the club.