Time to Garden!
Volunteers are needed for a cleanup-work party at the Ninos Community Garden, located in South Natomas at Northfield Drive and Ninos Parkway, on Saturday April 24, 2021 from 8:00 to 11:00. 
We will be clearing weeds from the garden plots and on the walkways.  If you have been unaware of this wonderful community garden, this would be a good opportunity to check it out!
Dress for sun and bring gloves, water, and basic hand weeding tools. If you have a flat shovel, rake, hula hoe, or broom, please bring them if you can.  
We will be wearing masks and working at a safe distance from one another. Please contact, Nancy Kapellas, to let us know you are coming. You can park on the access road at the end of the cul-de-sac of Northfield.
SAVE on annual membership dues. Beginning January 1st, 2021 special pricing: 2 people joining together pay only $50. Join TODAY! Membership Drive 2021
We are excited to share all of the big plans in development for the NGAC in 2021!! Check out our expanded 'To Do' list  HERE
Get Meeting Updates
Due to COVID-19 and the order to stay at home, all Natomas Garden and Arts Club activities and meetings will be conducted via Zoom. Everyone is invited!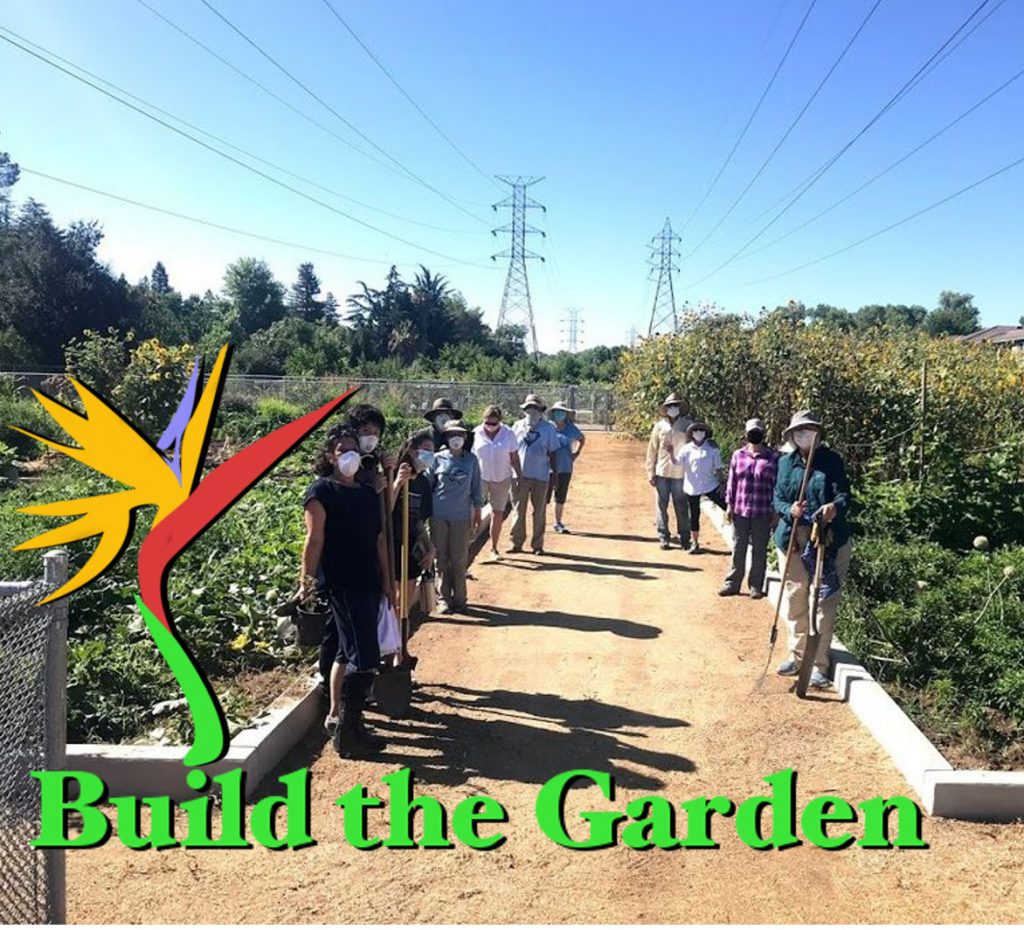 The Natomas Garden and Arts Club, Inc. is a nonprofit public benefit corporation formed by residents of Natomas. It was incorporated on July 1, 2018. The Club's mission is "Connecting our community through Gardening and Arts". The NGAC mission is realized in its cooperation with civic planning and historic groups, schools, libraries, galleries, plant nurseries and other organizations with similar goals.
Like to ask a question? Make a suggestion? Give us a compliment? Jump over to the Say Hello to the NGAC page.
The Club meets on the last Thursday of each month at 6pm. Due to COVID, our meetings are currently held via Zoom. The Calendar page displays the monthly meeting link. In 2020, despite the pandemic, the Club continued to work with schools to create Pollinator Gardens, plant shade trees, donate produce, and host arts and gardens presentations.