A Creative Community in Sacramento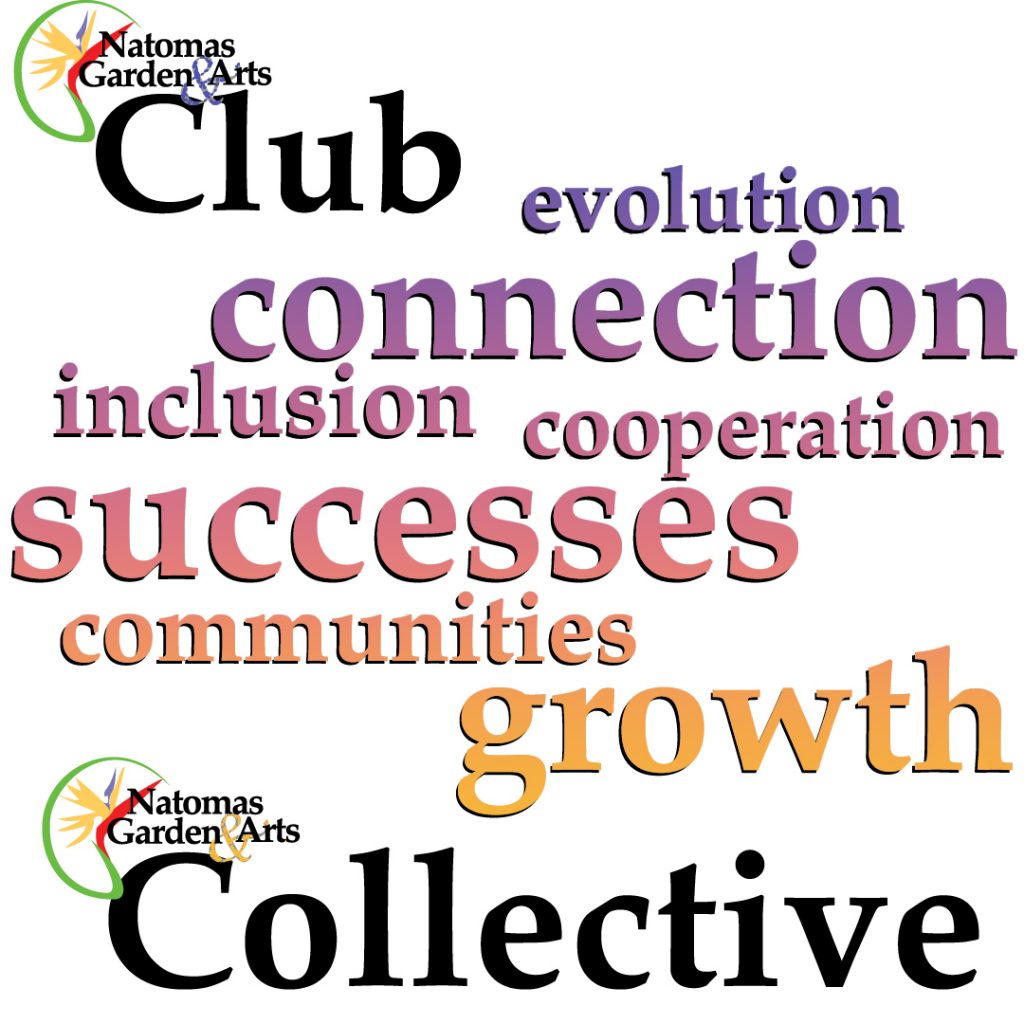 Monthly NGAC Membership Meetings
The NGAC has continued to hold our monthly gatherings (via zoom) since March 2020 during the required social distancing of the COVID pandemic.  Now that we can gather together again, we meet every other month in-person at the South Natomas Community Center, keeping up with our zoom friends on the other months. Join our mailing list for dates and times.
Our meetings, whether in person or via Zoom are free and open to all. monthly gather

ings are on the FOURTH WEDNESDAY OF THE MONTH at 6pm.
Our gatherings are intended to be informative, fun, and family friendly. Alternating between in person and online zoom gatherings, makes meetings accessible to more people. Check our calendar for locations and details. NGAC Members will receive an email with the monthly meeting zoom link.
Not on our mailing list yet? Use this email link to request an invitation to the next meeting. Monthly Meeting
New Signage at Grassland Garden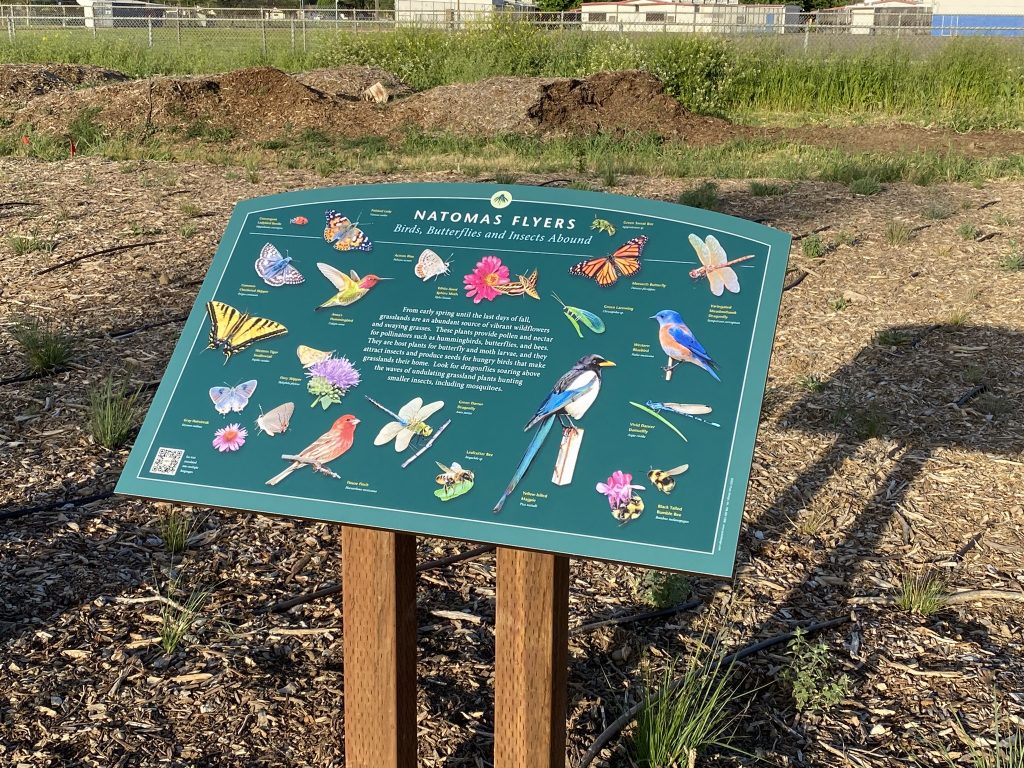 INSTALLED!! Three educational signs have been created and installed at the Grassland Garden.
Pictured is the "Flyers" sign. You will also find a sign for "Grasslands" and "Pollinators" which will increase your enjoyment of the garden.
Not only are these signs beautiful and educational, the NGAC has uploaded all the pictures and text onto this website with a translation functionality.
When you are in the garden, simply hover your phone over the sign's QR code to see the sign's content in the language of your choice.
Take a peek right now at these three new pages:

Come be a part of this great community asset. We have workdays scheduled each month. Location is Ninos Parkway @Edmonton Drive, by Rio Tierra Jr. High School in South Natomas. See the
calendar
for date and details.
The Natomas Garden and Arts Club, Inc. is a nonprofit public benefit corporation formed by residents of Natomas. Incorporated on July 1, 2018, our mission is "Connecting and Enriching the community through Gardening and Arts". Since 2018, we have been working with the City to open a community Art & Garden Center and Gallery in the heart of Natomas at 1591 Newborough Drive. After years of planning, our vision will soon be realized!
Harvest the Arts Festival 2023: A Celebration of Diversity in Natomas
Coming up Saturday, September 2, 2023 at the South Natomas Community Center. Join our Community Celebration featuring fun, free activities for the whole family!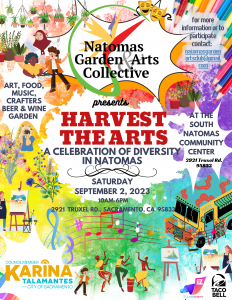 Join us for a great time with friends, family and neighbors!
We are honored to present:
Manas Itene beloved and renown drummer and vocalist who will be playing later this month at Farm to Fork! Come see him here FIRST! FOR FREE! WITH YOUR FRIENDS AND COMMUNITY HERE IN NATOMAS!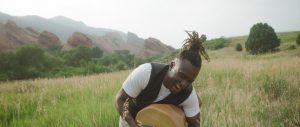 Click here for more information about Manas!  www.manasitene.com
or check him out on social media!
IG: @manasitene
Facebook: /manasitene 
Also at Harvest the Arts 2023
Come see plein aire painters and sidewalk chalk artists creating beautiful works of art! Browse through our handcraft artisan market and see the rich creative productivity of our local creative community! Enjoy the music and spoken word art as you gnash on delicious fare from our food trucks, or sip a cold beer in the beer and wine garden! Join us for free arts and crafts activities where you can channel all that contagious inspiration while you cool off inside! Enjoy the air conditioned interior of the South Natomas Community Center where we will host a Second Saturday Art Galley Show…only on the FIRST SATURDAY!! Or–relax and refresh inside the South Natomas Branch of the Public Library and support the Friends of the Library Book Sale!