City of Trees
In honor of the Sacramento Tree Foundation our August monthly meeting featured a Chalk Art Painting presentation to prepare all members for this year's Chalk It Up event. View presentation on our YouTube Channel.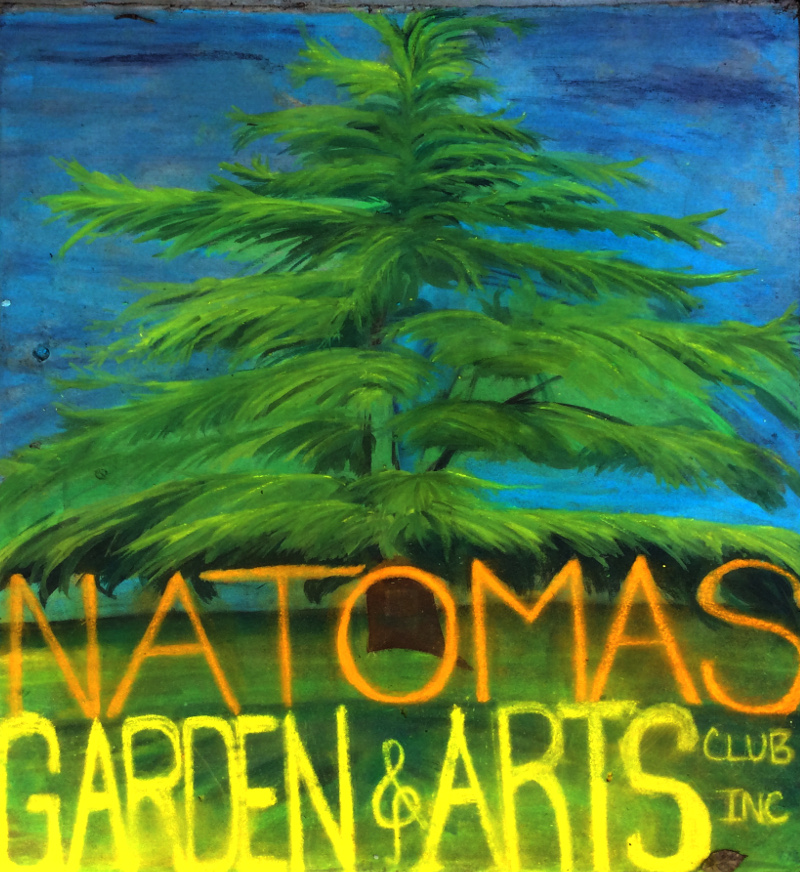 Due to COVID-19 and the order to stay at home, all Natomas Garden and Arts Club activities and meetings will be conducted via Zoom. Everyone is invited!
Visit our various social media channels, 
Facebook
, 
Instagram
, 
Twitter
YouTube
or
Nextdoor South Natomas
 and other Natomas-area news outlets for timely updates, more details on current or upcoming events. The Natomas Garden & Arts Club
Connecting and enriching our community through demonstrating and promoting the healthful benefits of gardening and the arts.
What you would like to see in a Community Garden & Arts Center?
Take a minute or two to answer this survey. We look forward to hearing your thoughts!
The Natomas Garden and Arts Club, Inc. is a nonprofit public benefit corporation formed by residents of Natomas. It was incorporated on July 1, 2019. The Club meets on the last Tuesday of each month at the South Natomas Community Center.
The Club cooperates with civic planning and historic groups, schools, libraries, galleries, plant nurseries, and other groups that have similar goals. For 2020, the Club will continue to work with schools to create Pollinator Gardens, plant shade trees, donate produce, and host arts and crafts events.
At our website you will find information about the club, the proposed Garden and Arts Center, educational and craft events, and articles relevant to the mission of the club.