The NGAC has launched a Giving Tuesday campaign,
Build The Garden
. The goal of our campaign is two-fold. Of course, we would like to raise funds to help us continue to pursue our ongoing projects, but we are furthermore focused on raising the public's awareness of the NGAC and the work we do by connecting and supporting other garden & arts organizations here in Sacramento.
CONNECT your neighborhood. NURTURE the garden. INSPIRE our community.
The NGAC Monthly Meetings
Sacramento is fortunate to have 2 distinct growing seasons. For our October zoom meeting, Winter Gardening was the topic. Full presentation details on our Gardening page.
Overview video:
Over Winter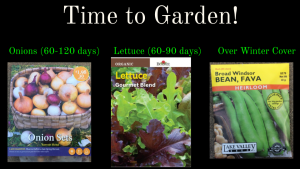 Did you know all #NGAC meetings are OPEN TO EVERYONE?
Get Meeting Updates
Due to COVID-19 and the order to stay at home, all Natomas Garden and Arts Club activities and meetings will be conducted via 
Zoom
. Everyone is invited! Visit our various social media channels, 
Facebook
, 
Instagram
, 
Twitter
YouTube
or
Nextdoor South Natomas
 and other Natomas-area news outlets for timely updates, more details on current or upcoming events. The Natomas Garden & Arts Club Connecting & enriching our community through Gardening & Art
The Natomas Garden and Arts Club, Inc. is a nonprofit public benefit corporation formed by residents of Natomas. It was incorporated on July 1, 2018. The Club's mission is "Connecting our community through Gardening and Arts". The NGAC mission is realized in its cooperation with civic planning and historic groups, schools, libraries, galleries, plant nurseries and other organizations with similar goals.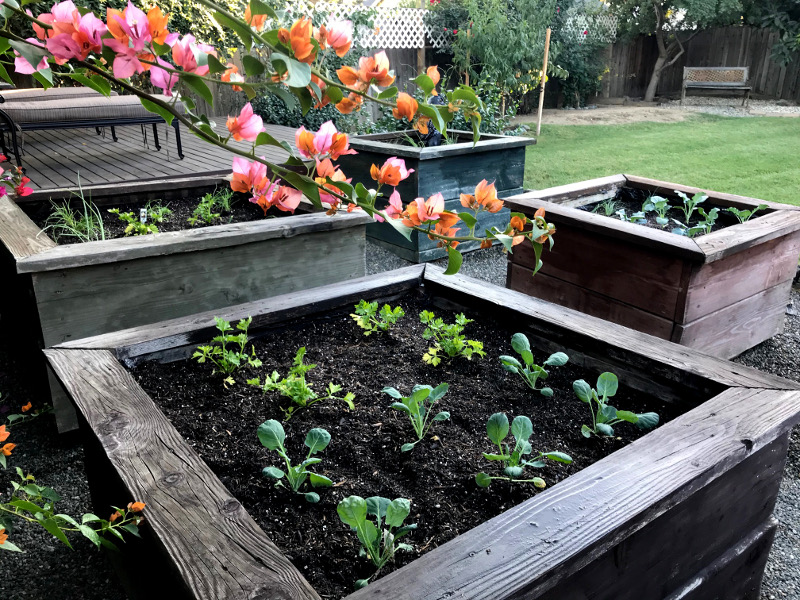 Build. Grow. Connect.
Gather. Share. Learn.
Neighborhood. Community.
Do you know the City of Sacramento has agreed to establish a permanent Garden & Arts Community Center in South Natomas? Do you know the City of Sacramento has allocated $800,000.00 to renovate former fire station #15 in South Natomas for that Garden & Arts Center? Do you know that project has stalled? Do you know you can help?
SURVEY – 3 minutes
If you were to recommend an element for the Garden & Arts Center, what type of landscape would you like to enjoy there?

Care to join our email announcement list? Like to ask a question? Make a suggestion? Give us a compliment? Jump over to the Say Hello to the NGAC page.
The Club meets on the last Wednesday of each month at 6pm. Due to COVID, our meetings are currently held via Zoom. The Calendar page displays the monthly meeting link. In 2020, despite the pandemic, the Club continued to work with schools to create Pollinator Gardens, plant shade trees, donate produce, and host arts and gardens presentations.