A Creative Community in Sacramento
Building Community Connections
Apply now to be a part of "Conversation: Generation". We are looking for young people who would like to interview an older someone special in their life. It can be a grand-parent, aunt, uncle teacher, coach or friend. Interviews will be published in the Natomas Buzz and NMagazine. Information available at natomasgardenartsclub@gmail.com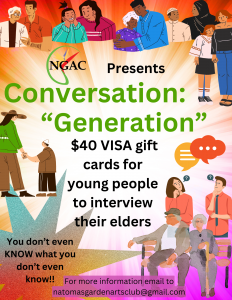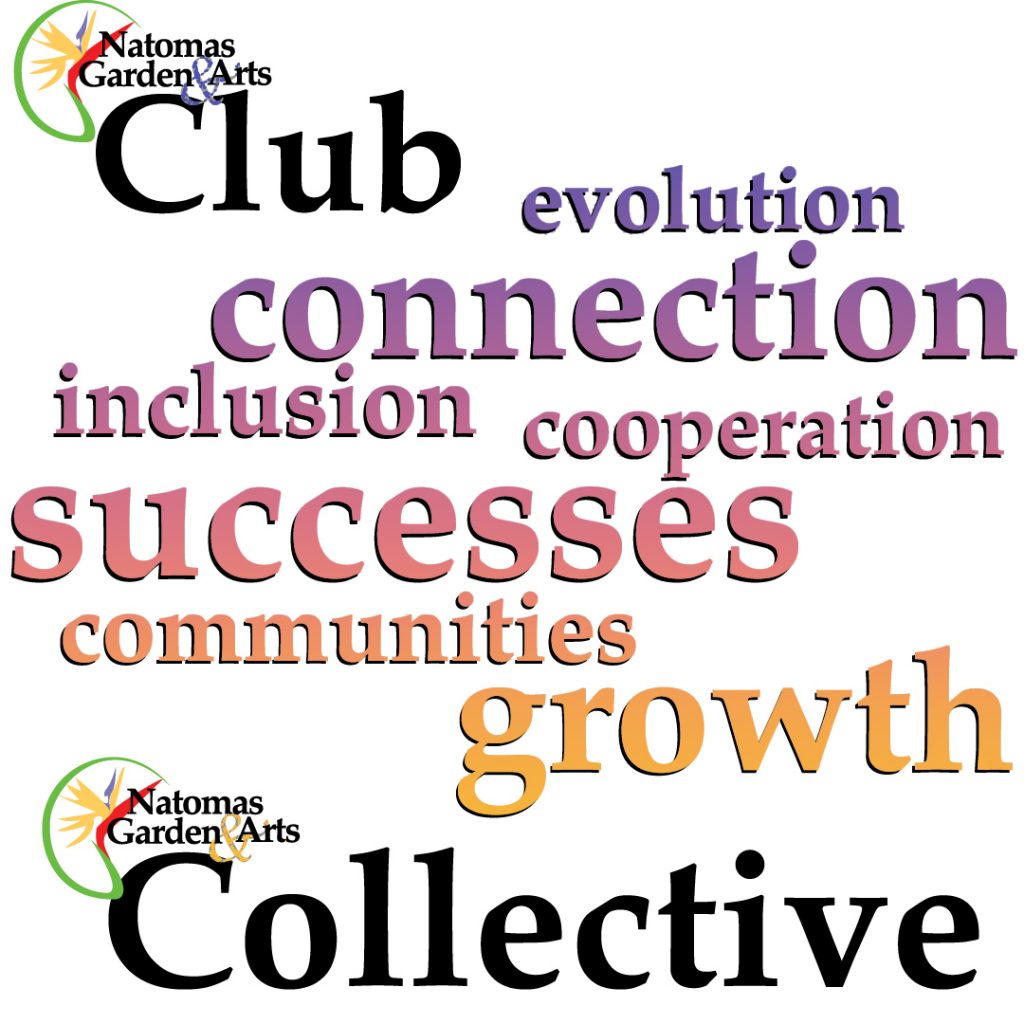 The Natomas Garden & Arts Collective (NGAC) began its existence in 2017 as a group of like-minded neighbors. Our goal of enriching the community through gardening and arts continues as we work with other non-profit community groups like the GNNA, The Stanford Settlement, Second Saturday in Natomas and Chalk It Up… creating a collective to serve all our neighbors. 
Let us know if YOUR organization, company, group or club would like to work with us!
What a great year we have had! Thank you to all our NGAC friends and family for the support and inspiration you have shared with us throughout 2023. We are looking forward to an exciting 2024.
Join us Saturday, December 9, 2023 for a fun and inspirational gift making workshop! This is a FREE event, but space is limited, so register in advance through Eventbrite!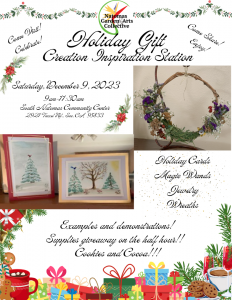 Stay tuned for workshops, events, projects and opportunities! Be sure you are on our mailing list for the latest bulletins and updates.
Our programming is intended to be informative, fun, and family friendly. Check our calendar for locations and details. NGAC mailing list members will receive a monthly newsletter and notifications for upcoming events.
New Signage at Grassland Garden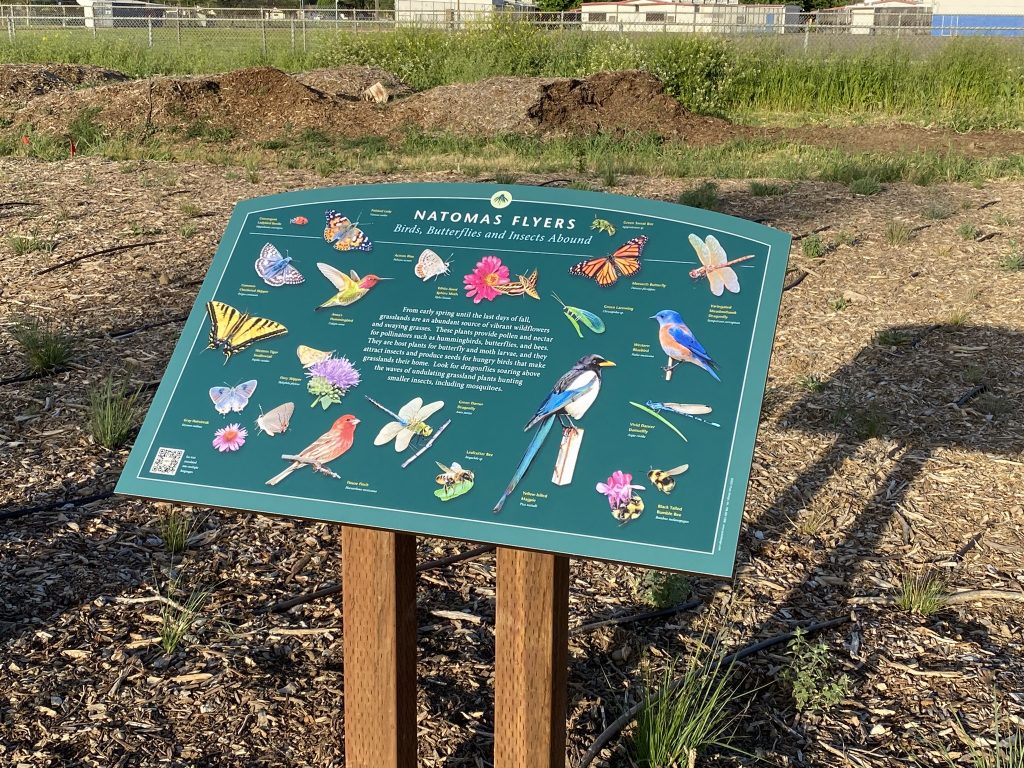 INSTALLED!! Three educational signs have been created and installed at the Grassland Garden.
Pictured is the "Flyers" sign. You will also find a sign for "Grasslands" and "Pollinators" which will increase your enjoyment of the garden.
Not only are these signs beautiful and educational, the NGAC has uploaded all the pictures and text onto this website with a translation functionality.
When you are in the garden, simply hover your phone over the sign's QR code to see the sign's content in the language of your choice.
Take a peek right now at these three new pages:

Come be a part of this great community asset. We have workdays scheduled each month. Location is Ninos Parkway @Edmonton Drive, by Rio Tierra Jr. High School in South Natomas. See the
calendar
for date and details.
The Natomas Garden and Arts Club, Inc. is a nonprofit public benefit corporation formed by residents of Natomas. Incorporated on July 1, 2018, our mission is "Connecting and Enriching the community through Gardening and Arts". Since 2018, we have been working with the City to open a community Art & Garden Center and Gallery in the heart of Natomas at 1591 Newborough Drive. After years of planning, our vision will soon be realized!
Harvest the Arts Festival 2023: A Celebration of Diversity in Natomas
Saturday, September 2, 2023 at the South Natomas Community Center.
What a great time we had!
We were honored to present:
Manas Itene beloved and renown drummer and vocalist! What a wonderful performance! Wonderful drum circle! Thank you for giving so much to our community!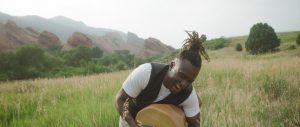 Click here for more information about Manas!  www.manasitene.com
or check him out on social media!
IG: @manasitene
Facebook: /manasitene 
Also at Harvest the Arts 2023