https://gooddaysacramento.cbslocal.com/video/5569467-natomas-art-exhibit/
Julissa Ortiz from Good Day Sacramento covered the NGAC Art Event at 1591 Newborough Drive.
Amie Tokuhama, Felicia Borges, Teresa Lehane & Sheilagh McCafferty were on hand to show off the art installation. The NGAC Debut Art Show installation at 1591 Newborough Drive is the first really big step towards a permanent Garden Center & Arts Gallery.
Long time supporter, The Natomas Buzz also covered the BDOG Opening Ceremony event.
Come see all of the art in person at 1591 Newborough Drive in South Natomas through the end of August.
SAVE on annual membership dues. Beginning January 1st, 2021 special pricing: 2 people joining together pay only $50. Join TODAY! Membership Drive 2021
We are excited to share all of the big plans in development for the NGAC in 2021!! Check out our expanded 'To Do' list  HERE
Get Meeting Updates
Due to COVID-19 and the order to stay at home, all Natomas Garden and Arts Club activities and meetings will be conducted via Zoom. Everyone is invited!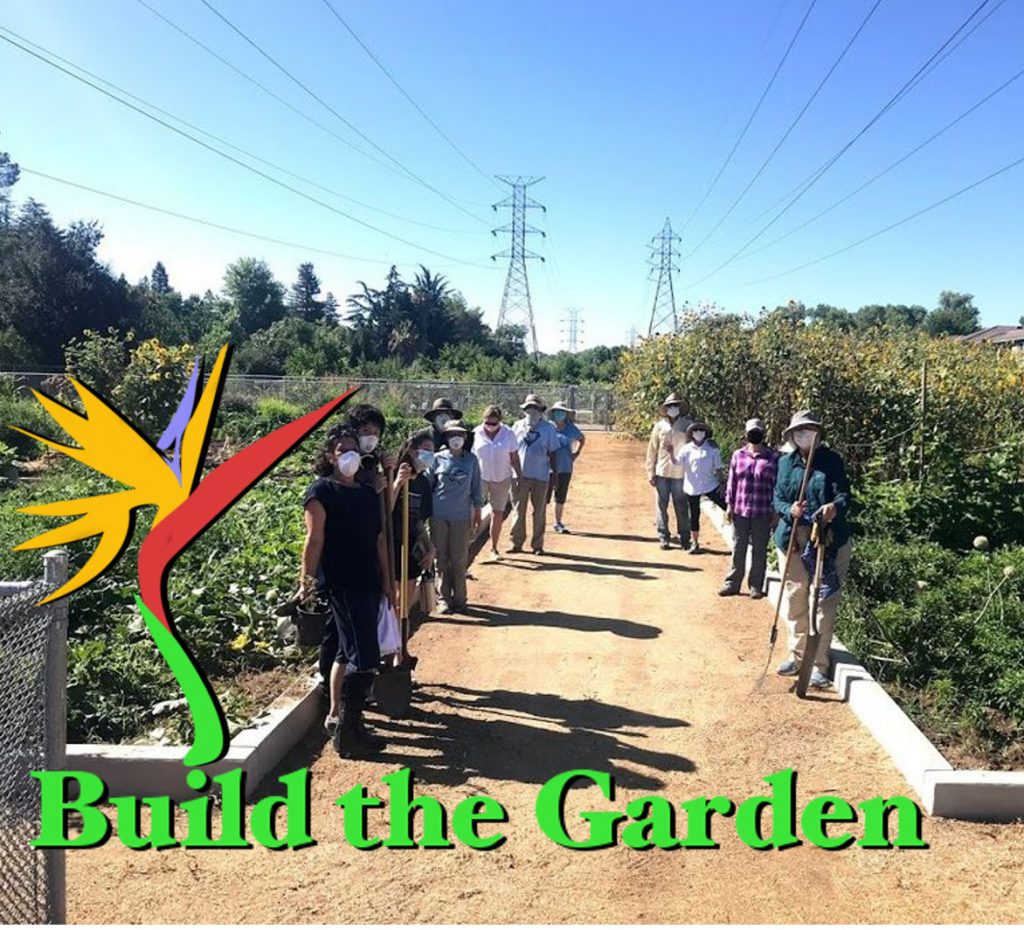 The Natomas Garden and Arts Club, Inc. is a nonprofit public benefit corporation formed by residents of Natomas. It was incorporated on July 1, 2018. The Club's mission is "Connecting our community through Gardening and Arts". The NGAC mission is realized in its cooperation with civic planning and historic groups, schools, libraries, galleries, plant nurseries and other organizations with similar goals.
Like to ask a question? Make a suggestion? Give us a compliment? Jump over to the Say Hello to the NGAC page.
The Club meets on the last Thursday of each month at 6pm. Due to COVID, our meetings are currently held via Zoom. The Calendar page displays the monthly meeting link. In 2020, despite the pandemic, the Club continued to work with schools to create Pollinator Gardens, plant shade trees, donate produce, and host arts and gardens presentations.