The strength & efficacy of any community organization is its connection to the neighborhood. Here are some of the Natomas Garden & Arts Club favorite neighborhood organizations, businesses and government agencies with whom we are proud to associate.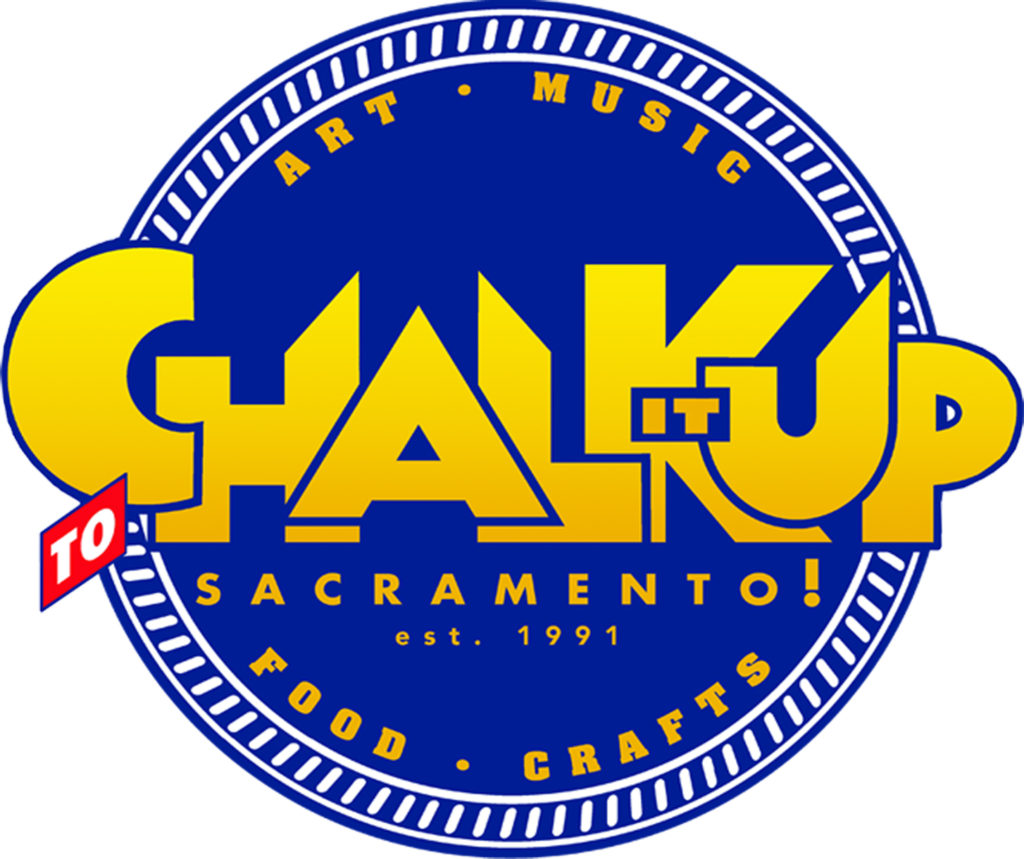 Chalk It Up! aims to empower and support the next generation of Sacramento artists through targeted art grants for young artists and the programs which inspire them. NGAC President, Amie Tokuhama, was one of the founders of Chalk It Up and has participated as a volunteer artist at the free Labor Day Weekend Chalk It Up! Festival at Fremont Park for all its 30 years.

The Xerces Society is committed to establishing and maintaining a diverse and inclusive community that collectively supports their mission: to protect the natural world by conserving invertebrates and their habitat. Along with the NGAC, the Xerces Society helped craft the successful SHINE Grant proposal for the new Grassland Garden.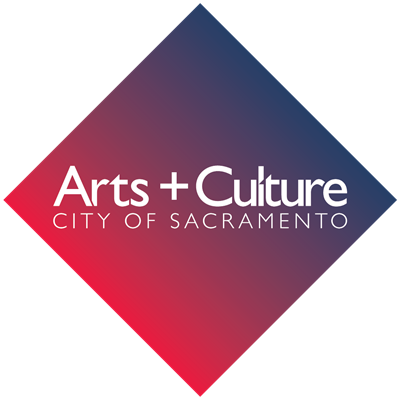 The Sacramento Metropolitan Arts Commission was established in 1977. The Sacramento Metropolitan Arts Commission (Arts Commission) is a public agency devoted to supporting, promoting and advancing the arts in the region. The Sacramento Metropolitan Arts Commission (SMAC) has been renamed the Office of Arts and Culture. The Office of Arts and Culture and its staff (formerly known as part of SMAC) is housed in the Convention and Cultural Services Department.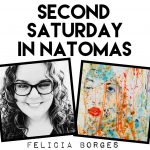 Artist Felicia Borges is the founder and administrator of this Natomas centered monthly event which provides a showcase for local artists and an opportunity for our community to see the art and meet the artists. Their web site is in development!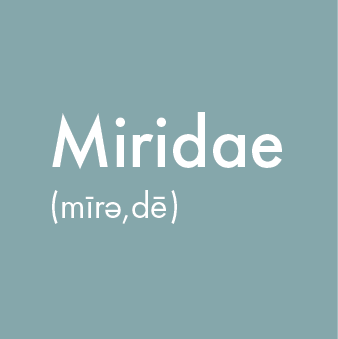 Miridae creates habitat for, and engages people with, native plants and the wildlife they support. They tie together design, science, and high-quality construction to create landscapes that are beautiful, resilient, and ecologically powerful. Miridae is one of the sponsors of the new Grassland Garden on Ninos Parkway.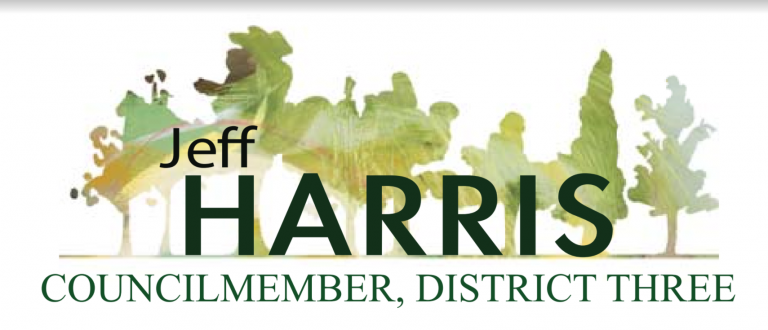 Former District Three Councilman Jeff Harris is a staunch supporter of the Natomas Garden & Art Club, advocating on our behalf at City meetings, attending our club functions and events and contributing to our annual fundraising efforts.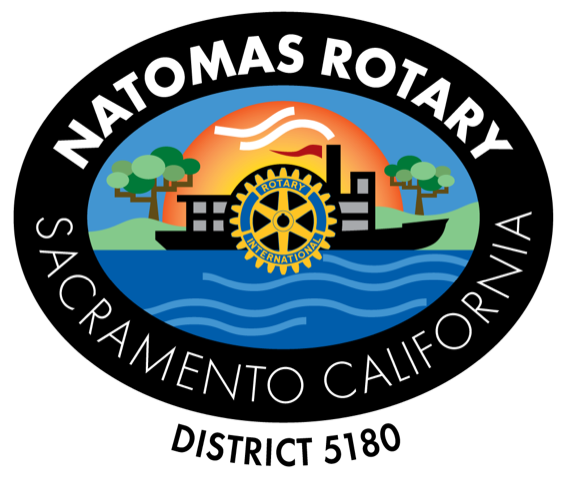 The Natomas Rotary is a growing group of individuals who live or work in Natomas. Together they strive to live the motto, "Service Above Self" through projects that impact our communities and help bring hope to our world. The Natomas Rotary is one the the neighborhood sponsors of the new Grassland Garden on the Ninos Parkway.